HUNDREDS OF PRODUCTS TO COME! STAY TUNED!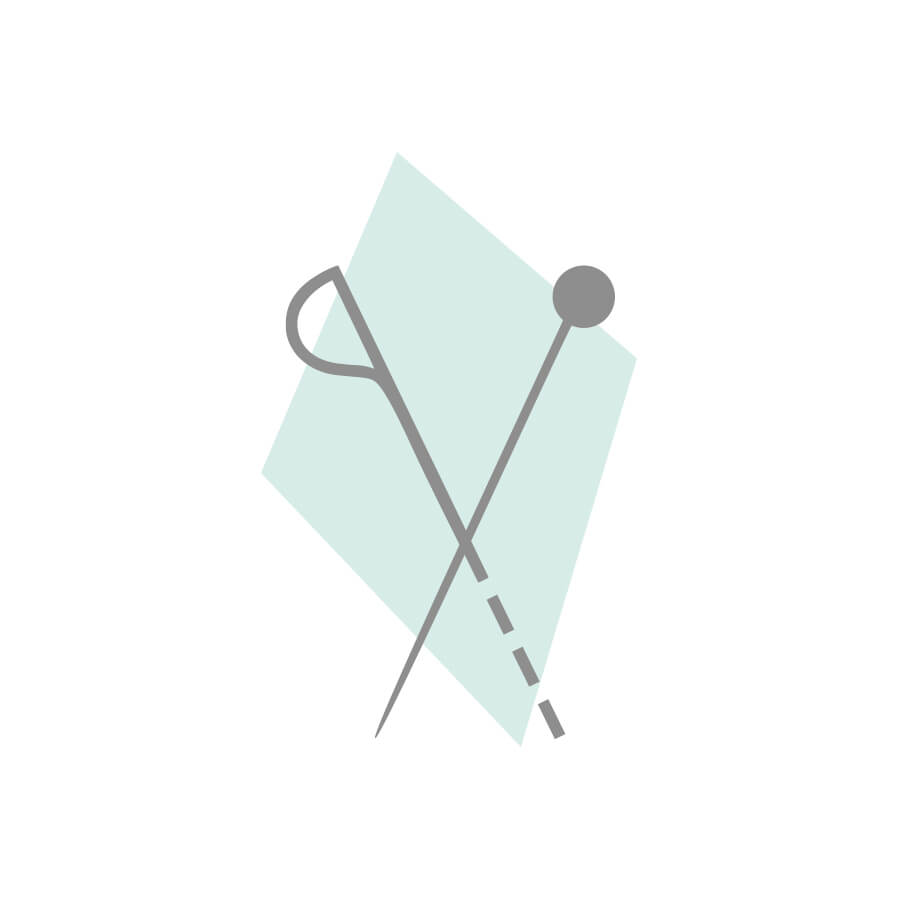 Services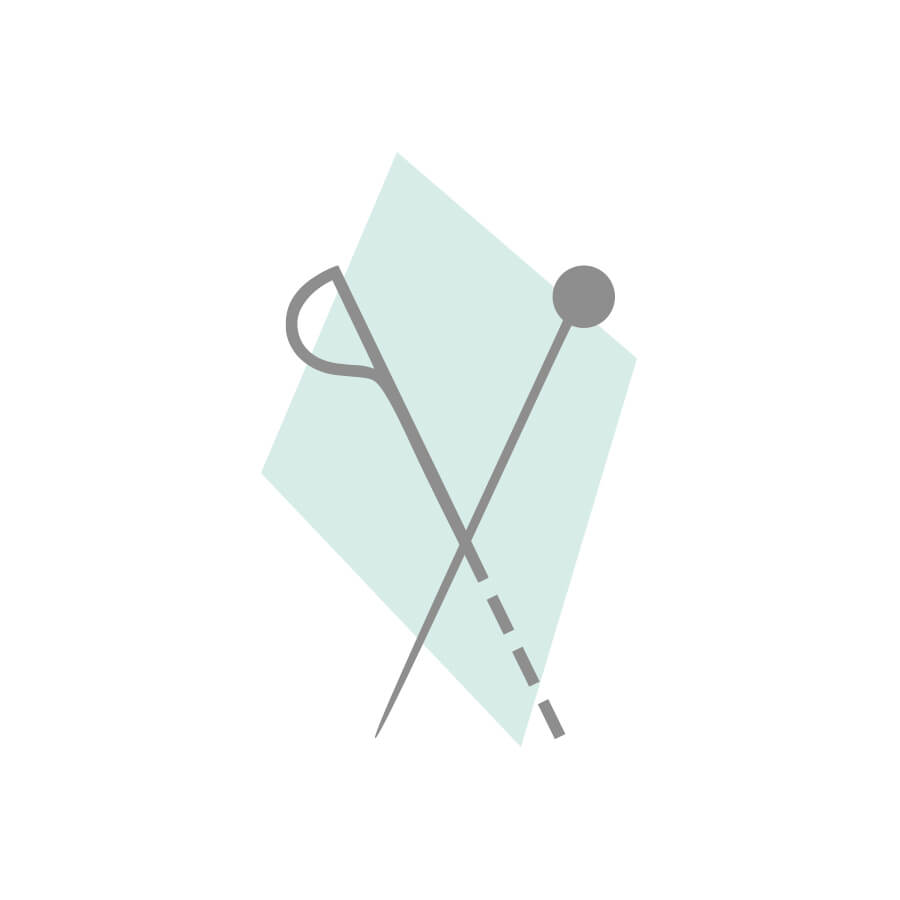 Custom-made service
Want to redo your decor with our fabrics but you don't have the equipment or the sewing knowledge necessary? Know that you can do business with our home decorators and experienced seamstresses. Curtains, cushions and bedding, our team will make the decor of your dreams while ensuring a high-quality service.
Fireproofing
Did you know it was possible to improve the flame resistance of a fabric to make it inflammable? This inexpensive treatment can make a real difference to the security of your home. Make an appointment at the nearest store for more information about this service.
Home decor service
Decoration is the best way to personalize your home. Come and meet our team in store or make an appointment with one of our home decorators. Through their expertise and creativity, they will accompany you in creating a decor exceeding your expectations.
To offer a complete experience, some of our services are also available through our partners.
Upholstery
Whether to restore radiance to your furniture or to completely change the style, trust our upholsterers in store. *Available at Saint-Hubert store only.
Sewing machine repair
Our partners can collect your sewing machine or damaged equipment and repair it for you.