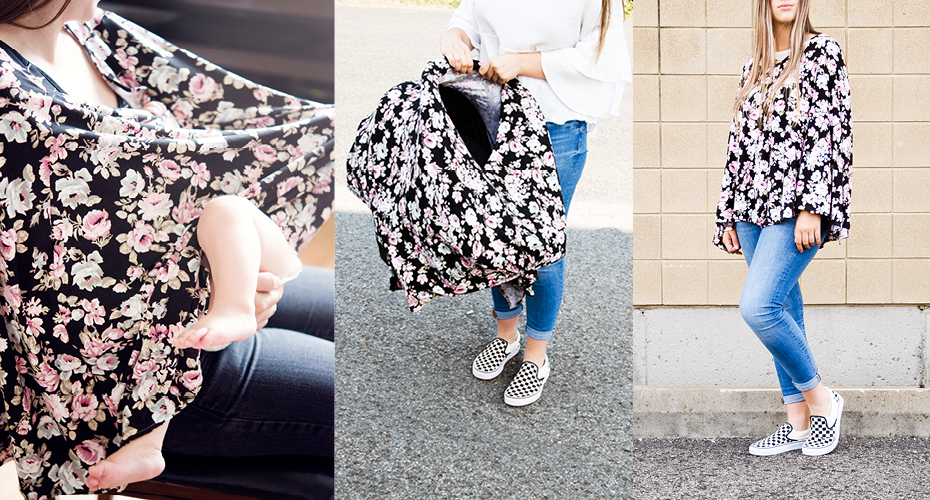 Breastfeeding poncho : Your next gift to a mom-to-be
I was looking for a way to give a practical and creative gift instead of the traditional diaper cake and diaper covers, which only last for about three months. So I decided to take out my scissors and create beautiful breastfeeding ponchos unique to each future moms! Expecting moms can wear it for the few last weeks of pregnancy and then use it for breastfeeding. The poncho all the more practical as it fits perfectly over a baby carrier to hide the baby from the sun. Making it a great baby shower gift!
Level of difficulty : Easy. Basic sewing machine skills.
Time required: About 1 hour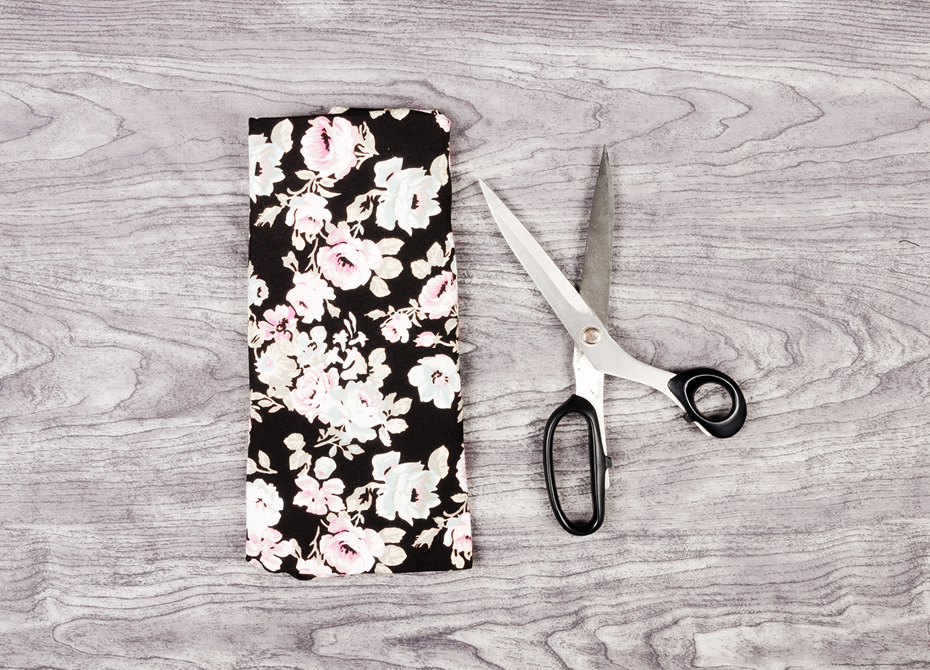 Requiered material :
4-way stretch knit 1.4 m (55 in)

Wonder Tape (optional)
Step 1 : Cut two pieces into the knit fabric of your choice.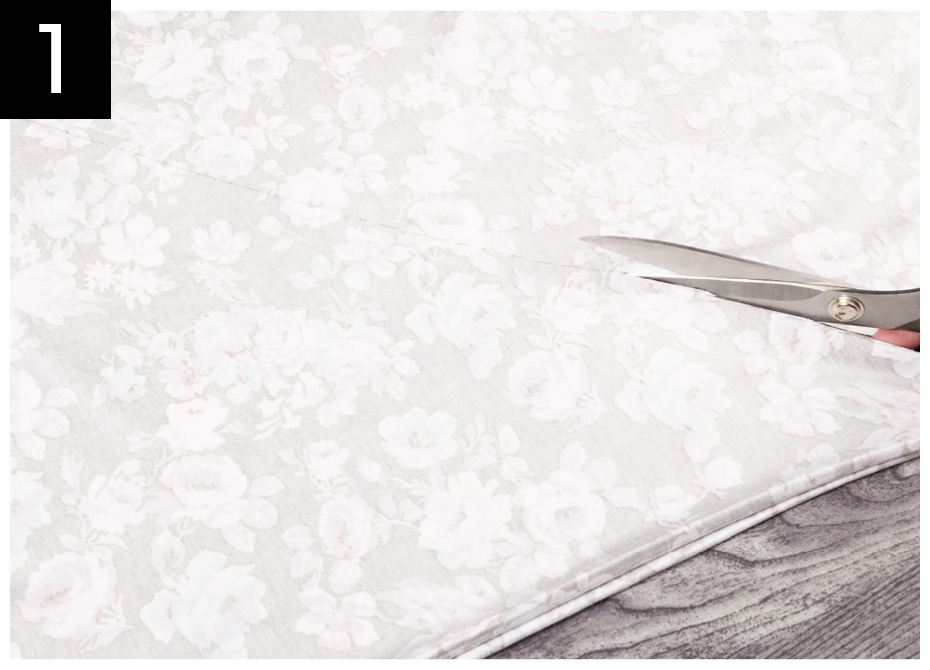 Step 2 : For the neckline and hem, turn twice and stitch in a straight stich. Since the neckline and the hem are loose, they will not be stretched permanently, but you can opt for a stretch point or a zigzag stitch. If you are not very comfortable with the sewing of the stretch knit, you can use the wonderful ribbon to secure all your sides. The fabric will avoid stretching when assembling your poncho.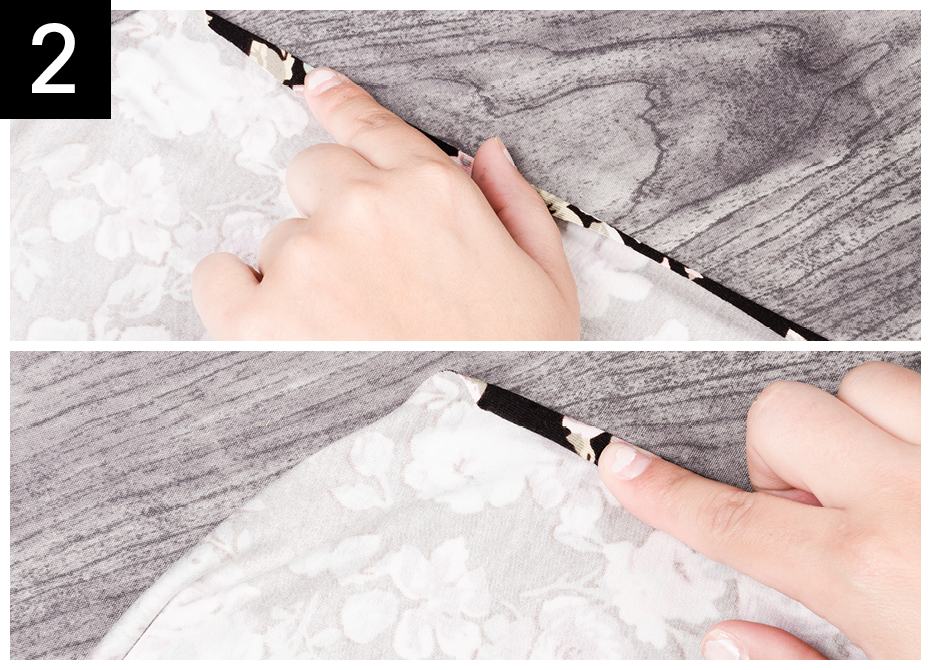 Step 3 : Put your fabric right sides facing each other and stitch both sides to the four thread stitch. If you do not have an overlock, you can make a straight or stretch seam and zigzag stitch for a nice finish.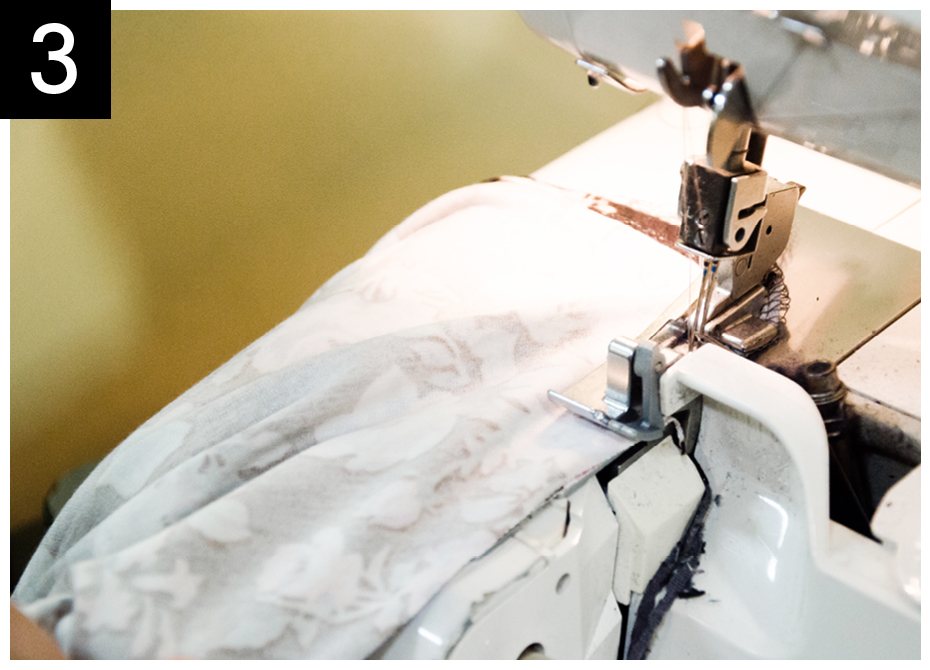 All you need to now is pack it in a nice bag and on your way to the baby shower you go !
To get a PDF version of this DIY, click here !
Do not forget that we love to see your creations. Feel free to share them with us through social media, using the hashtag #clubtissus.
See you soon!