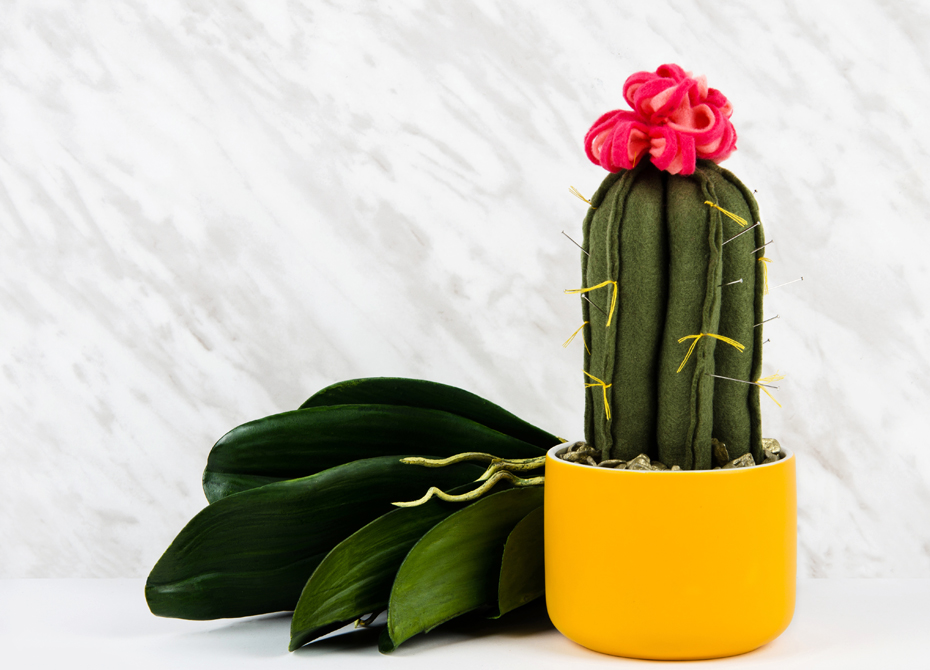 Cactus Pincushion
Cactuses are trendy these days! Actually, trendy would be an understatement: cactuses are everywhere, real or fake! We've come up with what we think is the perfect cactus. Our pincushion is a practical sewing room essential but it's also a decorative item. It will easily blend into your decor. Simply chose a decorative pot in a color that matches your sewing room and voilà!
It is a great cactus for those who don't have a green thumb because… you can't kill it!
Level of difficulty: Easy. Basic sewing machine skills required.
Time required: About 30 minutes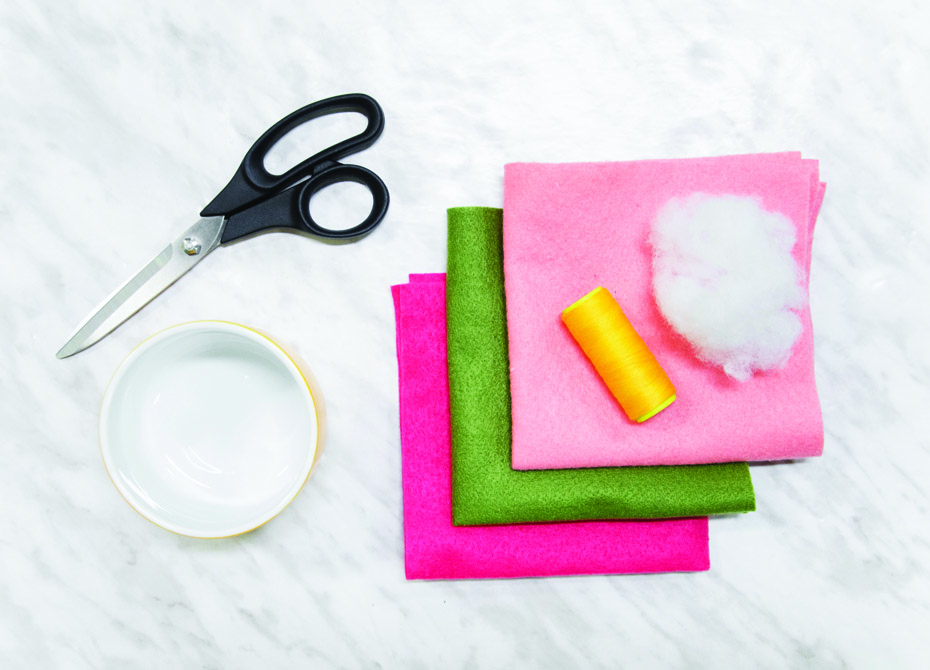 Material :
1 felt square:

cactus green

medium pink

dark pink

Polyester wadding

Decorative pot with a 4-inch opening

Small rocks or marbles

Scissors or a rotary cutter
STEP 1: Cut the cactus pattern. Lay the pattern on the green felt. Cut 6 identical pieces. Pin them in groups of 2. Sew each group leaving the bottom open.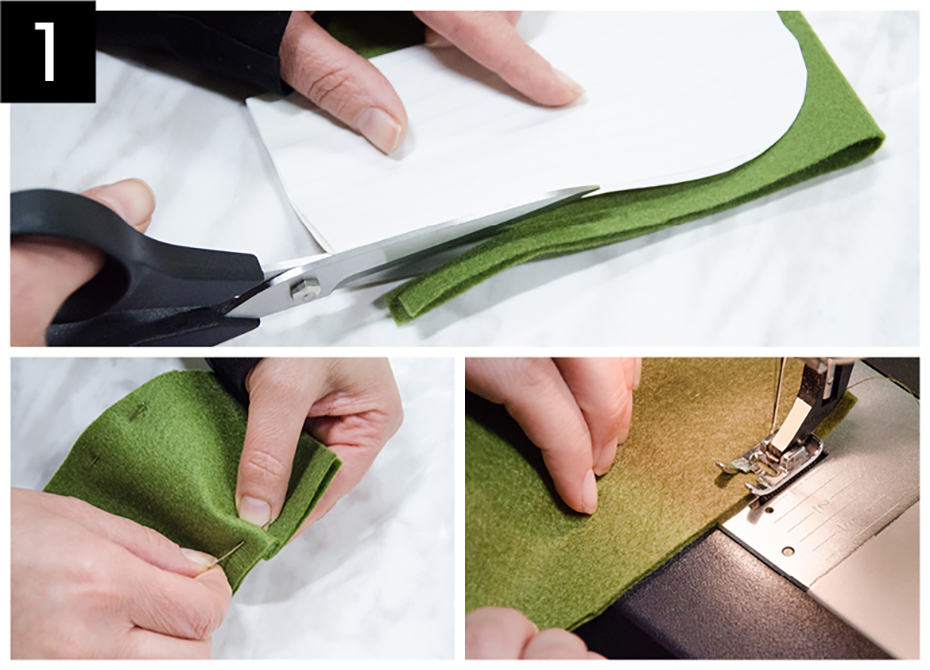 STEP 2: Place your 3 pieces on top of each other. Pin them together. Make a seam in the center, from top to bottom. Fill the 6 holes with wadding.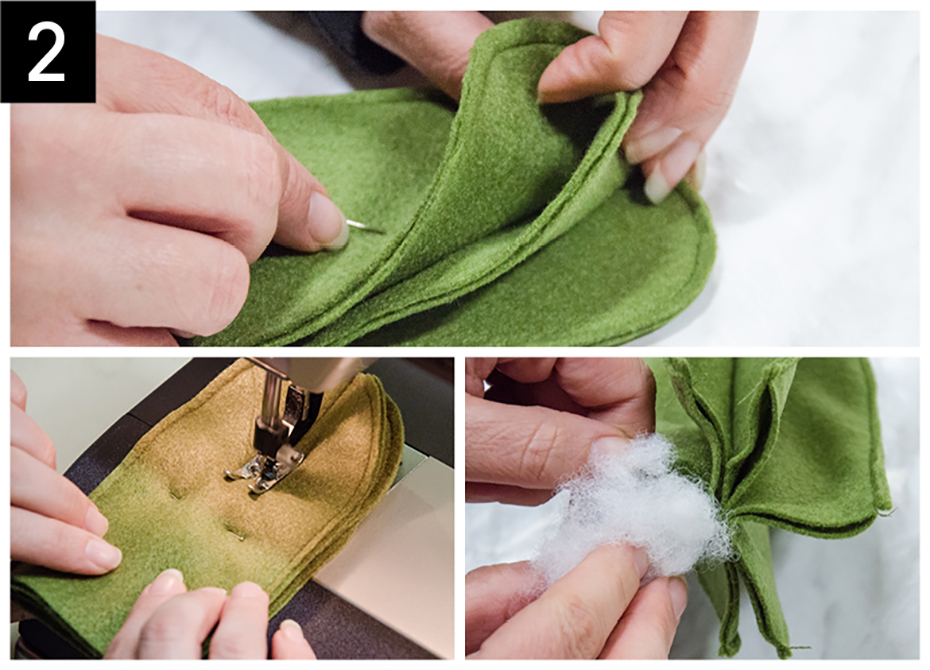 STEP 3: Cut a 5 cm x 20 cm (2 in x 8 in) rectangle in each of the pink felts and layer the rectangle on top of each other. Fold them in two and make small cuts on the fold line but do not cut all the way through.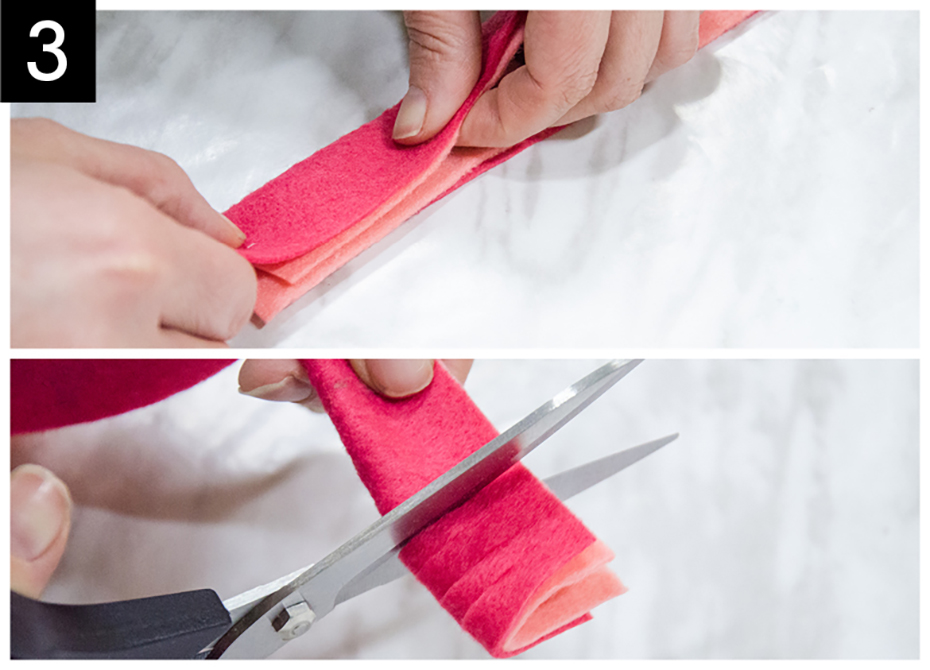 STEP 4: Take the piece of felt you made in STEP 3 and fold it on itself at the tip. Handstitch the piece with one stitch to keep the felt folded. Roll the piece of felt on itself. Stop from time to time and handstitch the felt in place with a few small stitches When your flower is done stitch it on the top of the cactus.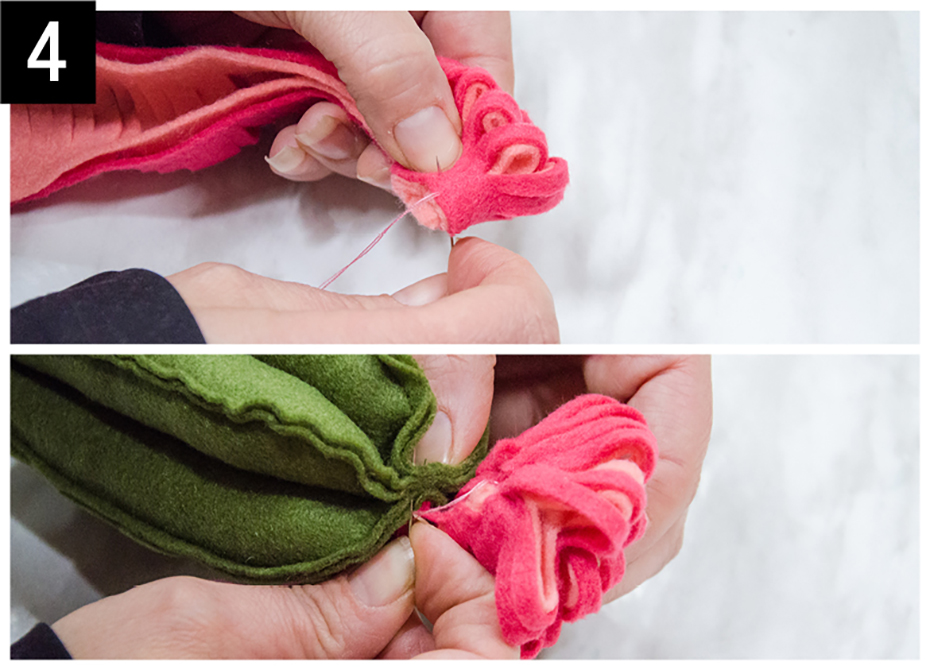 STEP 5: Make a knot with a few threads to create a pokey spike. Repeat with more spikes all over your cactus.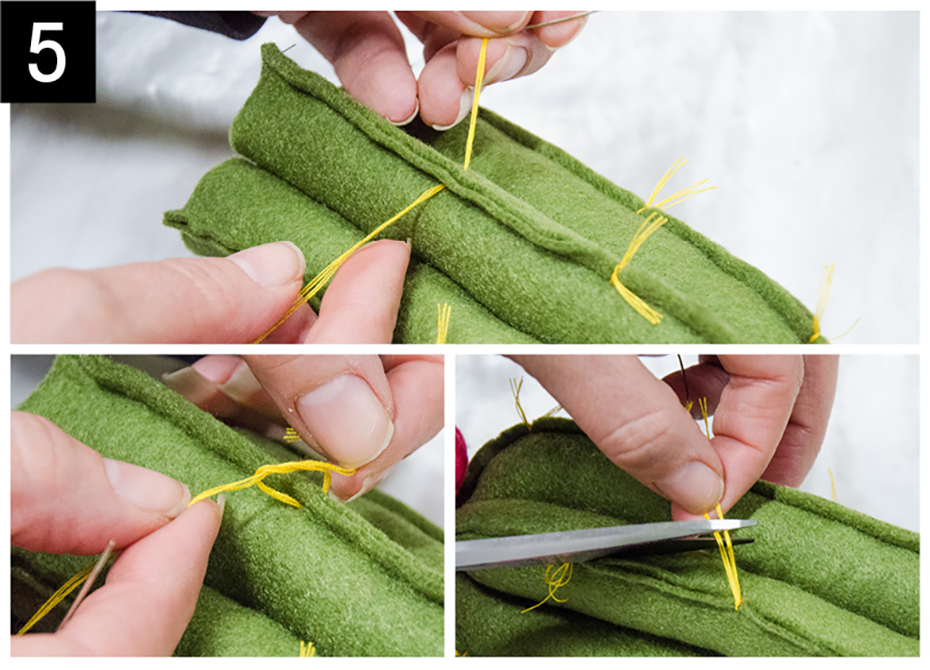 STEP 6: Fill half of your pot with small rocks. Place your cactus in the pot and keep filling the pot with rocks to make sure the cactus stays in place. Finally, make your cactus even more spikey by adding your sewing needles!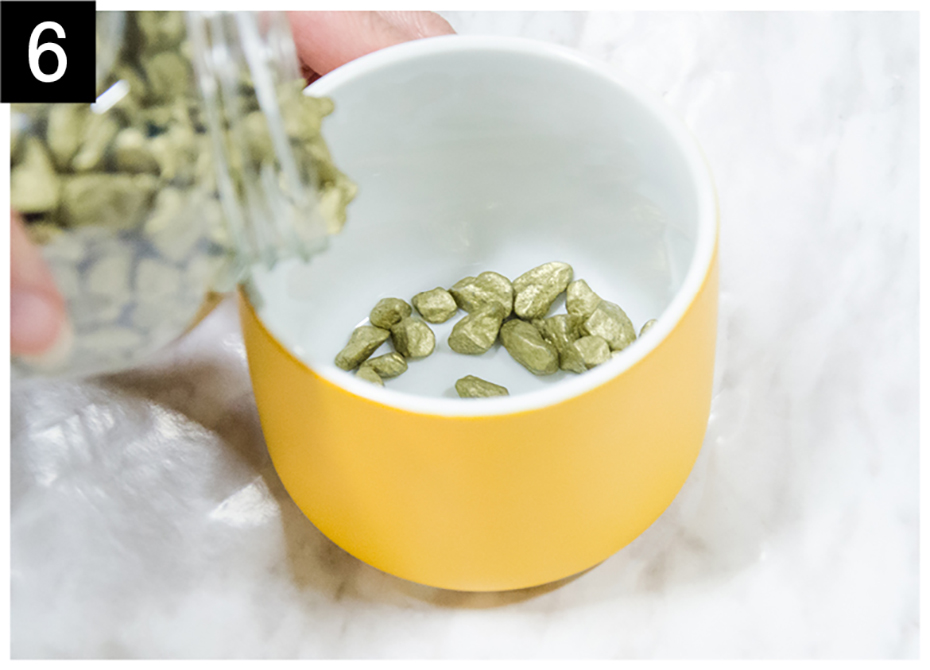 That's it! Your pincushion is done!
Do not forget that we love to see your creations. Feel free to share them with us through social media, using the hashtag #clubtissus.
See you soon!