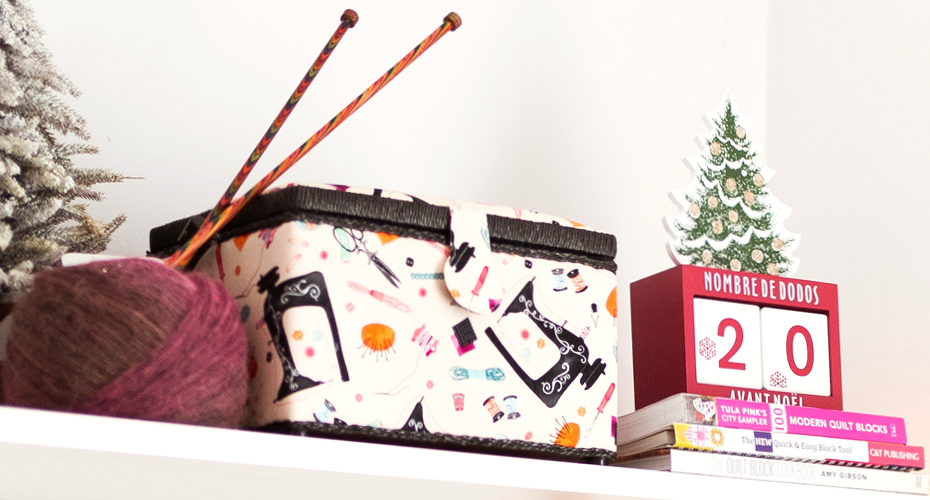 Christmas gift ideas guide
Once Halloween as passed, I automatically go into Christmas mode!
Ok, I admit it, it's been a good month since I started talking about Christmas, reciting Christmas songs in my head and that I'm constantly asking everyone in the office with my relentless desire to put Christmas decor everywhere. Whether you're in Christmas mode on September 1st or December 20th , we have prepared dozens of gift ideas that would please everyone, from your "crafty" granny to your explorer niece.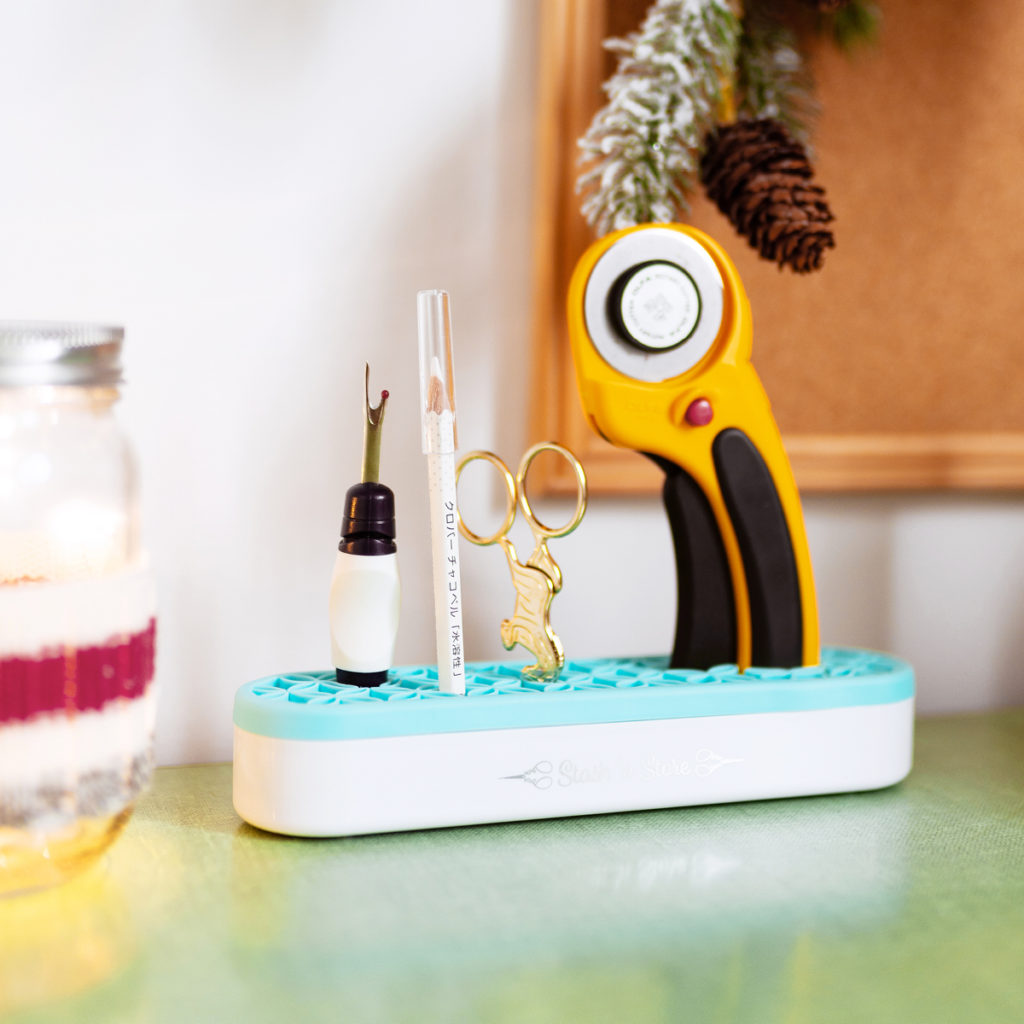 Oragnized stash n store, 62317-000; Prym stitch ripper with point protector, 14328-000; Clover water soluble pencils, 14131-000; Unicorn scissors, 62233-000; Olfa ergonomic rotary cutter 45mm, 14161-003.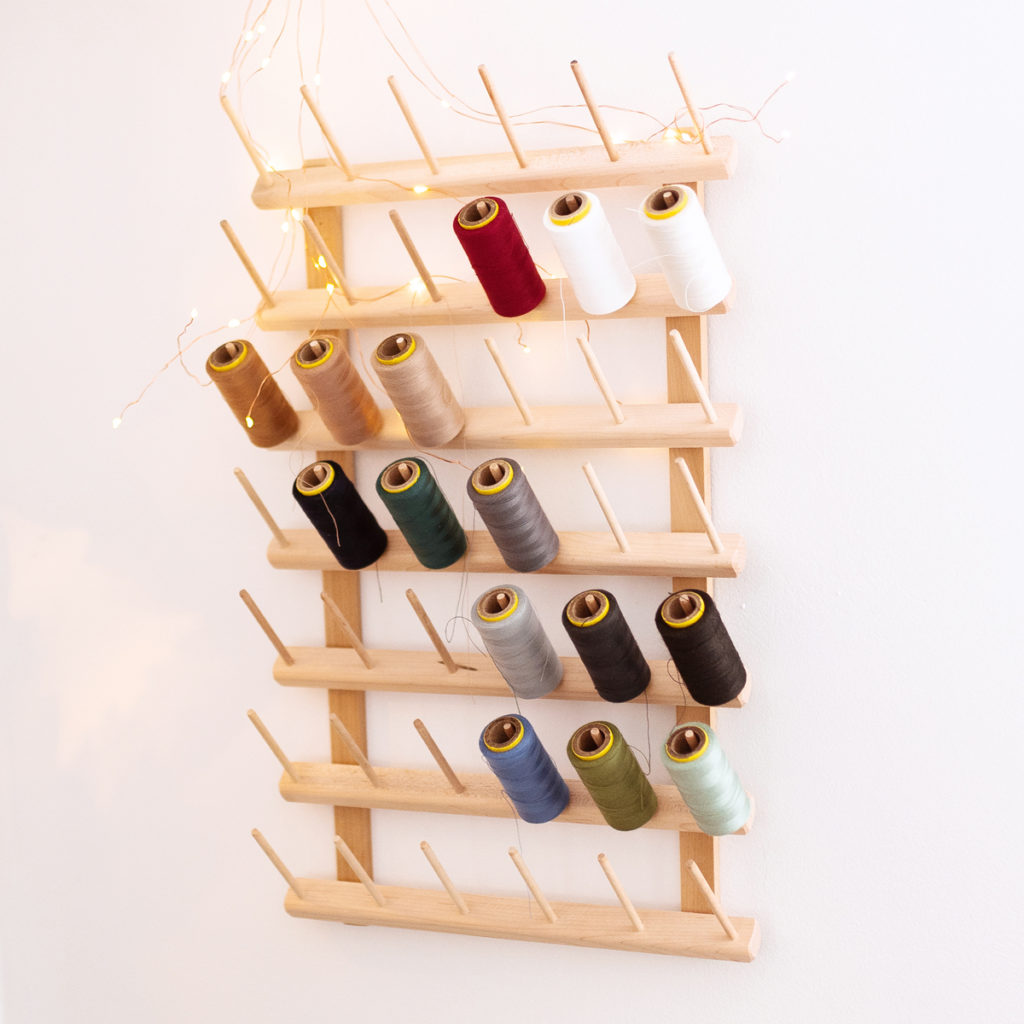 Sewing display 6×7, 14412-000.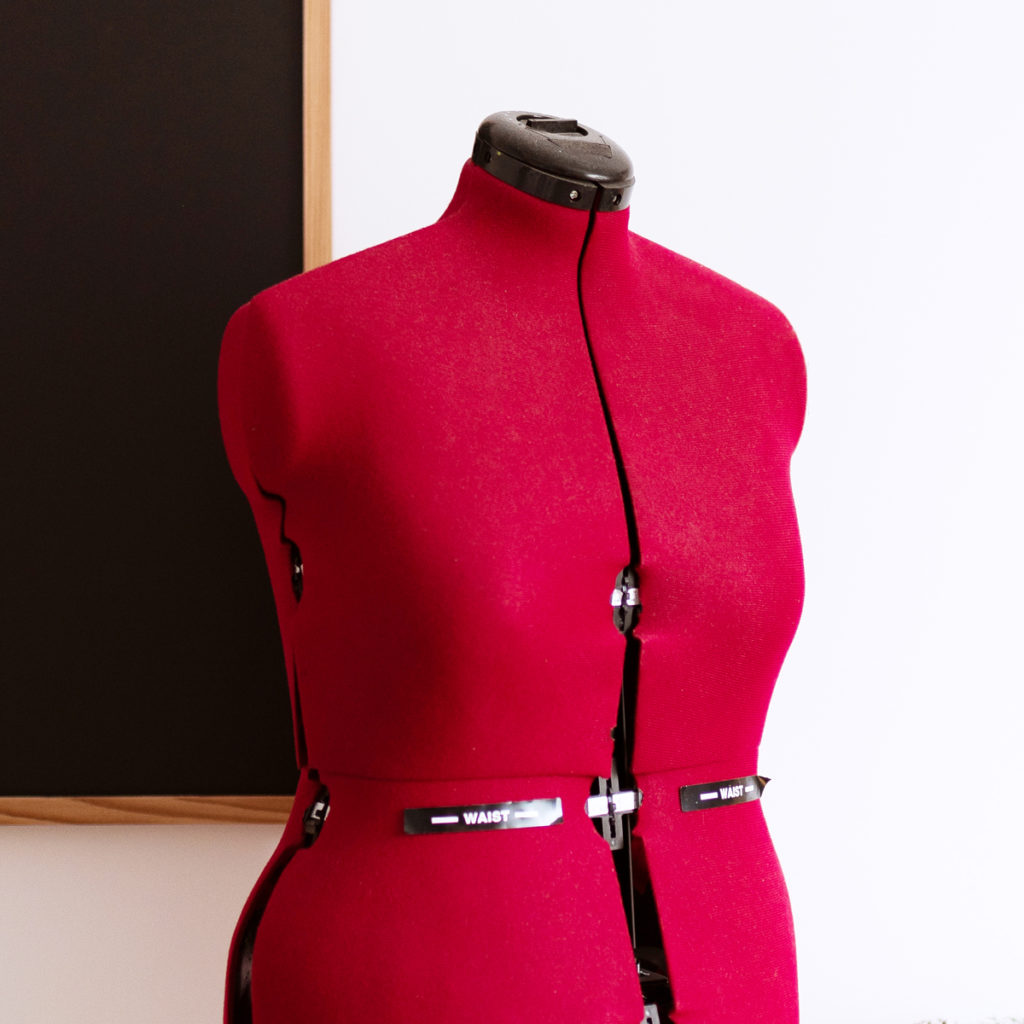 Diana dressform mannequin offered in various sizes.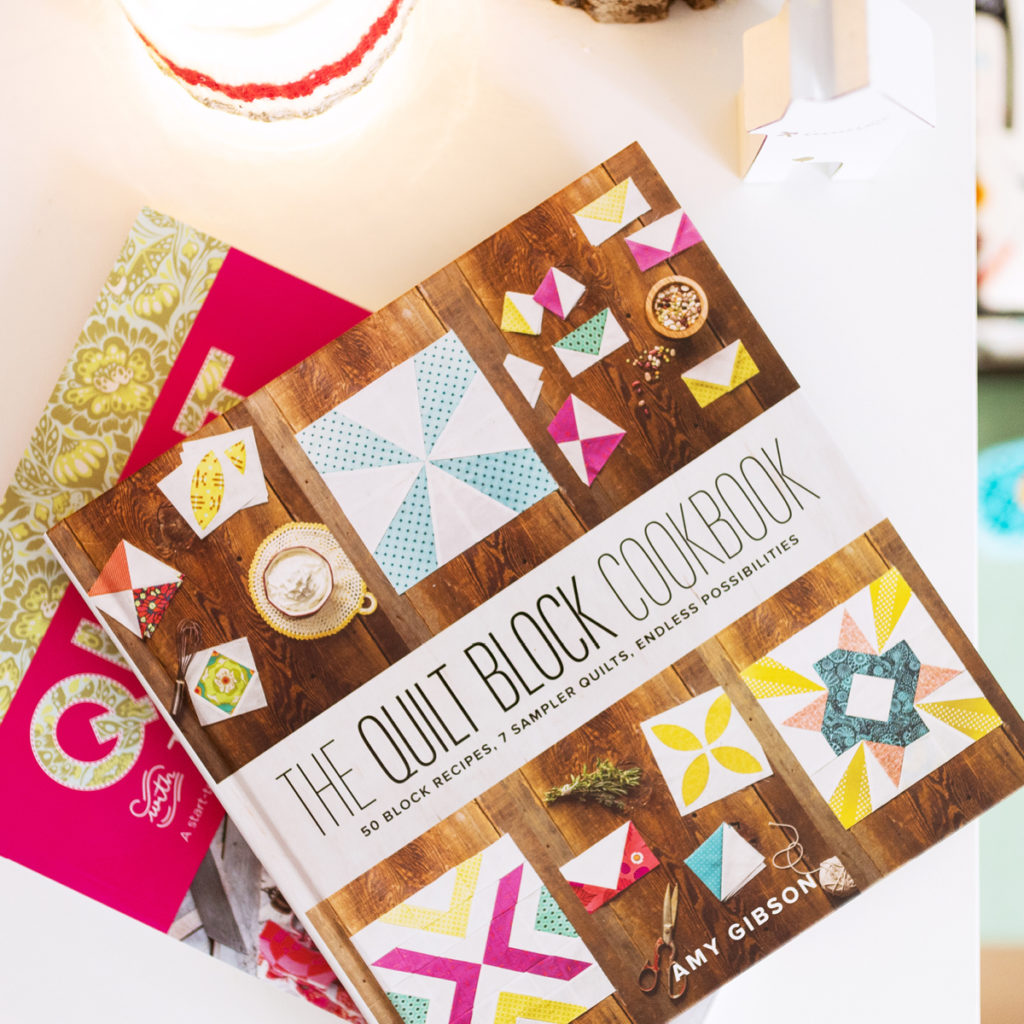 Book: The Quilt block cookbook, 51001-000.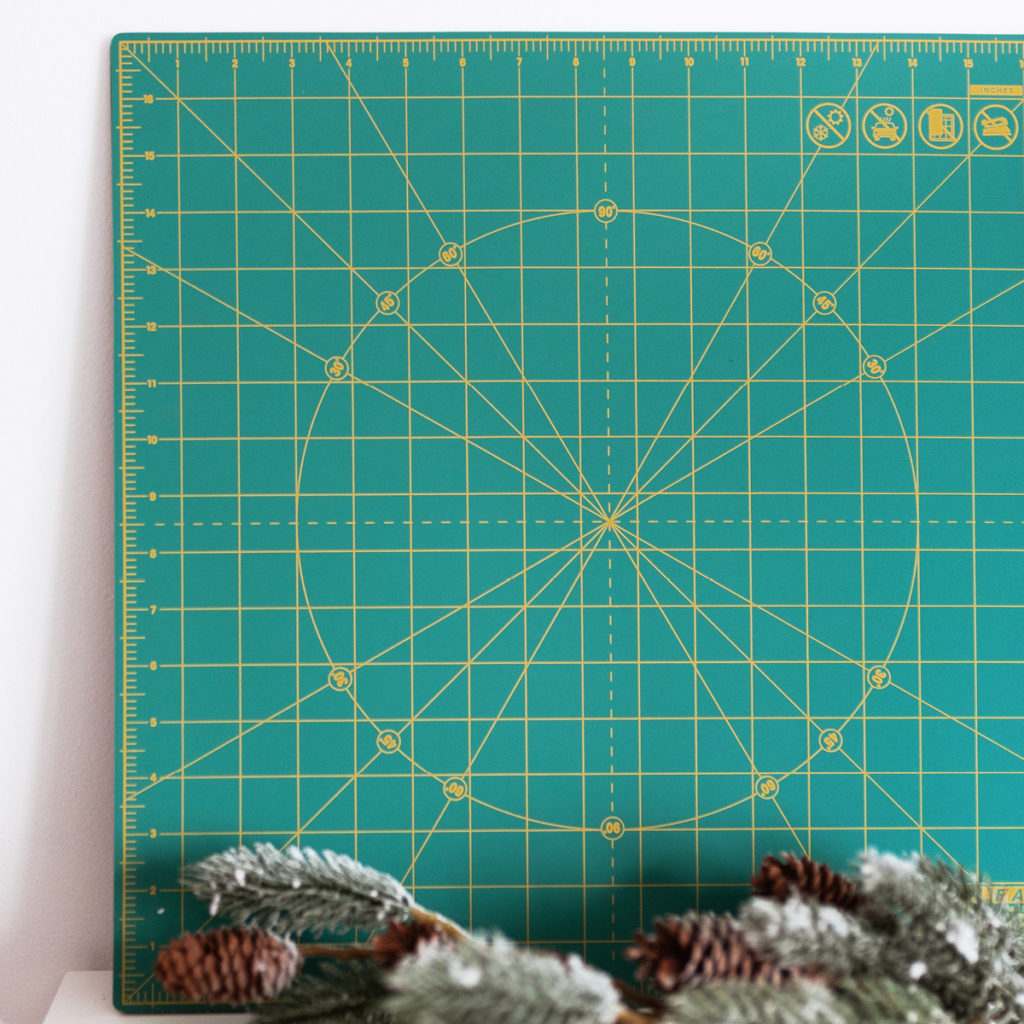 Olfa rotary cutting board, 61642-001.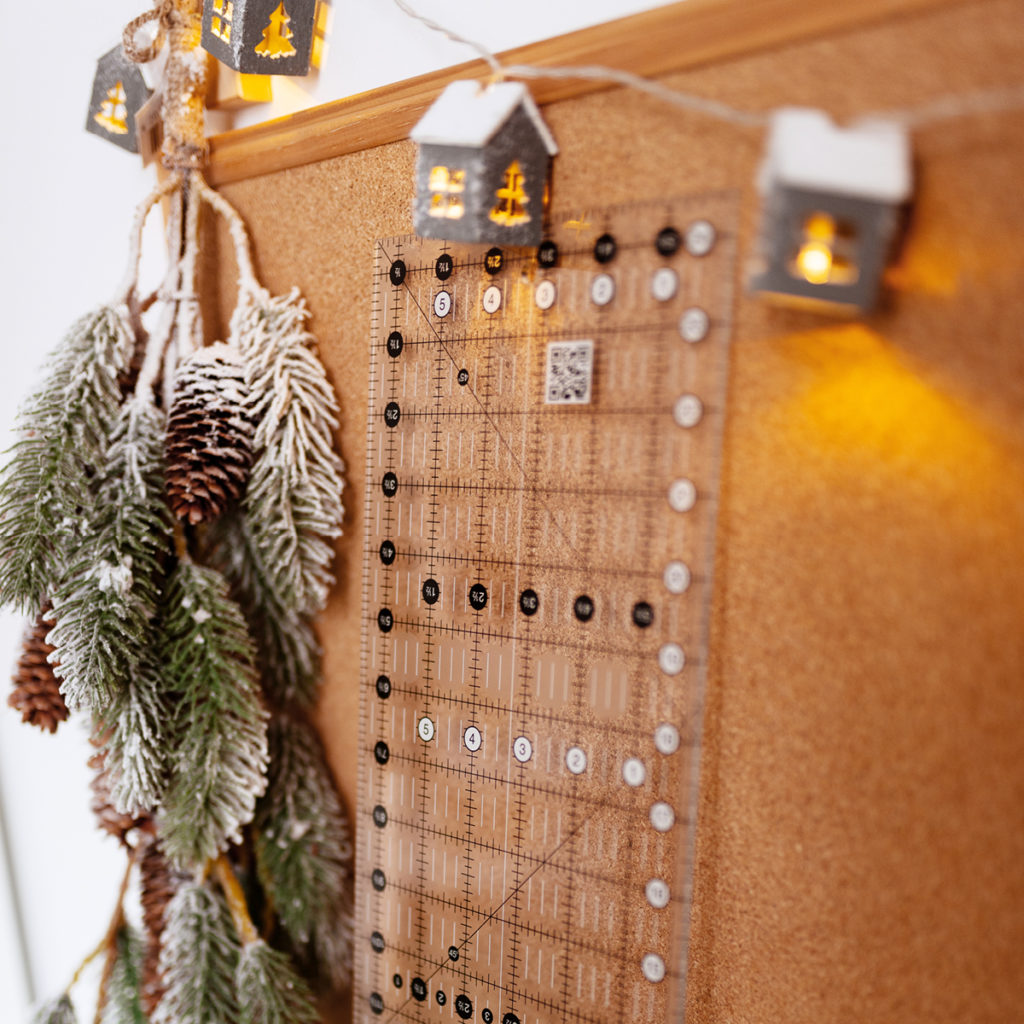 Creative Grids ruler 6.5″x24″, 14731-003.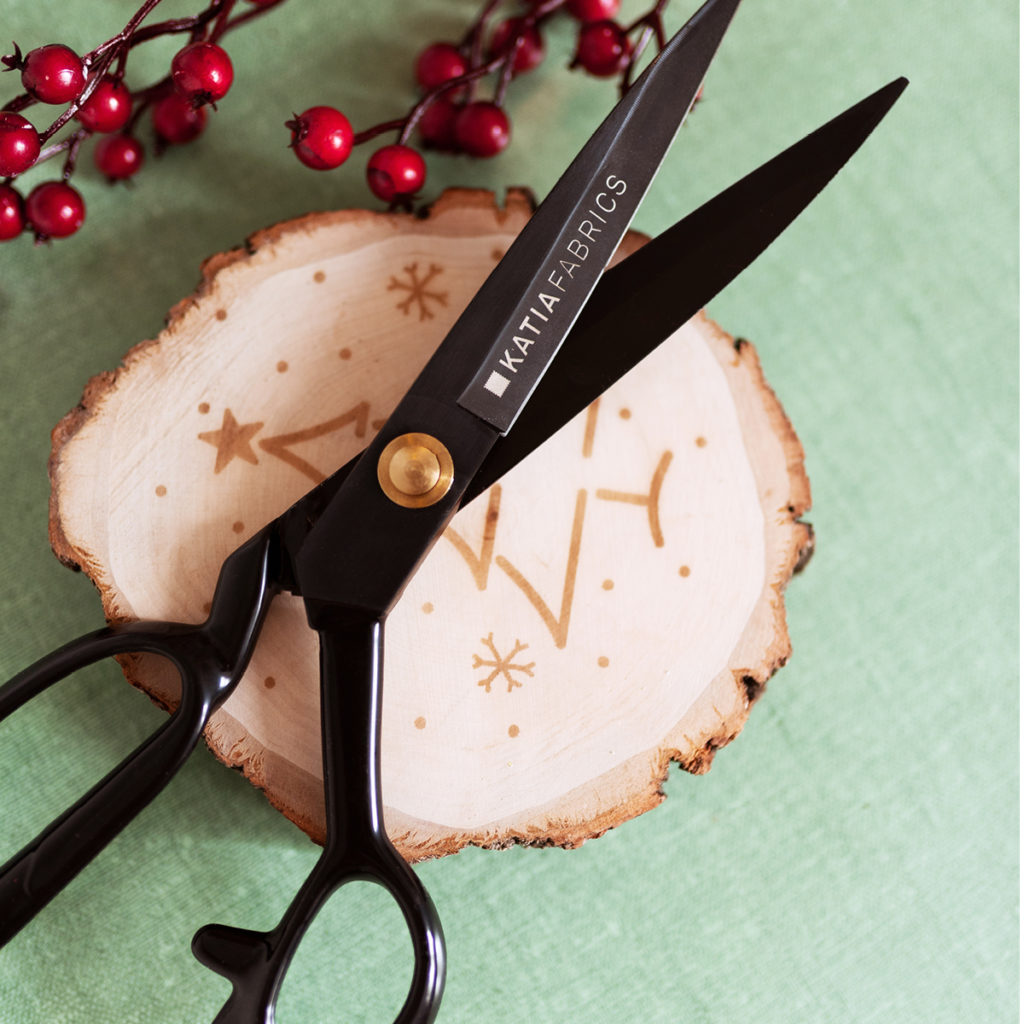 Katia metal scissors, 63013-000.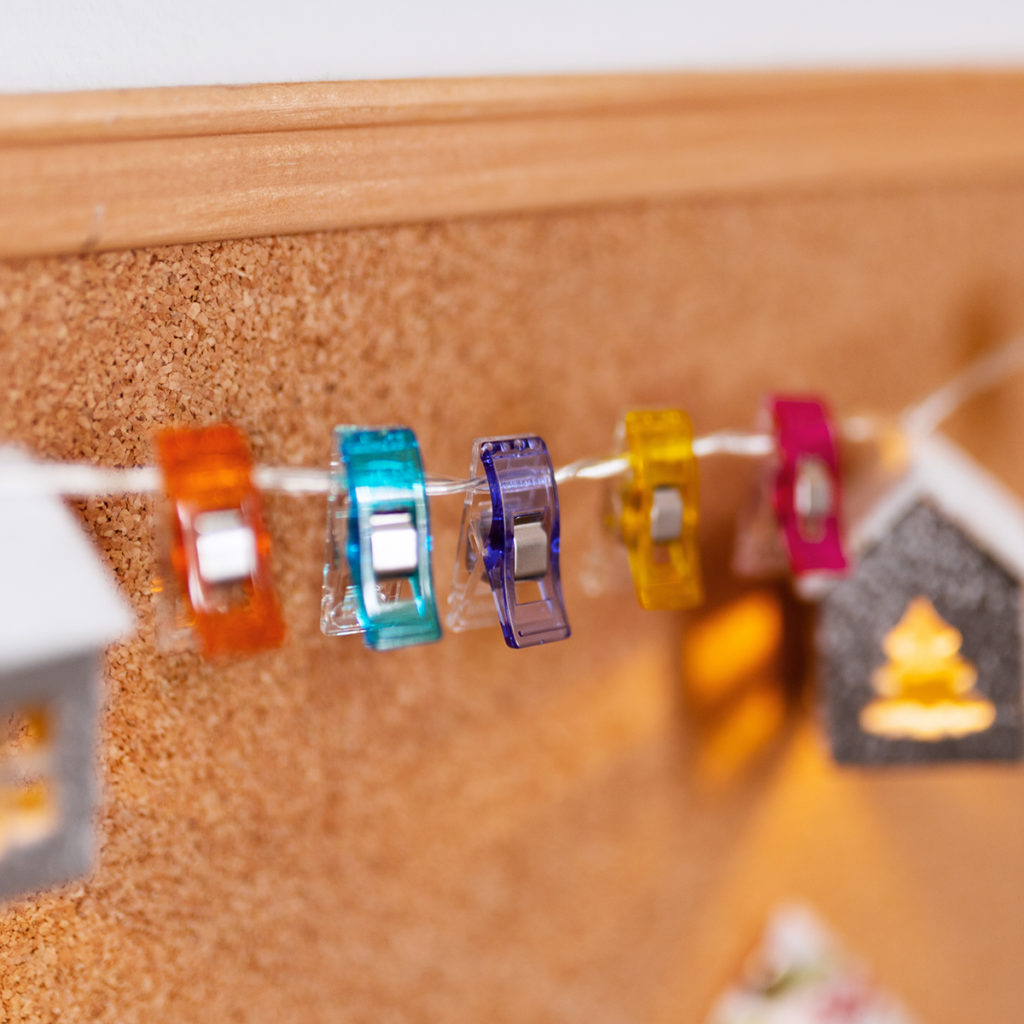 Prodige Clover clips, 14699-003.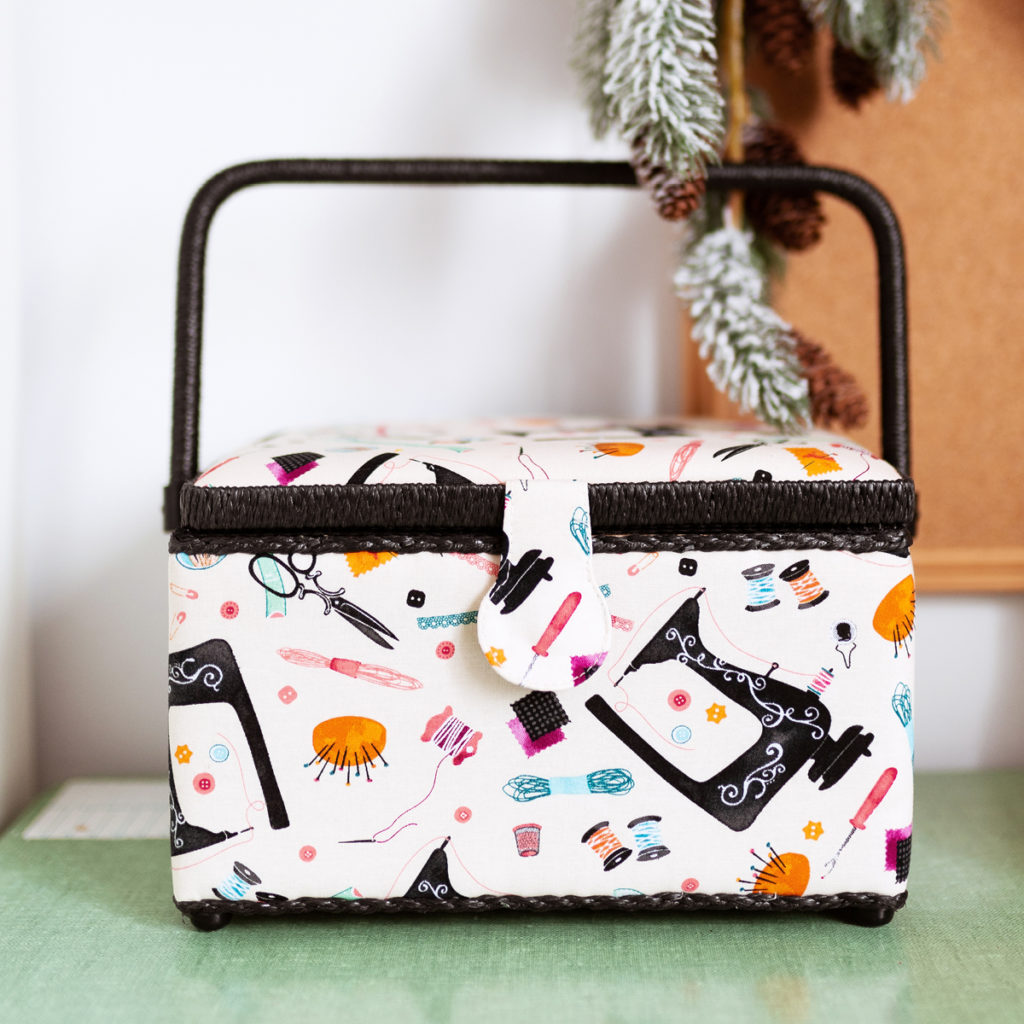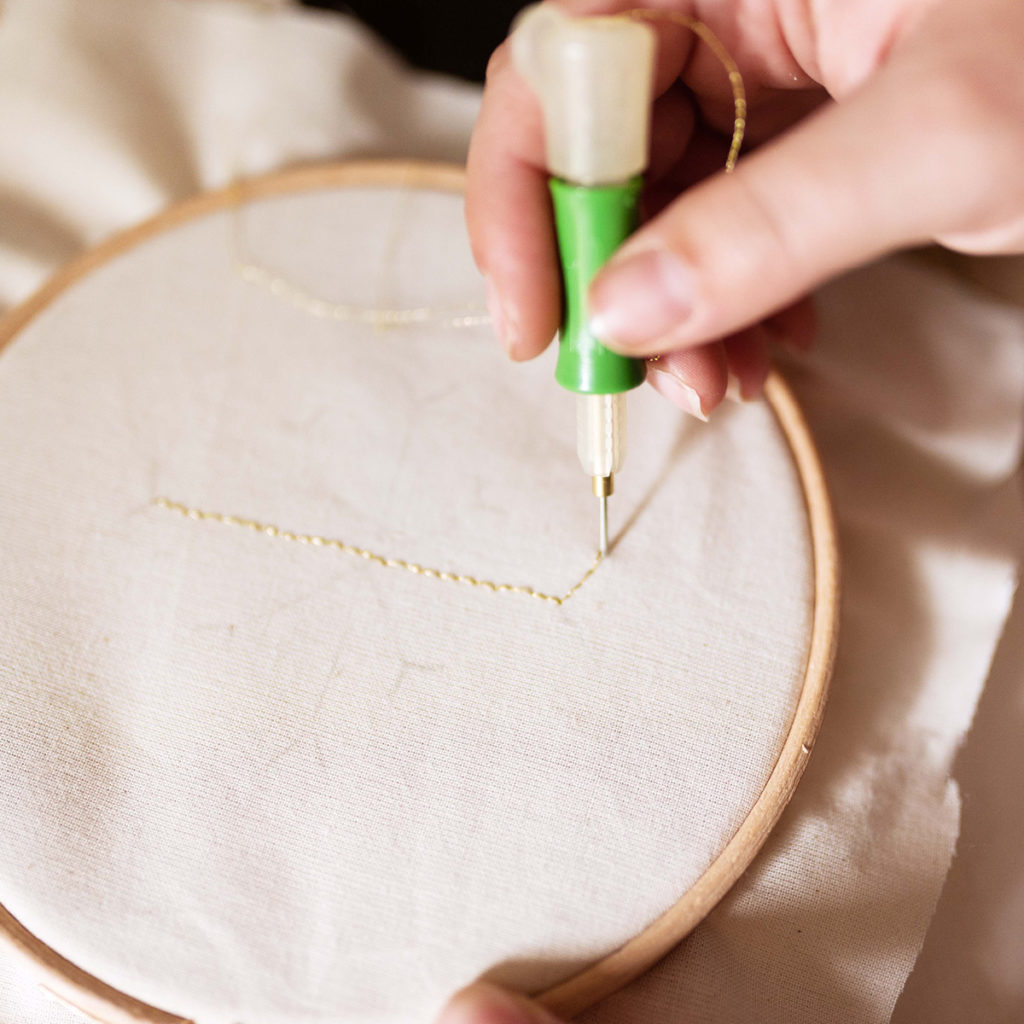 Embroidery stitching tool, 50066-000.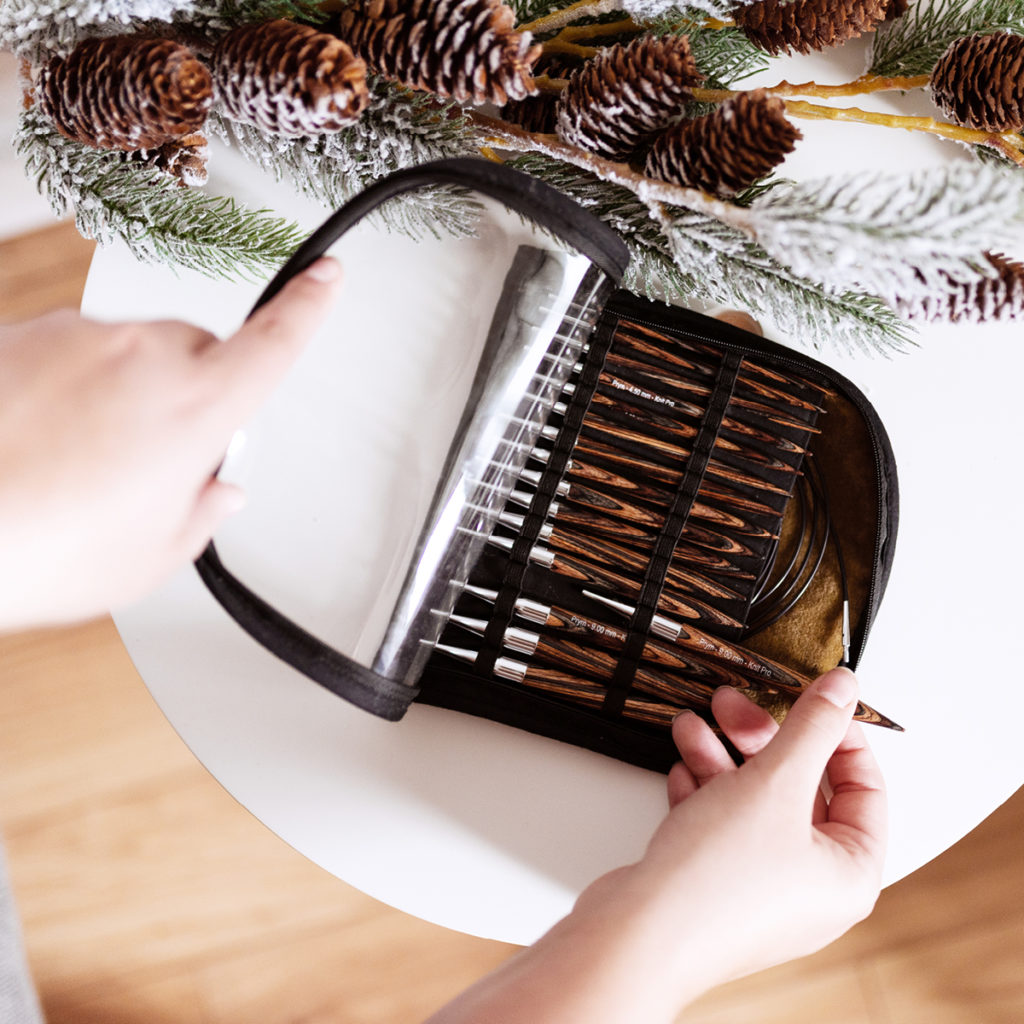 Circulare knitting needle set of 8, 50179-000.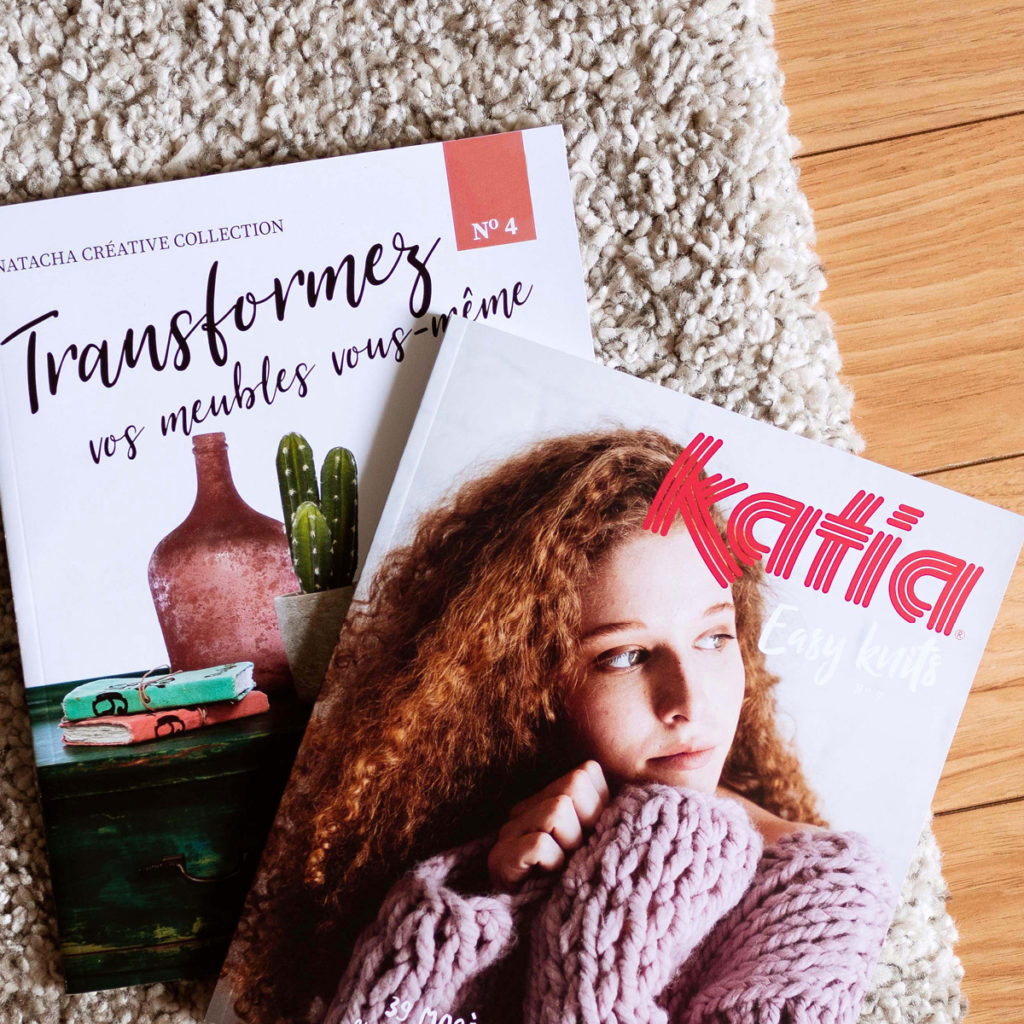 Natacha créative Transformez vos meubles vous-même magazine, 2000; Katia Easy knits magazine, 51000-000.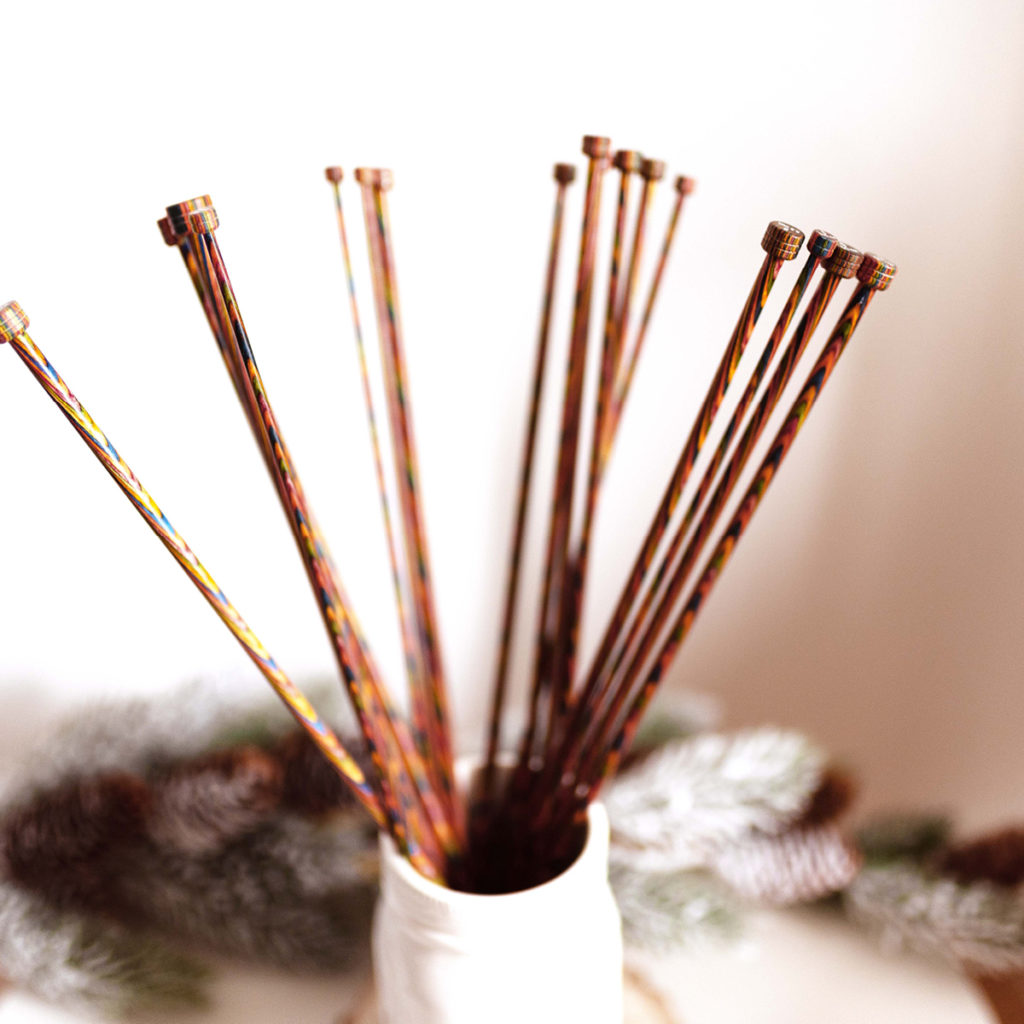 Rainbow wood knitting needle set 35cm et of 9, 50175-001.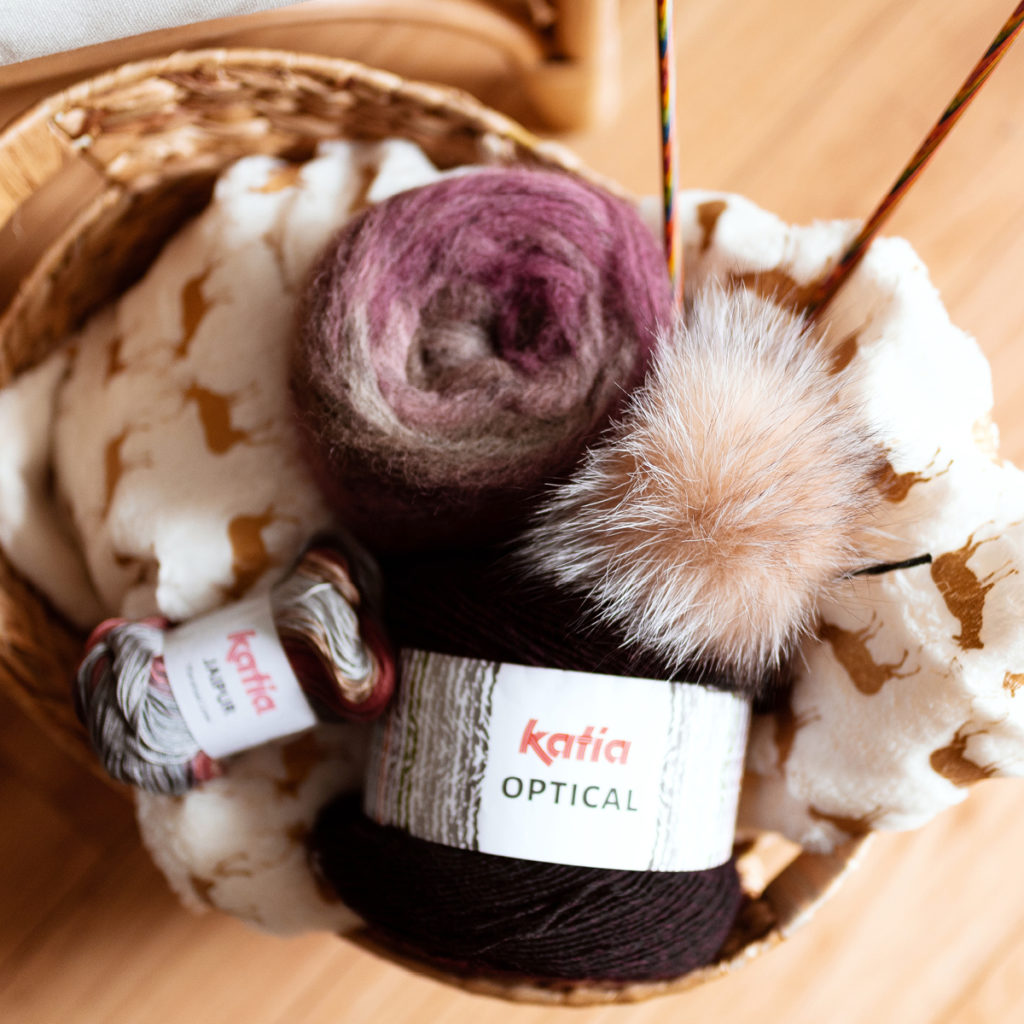 Katia Concept Atmosfera yarn, 50974-004; Katia Optical yarn, 50964-004.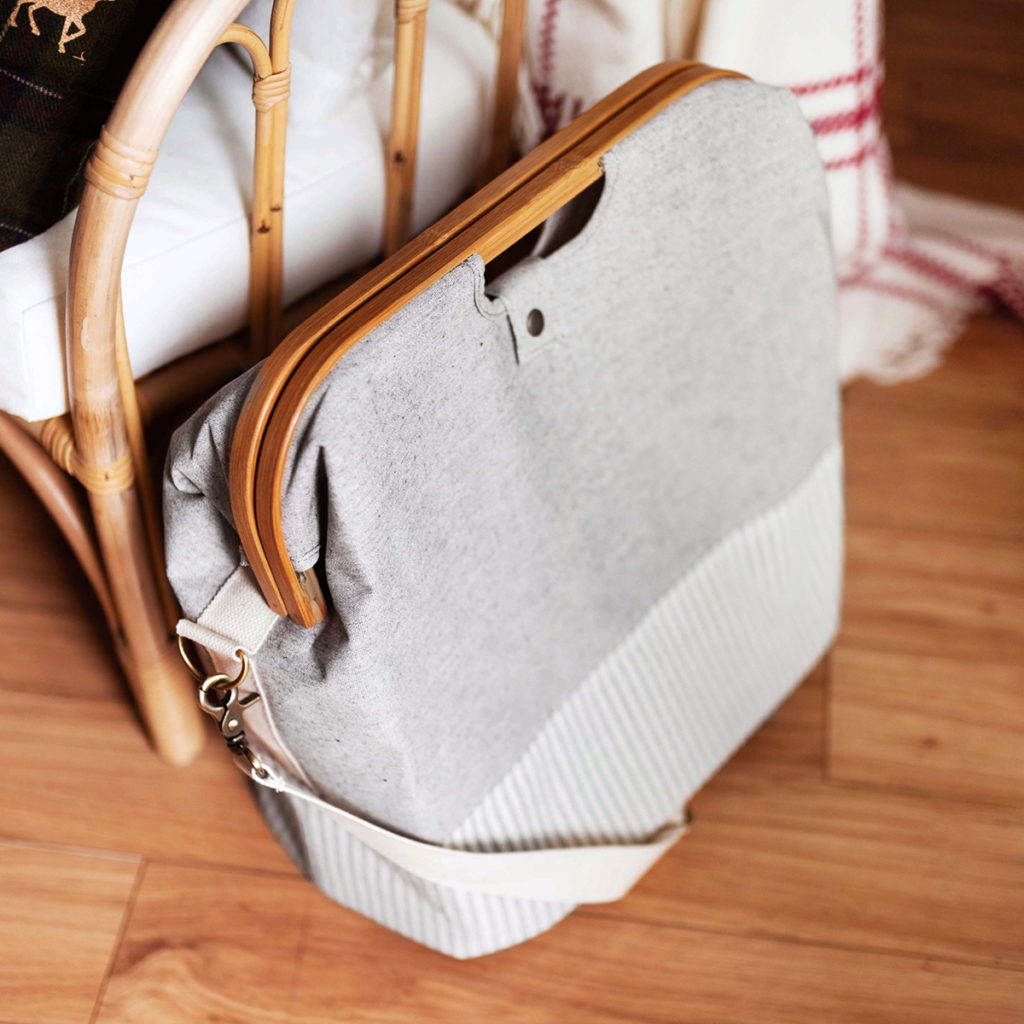 PS: Don't forget that this list can also be copied/pasted on your own Christmas wish list to Santa!
To shop all the gift ideas and more, come see us in store or come visit our online store.
Happy holiday season!
*Please note that the availability of the presented products may vary from one store to another.