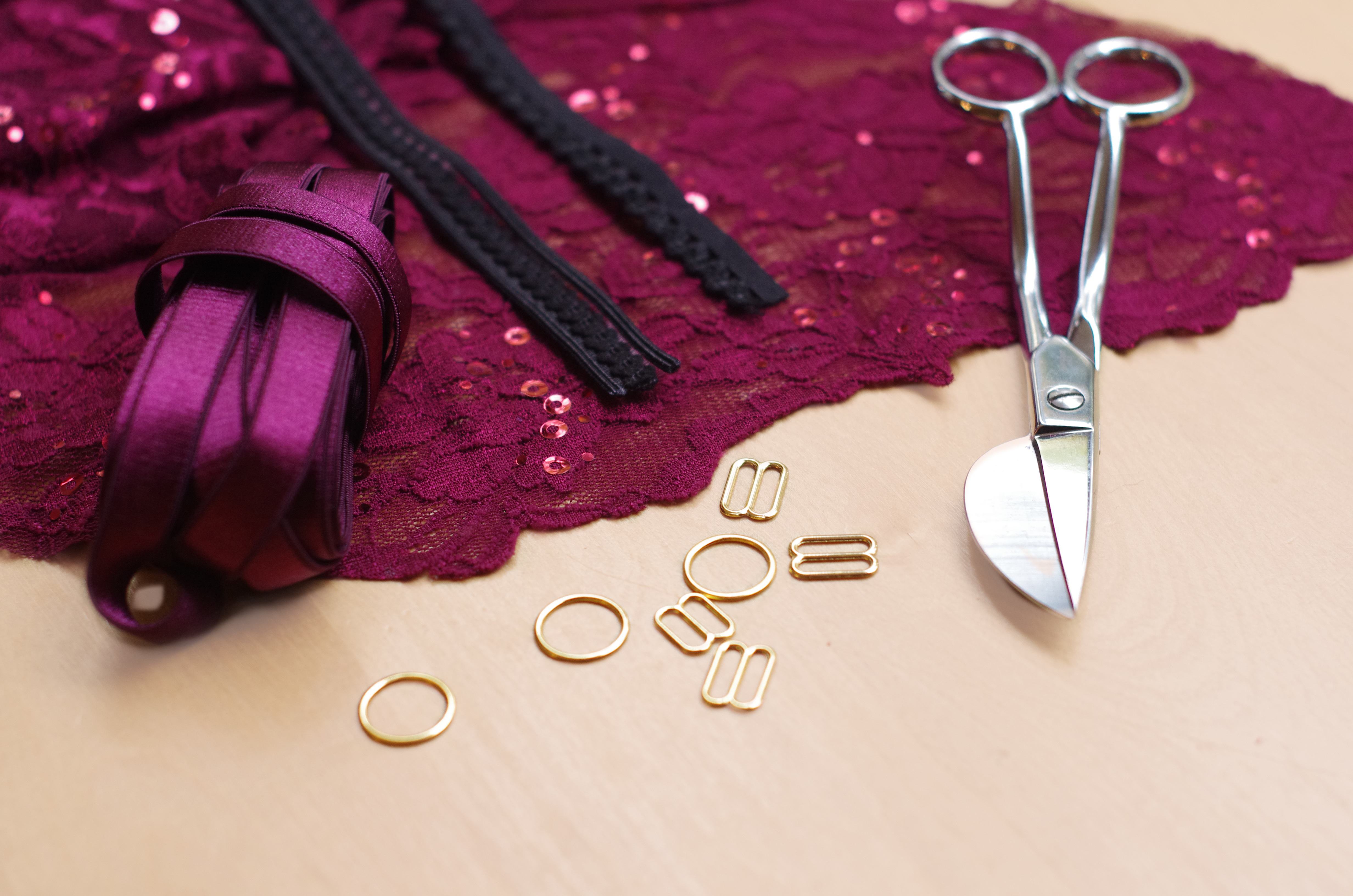 Discover our Lingerie Department Within Canada Cups 2017
Hello and welcome on the Club Tissus blog, where we will be talking about the upcoming lingerie event ; Canada Cups 2017- Coming Unwired blog tour!
In case any of you were wondering, ''Tissus'' is the French word for fabric and does not mean a tissue paper!
Canada cups is an all-Canadian lingerie blog tour where ten sewing bloggers get together to give you the opportunity to learn and discover everything there is to know about the different Canadian lingerie resources, stores and designers, that are all about lingerie. At Club Tissus, it is a well-known fact that Canada hosts a lot of wonderful seamstresses with the passion for bras making and everything lingerie. Therefore, it is with great pleasure and a lot of pride that I am joining the tour in the name of Club Tissus. Like my fellow bloggers have done wonderfully, my participation to this project would not be complete without me sharing my latest lingerie project with all of you: a slightly modified Violeta by Jali.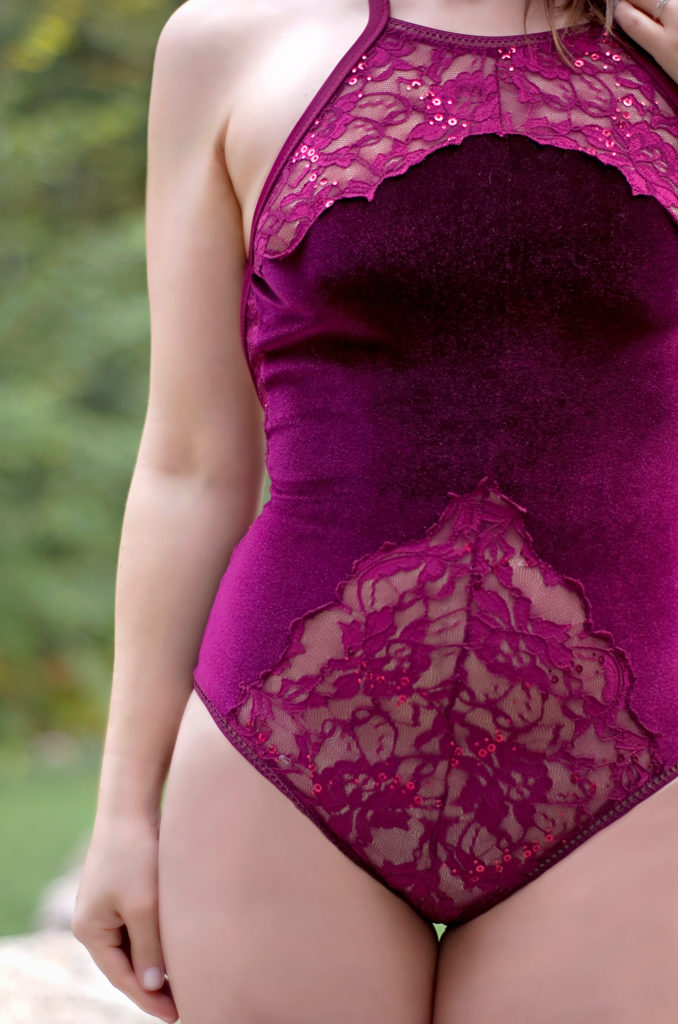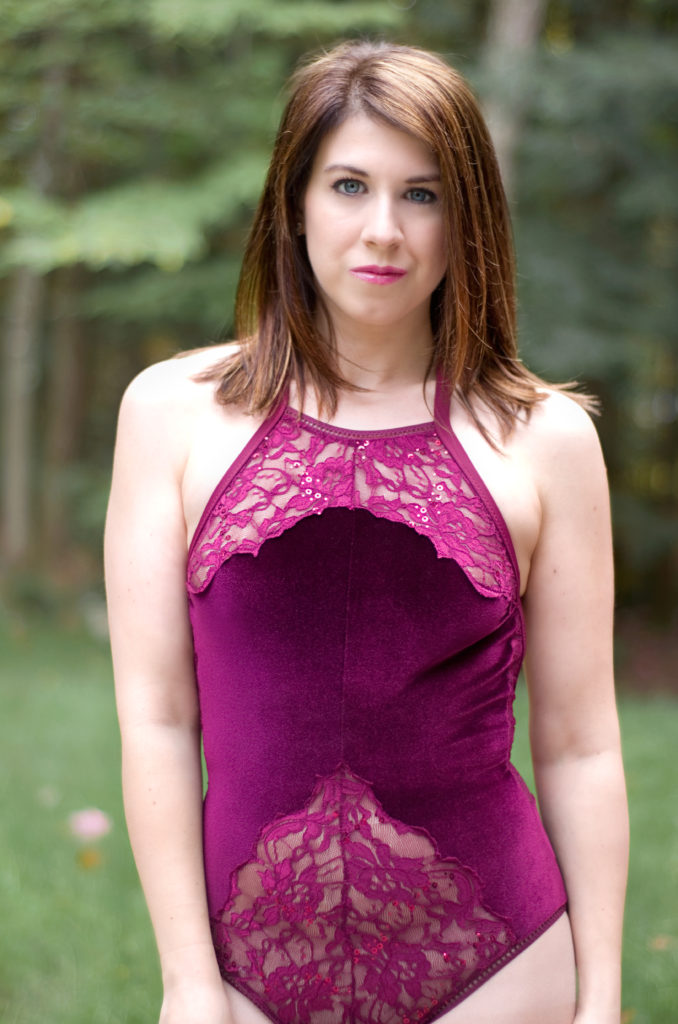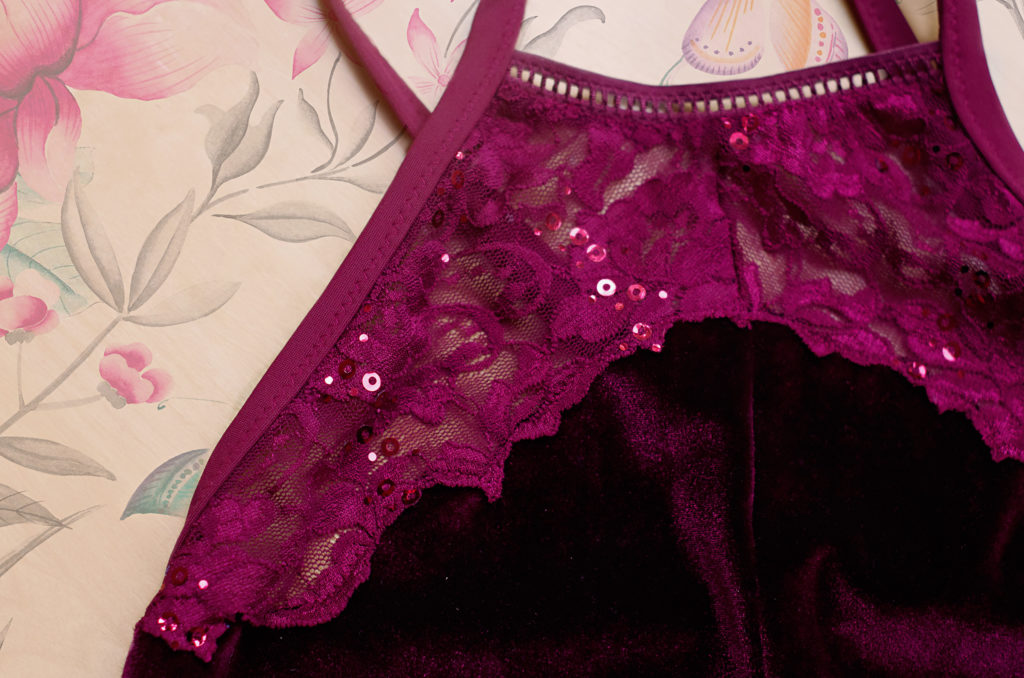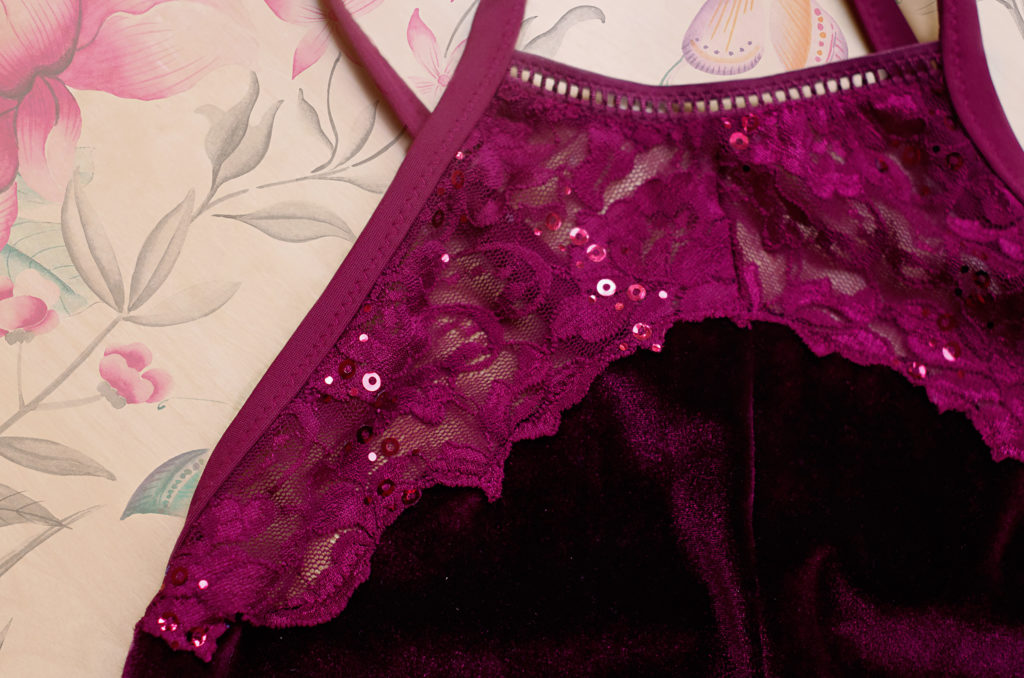 I invite you to discover our lingerie department, constantly in evolution, that is filled with a variety of products that are worth looking at. You might already know that sewing is one of my favourite hobbies to do, but lingerie sewing is what I enjoy doing the most, which is why you can always find me near that department. With our product line being (ALMOST!) infinite, it is hard not to get inspired. Since our variety is large it would be unimaginable to talk about each and every item available in stores. One thing is for sure; you will be able to find every product needed for your next lingerie project.
Let me introduce you to the different categories available in our lingerie department.
The item that can be found at the very top of my favourites list is most definitely lace!
At Club Tissus, you will find a wide variety of lace, trims and guipure lace. They can also be found in a variety of stretch, rigid and stable, to make sure you can find the right fit for all your projects. There is also this large variety that you fall into this never-ending pleasure of matching laces with your bodysuits, brunettes, camisoles, panties or bras.
I did use a gorgeous stretch sequin lace for my Violeta. This lace is really soft against the skin and, I promise that the sequins will not get in the way of your comfort. If you look at this lace closely and you will discover a hidden scalloped edge. Cut around the tulle selvage carefully and then you are all good!
It's not a secret anymore that I adore all kinds of velvet. As well as being extremely chic, velvet offers comfort, it almost feels like wearing secret pajamas! For the second year in a row, I welcomed this ever so soft fabric with delight in our fashion trends.  And it's just my luck because my favourite velvets are also very popular in lingerie. At Club Tissus, we offer an amazing selection of velvets varying from: classic, stretch, printed, panne, devour, crushed and burnout velvets. The stretch velvets will allow you to play with textures when mixed with our mesh, laces, trims or Lycra knits.
Our lingerie department also includes a large selection of solid nylon knits (Poseidon Knits), printed Lycra and mesh (power mesh, shaper mesh or regular mesh). I strongly advise that you consider Poseidon knits as a lingerie basic, because of their 4-way stretch. You can use them on panties, brunettes, bodysuits or bras. Their weight and recovery makes them the perfect fabrics for all your lingerie projects. Our large variety of colors makes it impossible to only choose one!
Last but certainty not least, elastics! Decorative or not, you will need a good elastic in which you feel comfortable and have the support you need. Nylon or cotton elastics, boxer elastics, straps, picot edge (scallops, ruffles or lace), plush, non-slip, fold over elastics or transparent; you name it, we have it! The reason why I love using lace is that it brings originality and personality to my projects!
When you come and visit us in the store, never hesitate to ask for advice to our accessories experts. They will help you find the appropriate elastic for your projects.
They are small, but essential to every lingerie project! A good lingerie department would never be complete without having a wide variety of lingerie accessories such as underwire and underwire casings, hooks and eyes, rings and sliders, cups and foam. I want it all and I bet you do too!
The only step left to do is to pick a pattern for your next lingerie project! Browse through our wide lingerie patterns selection or adapt your favourite pattern! I used the Violeta pattern, a bodysuit and dress pattern, from the latest Jalie collection. To make it more lingerie, I did modify the design lines a bit and added a front seam. Of course, I used my favourite lingerie fabrics and left out the supportive lining to make it more delicate.  That was it! With a little imagination, Infinite options are possible!
Club tissus is offering free delivery with all purchases over 100$, with the promotion code livraison100. This offer is available until november 15th, 2017 in celebration of the Canada cups 2017 tour! So you can get inspired and use it to create your own lingerie project!
Maintenant, pour encore plus d'inspiration, allez visiter mes collèges blogueuses participantes à la tournée Canada Cups 2017 ! Elles vous présenteront des projets confectionnés avec des tissus et accessoires provenant du département lingerie de Club Tissus ! Bonne lecture et bonnes découvertes !
---
Calendrier de la tournée
Restez avec nous alors que nous vous dévoilerons tous nos petits secrets 😉
// Veuillez noter qu'aucun de ces liens de publication ne seront disponibles avant la date prévue. Si vous cliquez dessus trop tôt, vous obtiendrez une Erreur 404: Page introuvable. Vous savez à propos de ceux-là, non? //