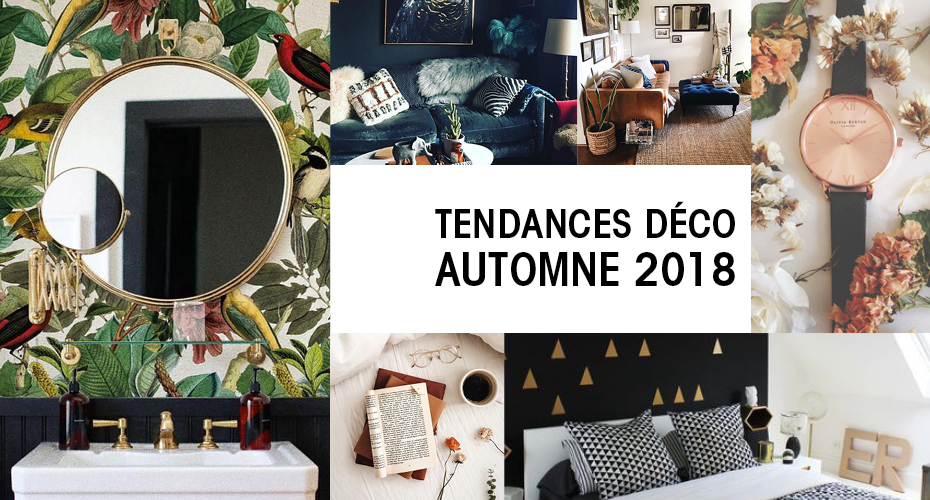 Fall 2018 home decor trends – LAB Expérience déco
THE 4 MAIN 'LAB –  EXPÉRIENCE DÉCO' TRENDS
Every season, we are offered numerous home decor trends with very diversified styles. We are no longer only presented with one trend per season, now we are offered with multiple options. It is therefore possible to take inspiration from each of them integrate them into our décor according to our own personal taste. Personally, I love to change my decor over the years, so it can always represent and reflect my style and personality. I opt for an evolutionary décor that follows the season trends while also remaining timeless. Others prefer to redecorate all at once, they do their research and adopt a specific style to create a 'wow' effect, which gives a nice and immediate visual impact. No matter what option you opt for, the best way for me to decorate a room is to start with a specific element that you love and to build the entire room around it. This way, I'm sure to love my decor in the long term.
Through our trend research for fall 2018, my colleagues and I noticed 4 major directions that we found very interesting. So we decided to explore them and present you the main trends in home décor that inspired us during our purchases for this season. We must not forget that fashion is also eclectic. So my advice for you would be not to hesitate to mix and match each of these styles to create your ideal and current décor. Question of presenting them to you clearly, I divided them into 4 major themes.
ROMANCE
To contrary beliefs, the romantic style is unisex! It can sometimes include large vaporous floral patterns or misty boreal forest landscapes for a less feminine style. The colour palette that best describe this style is forest green, sage green, teal, old pink, white and coppery pink. We can sometimes also see a touch of gold and ochre yellow. The décor mostly associated with this style is both enveloping and distinguished by their mix of colours and textures. This style is rather refined and relatively uncluttered. It is the perfect balance between classic and modern.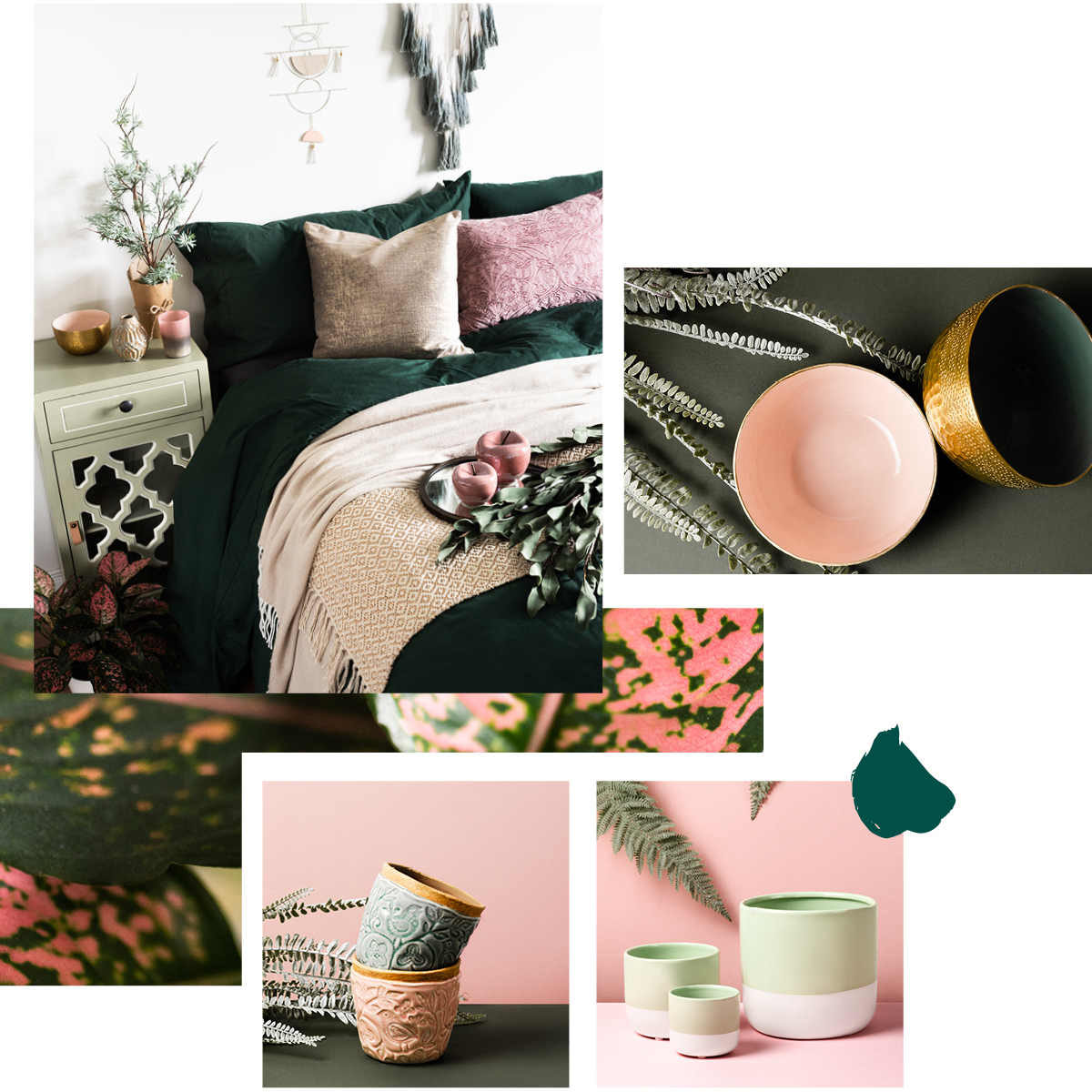 ELEGANCE
This style is generally much more loaded and included sophisticated and exotic characteristics. The colour palette for this trend as a large range and is very varied, but it especially includes  a lot of darker tones such as navy blue, forest green, burgundy, eggplant, black, ochre yellow and so on. A big part that distinguished this trend from the others is the textures of the different fabrics used, which are essentially velvet and leather, as well as a lot of gold and metallic elements are associated with this style. Floral and tropical prints are a very important characteristic in achieving this style. You can also notice that the walls are usually decorated with exuberant wallpaper and mouldings or painted with dark colours. It is possible to adopt this style in moderation by using the various characteristic elements sparingly and with lighter wall colours.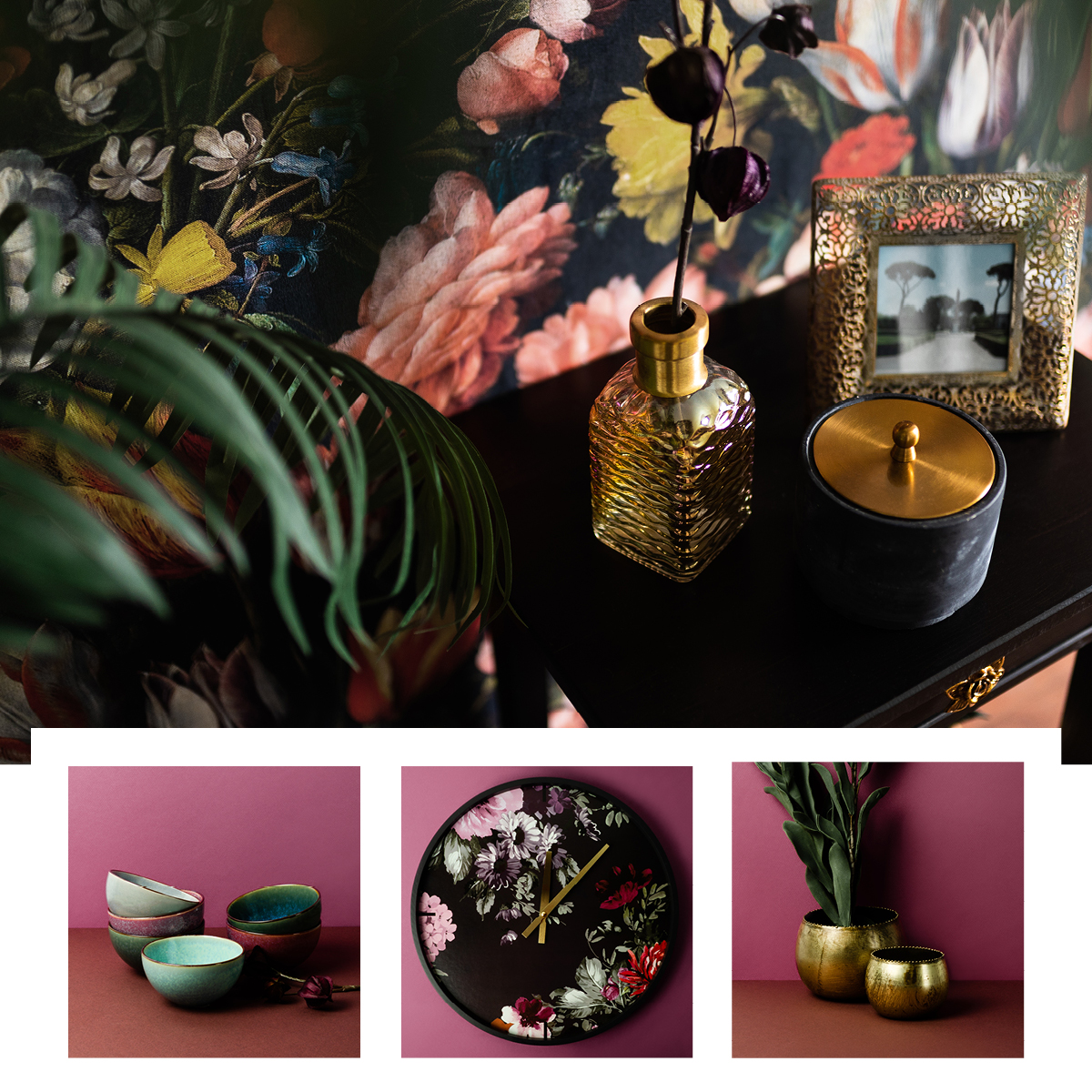 COCOONING
With the cold weather approaching quickly, we naturally want to snuggle up in a bunch of blankets. The "cocooning" style is the perfect look for those cold fall and winter's day. To create this atmosphere, you need a lot of different textures and natural materials that exude comfort, for example, with knits, fur, jute, wood… This style is the perfect representation of the 'art of living' trend, which means it includes a lot of cushions and throws, woven carpets and warm accent lighting. This fall, the colours found in this style are raw silk, ivory-white, taupe, warm wood tones, tan and a touch of navy blue in small accent. Light a candle with a spicy fall fragrance and you're done.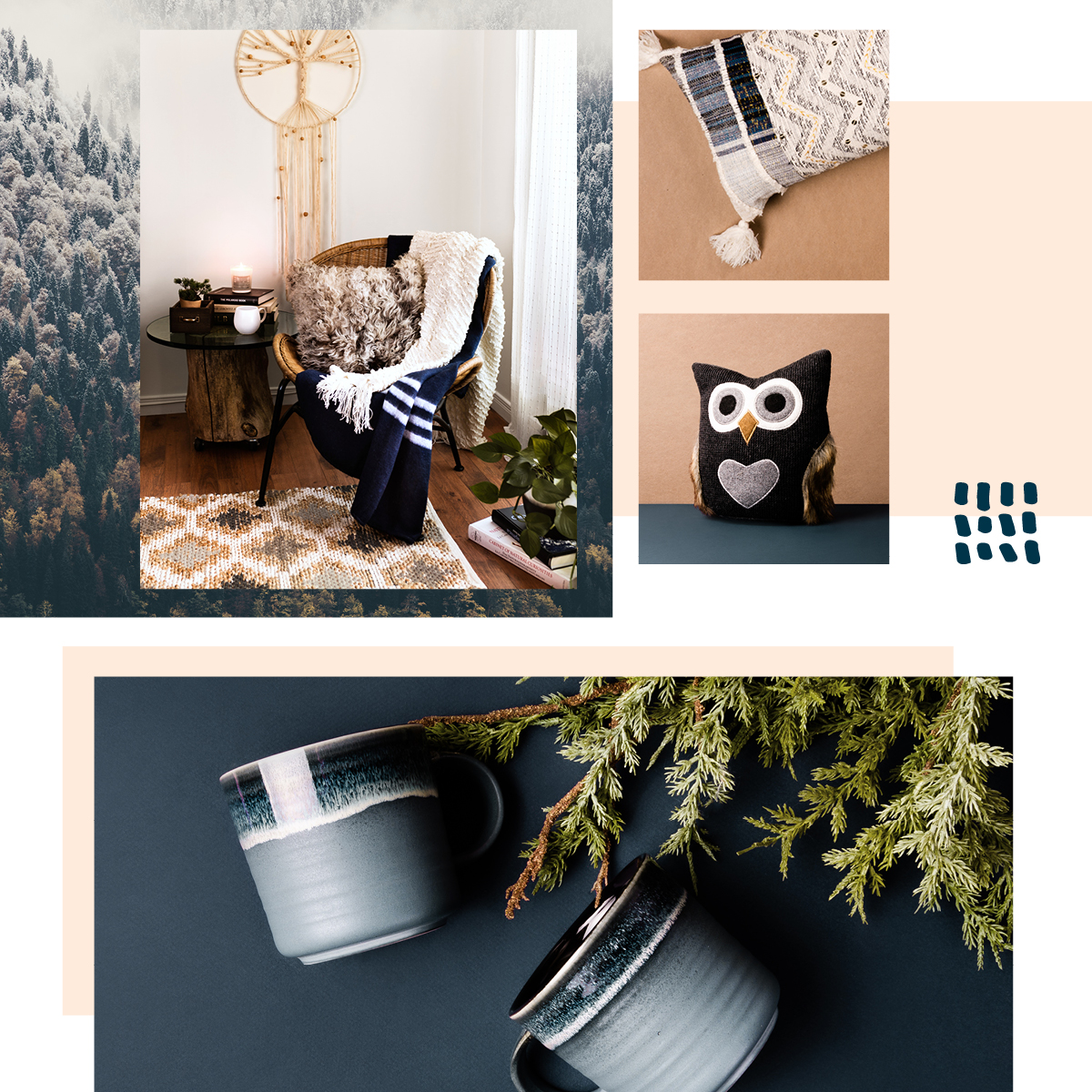 REFINED BLACK
Are you still afraid of using black in your decor? After testing it in my own house, I can say I now have an unconditional love for using black in decors. The colour black automatically creates a very interesting impact in a room, as well as adding a chic factor to your space. This fall, the black and white contrast with a touch of gold accents, is a very strong trend if you want to achieve a modern and refined style. Simple and abstract patterns as well as clean geometric shapes are also highly featured in this style.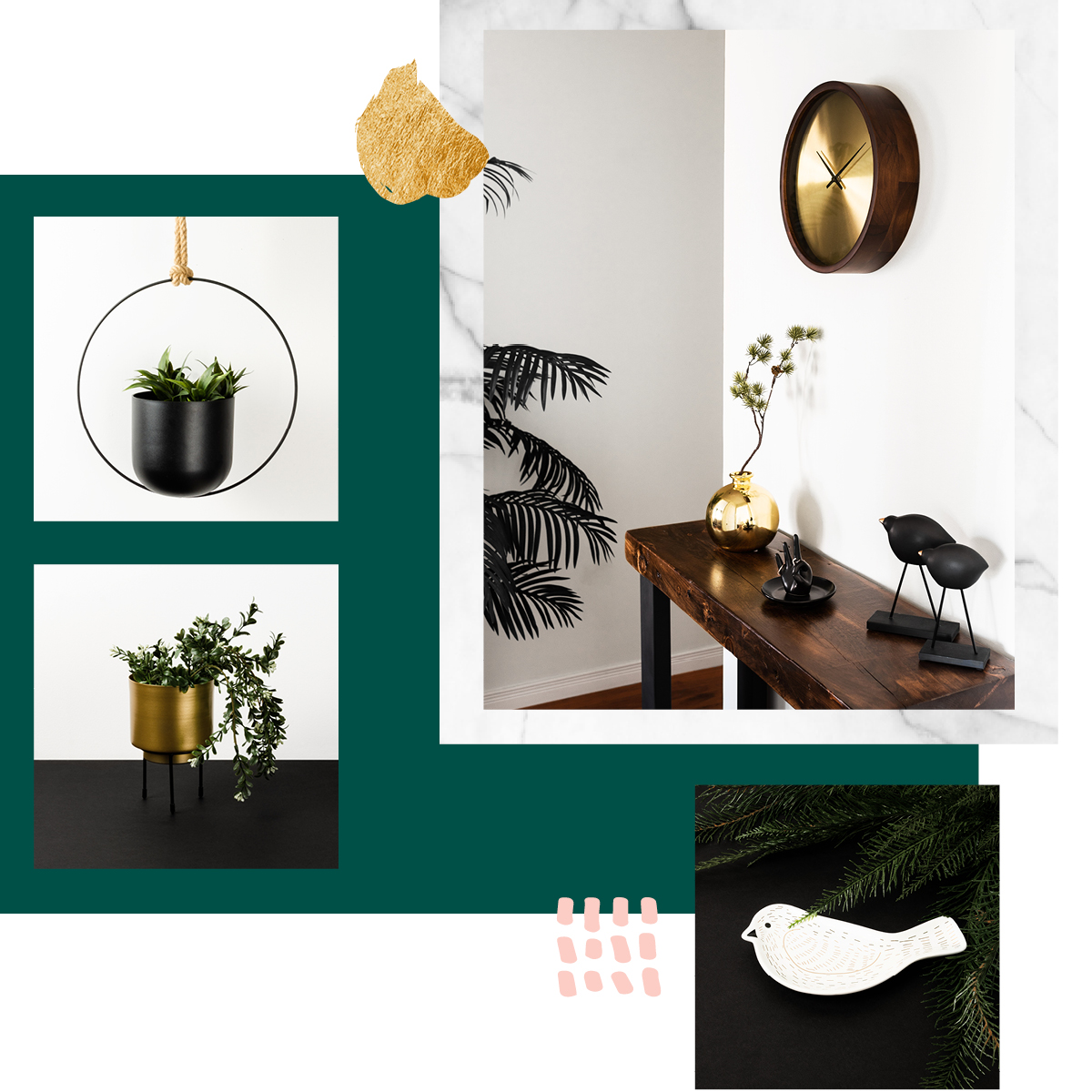 In the end, whether you feel inspired by current trends or not, I am sure that everyone is getting it right when it comes to your home decor. Do not stop at what is 'fashionable' and feel free to experiment and mix styles as needed.
Get inspired by following us on Instragram @lab_experiencedeco