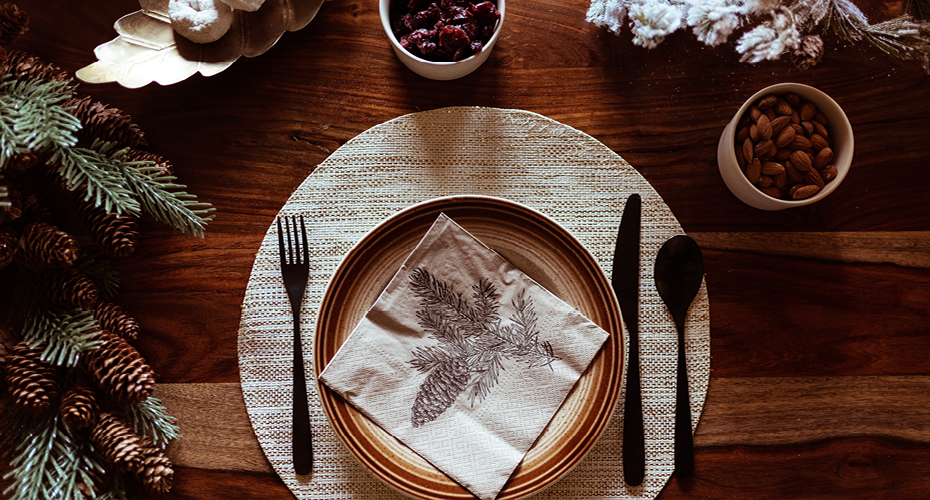 Holiday Inspirations 2019 – LAB – Expérience déco
Let yourself be carried away by the magic of the holidays by creating a festive and welcoming decor fit for you. At Lab – Expérience Déco, you will find everything you need to create a unique atmosphere.
The art of entertaining for the holidays
Operate the magic of the holidays and become a master in the art of entertaining with a well-decorated table. From dishes to candles, and small decorative trees, Lab – Expérience Déco as all the essentials to create the most inviting and festive table.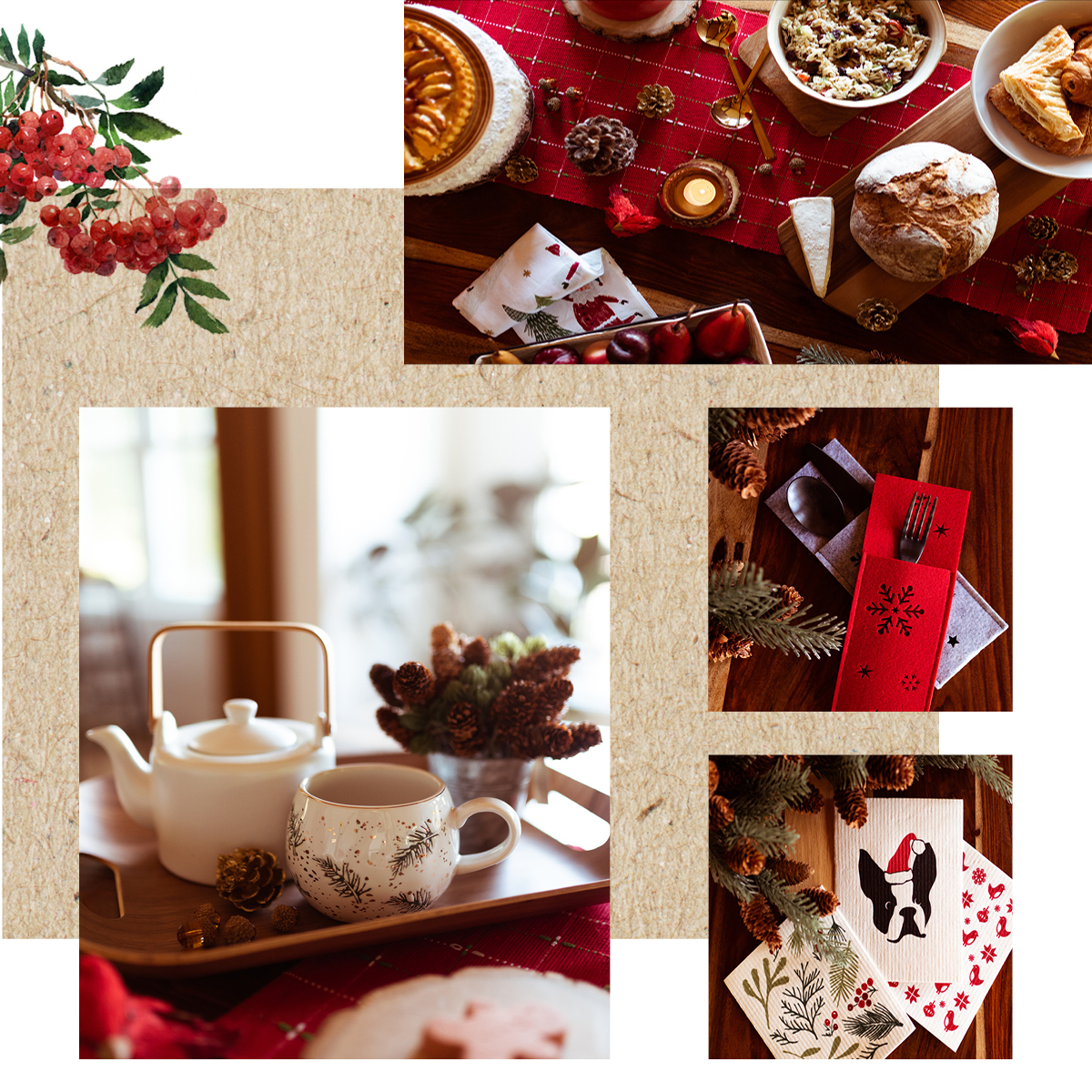 Christmas tree ornaments
Bring a magical and fun touch to your Christmas tree with these unique ornaments. Hurry, because the little mice are running away quickly this year!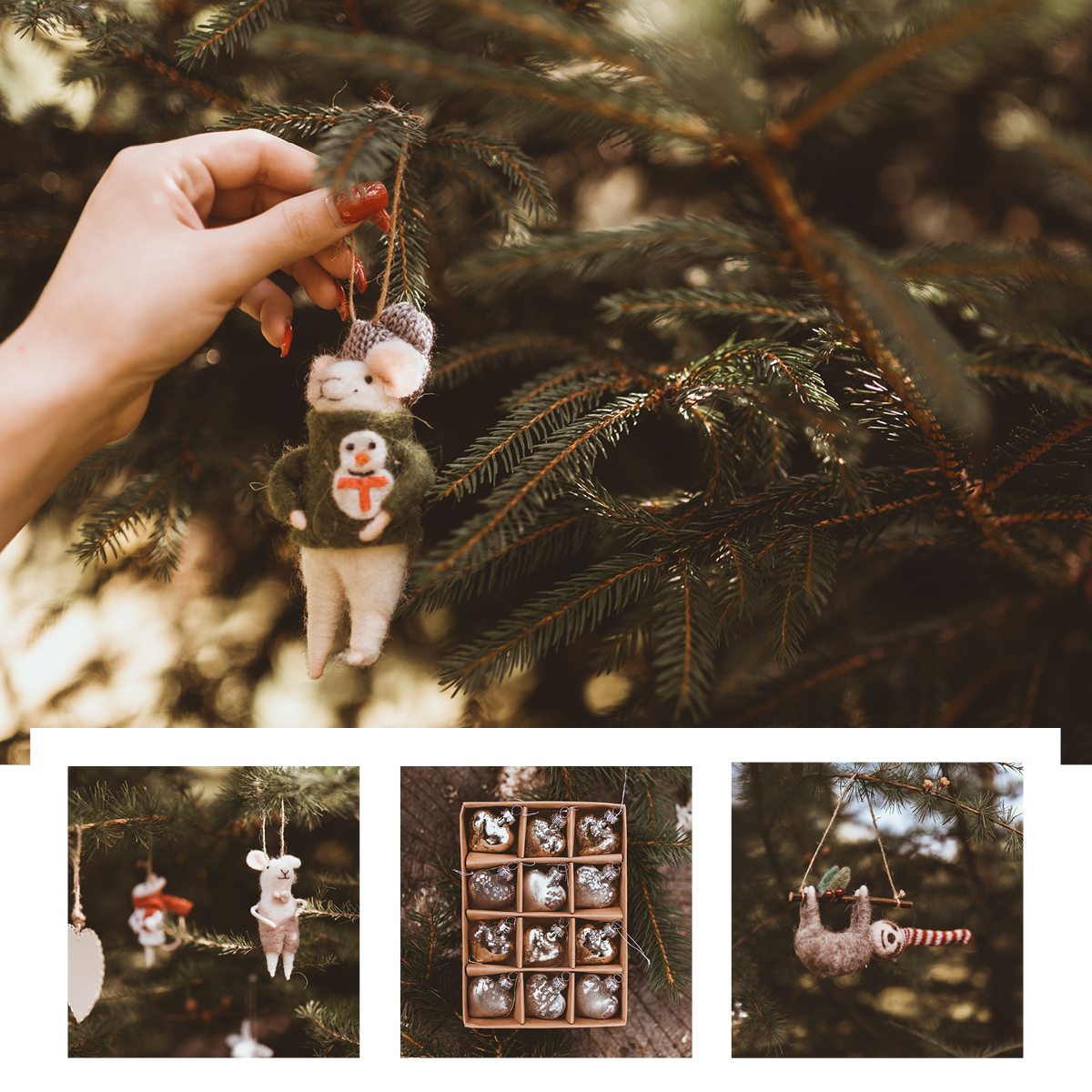 A black and chic christmas
Pair black and gold to create an elegant and modern holiday atmosphere. Feel free to add neutral and natural tones.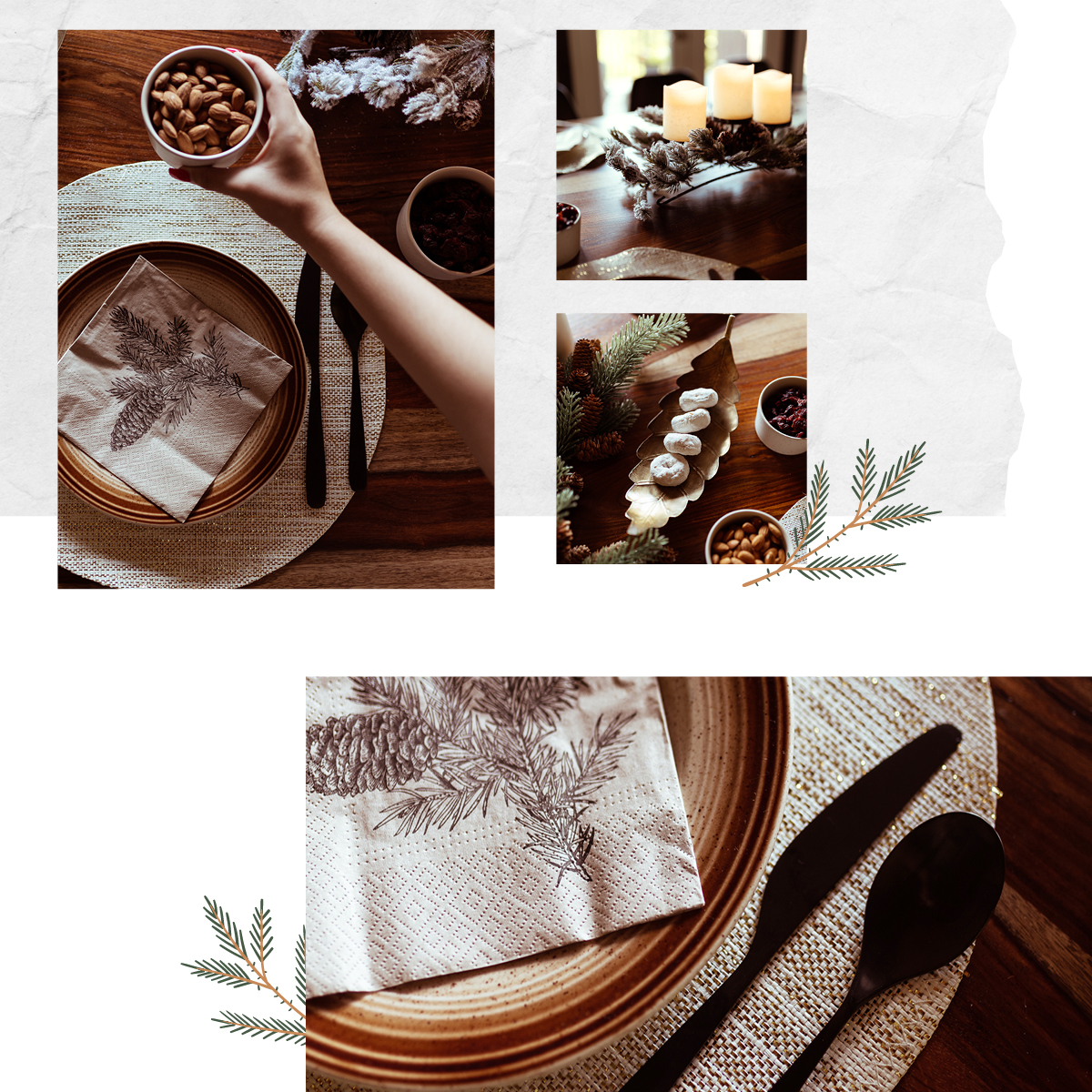 Get in the holiday spirit
Create a festive atmosphere reflective of your image with our diverse selection of home decor objects perfect for the holidays.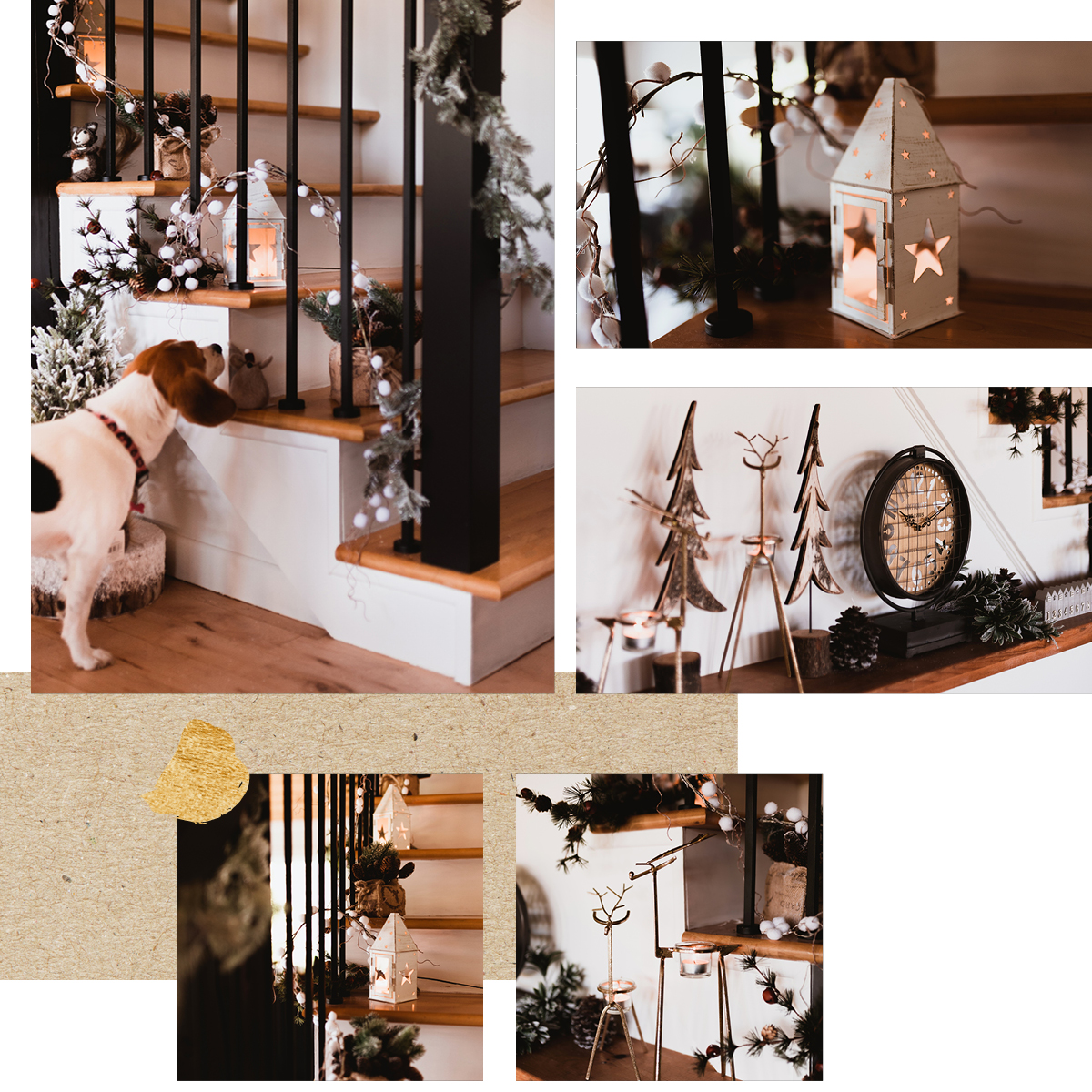 Find your fragrance
Personalize your home atmosphere with our new selection of scented sachets and candles.