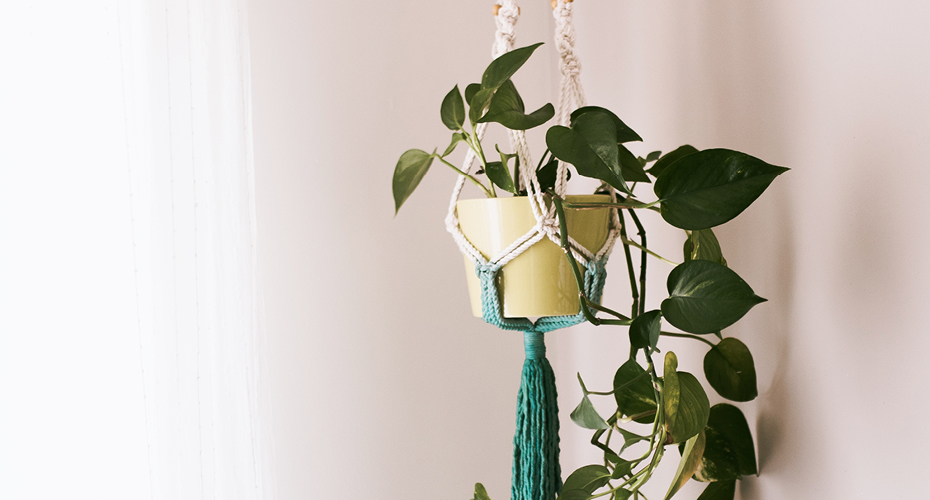 How to dye your macrame project
Add a touch of colour to your macrame project with Rit's all-purpose liquid dye of your favourite color by following these few easy steps!
Required material:
Rit liquid dye of the colour of your choice
A macrame project or macrame rope
A large container
Hot water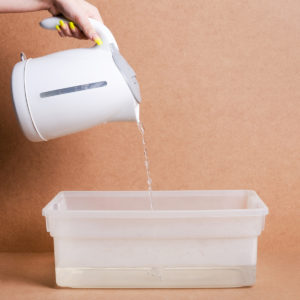 1
Fill up your container with hot water.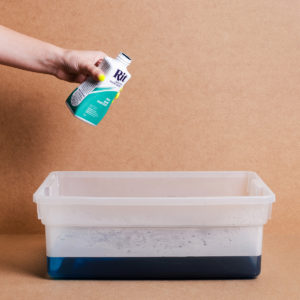 2
In the large container filled with hot water, add the required amount of Rit dye according to the instructions indicated on the bottle.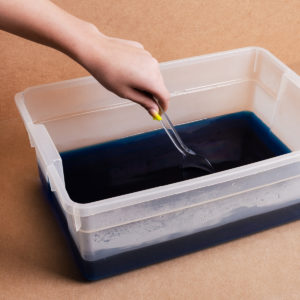 3
Mix the dye and the water together.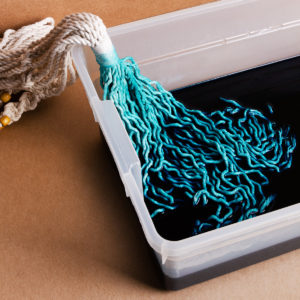 4
Let your macrame, or the portion of your project you want to dye, soak for 30 minutes in the water and dye mixture.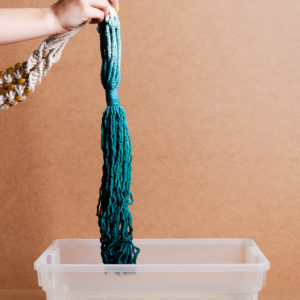 5
Hang your project over a sink or container to drain the excess dye and wait for it to dry completely.
Macrame rope, made of 100% cotton, is constructed of 3 twisred strands. Offered in a wide variety of colours, our selection of macrame rope will allow you to create unique pieces to decorate your home or for the making of various accessories. In addition, learn all the secrets of macrame with our selection of books dedicated to this creative art form. 
Rit all-purpose liquid dye
The Rit liquid dye is a simple and non-toxic way to bring the color of your choice to create unique and creative projects. It is suitable for washable natural fabrics like cotton, wool, and silk, as well as synthetics like nylon and rayon.  
Do not forget that we love to see your creations. Feel free to share them with us through social media, using the hashtag #clubtissus.
*Please note that the selection presented may vary from one store to another.