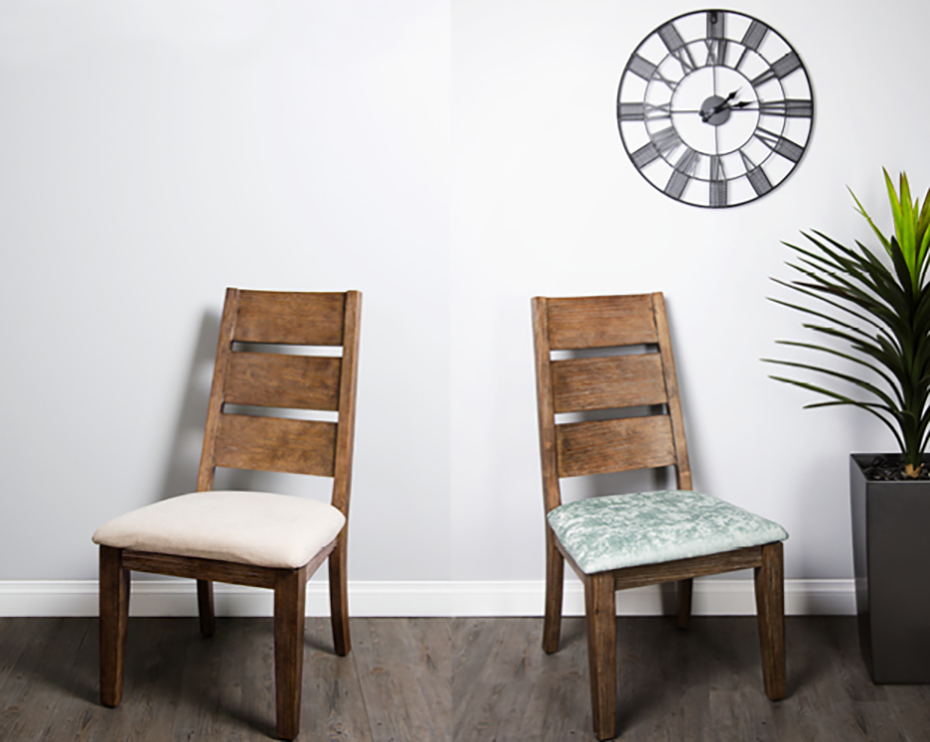 How to reupholster a chair?
Are you thinking about changing your dining chair because the fabric is used or outdated? In the case where the structure of the chair still in good condition, we have prepared you a simple tutorial which will help you to reupholster your chairs easily. Make your kitchen set looks like new by following these few steps.
Level of difficulty: beginner
Duration: less than one hour per chair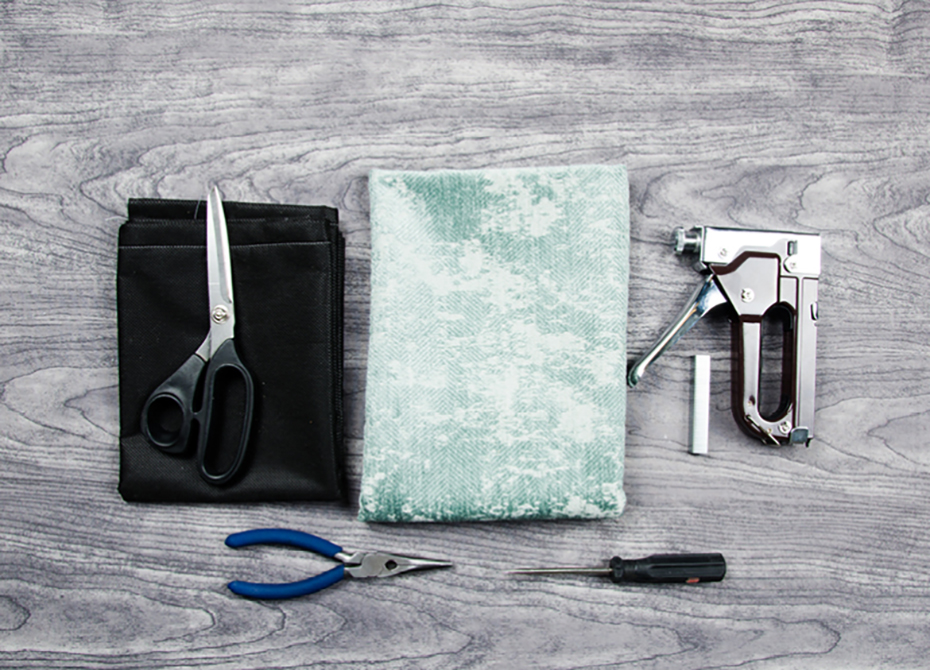 Material:
Tape measure

Upholstery fabric

Lentra or cardboard

Flat screwdriver

A T-50 staple or an electric staple

Kodel

Scissors

Plier
Before starting your project, it is essential to your chairs from one side to the other considering the thickness. We suggest adding 5 cm on each side to make the stapling easier. Then, come to the store with the measurements to choose the fabric.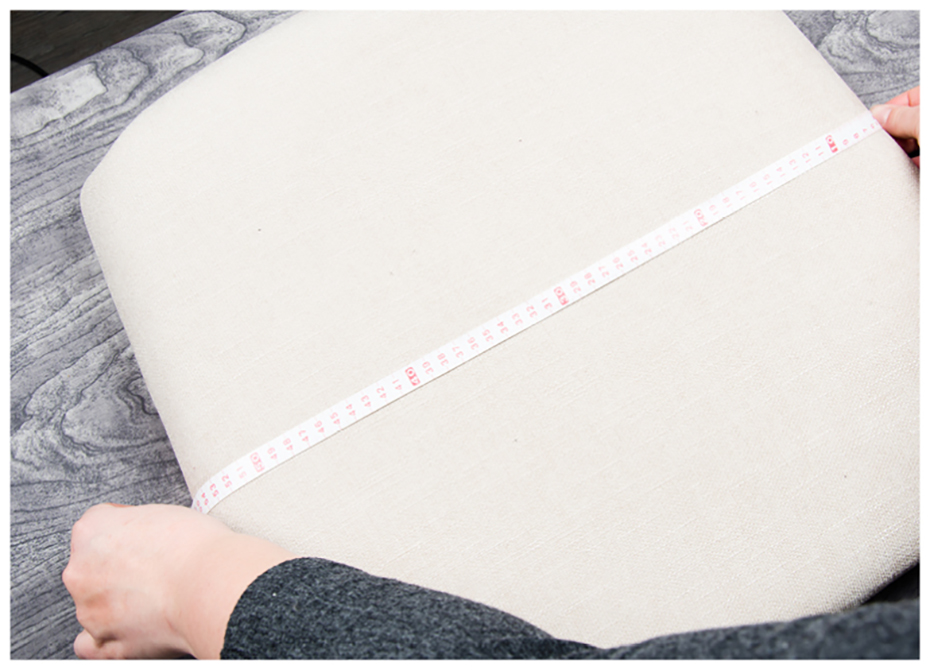 Step 1: Remove the old fabric using the flat screwdriver and the plier.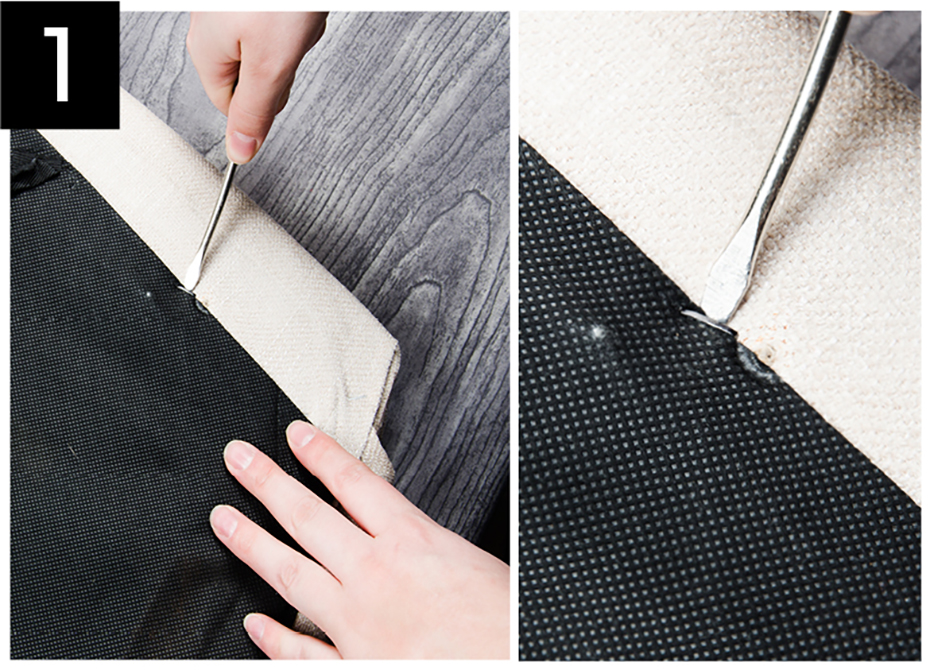 Step 2: Cut a new piece of fabric using the old one as a pattern. If necessary, make sure to align the pattern of the fabric. Do the same with the Kodel.
Step 3: Place the Kodel on the foam and add the fabric. If it's your case, don't forget to align the pattern of the fabric. Flip all the layers and try not to move the fabric.
Step 4: Staple the upper edge, then extend the fabric and staple the lower edge. Check if the pattern of the fabric did not move. Do the same for each side. The trick is making sure the fabric is straight the tension is right, always staple the opposite sides. If the Kodel is too long, you can cut it.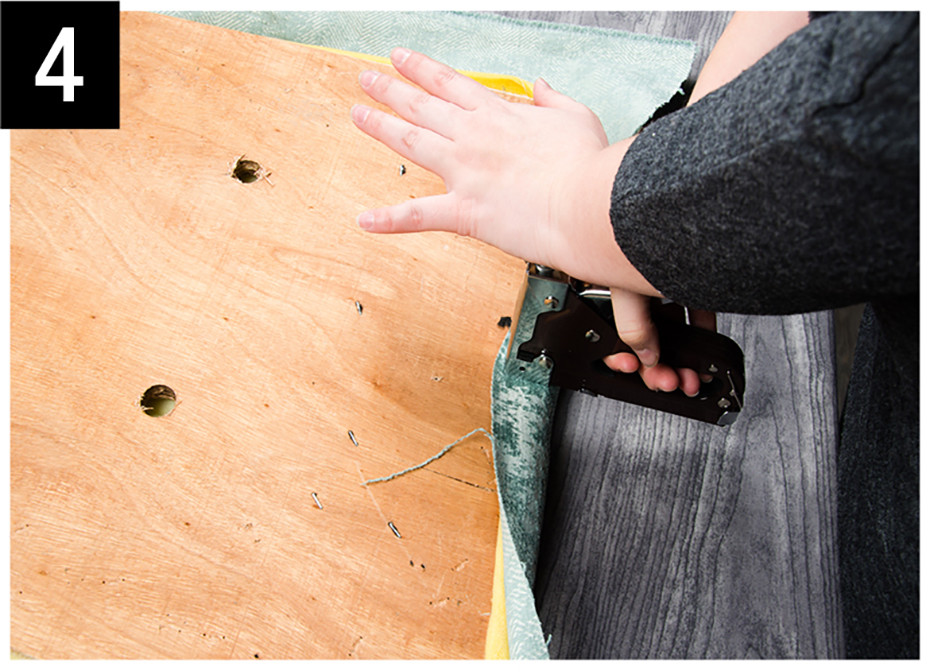 Step 5: Staple each side but not the corners, you will staple them later.
Step 6: Staple the corner and make sure to distribute the fabric in a way that it does not fold on the top. (It's the most delicate step)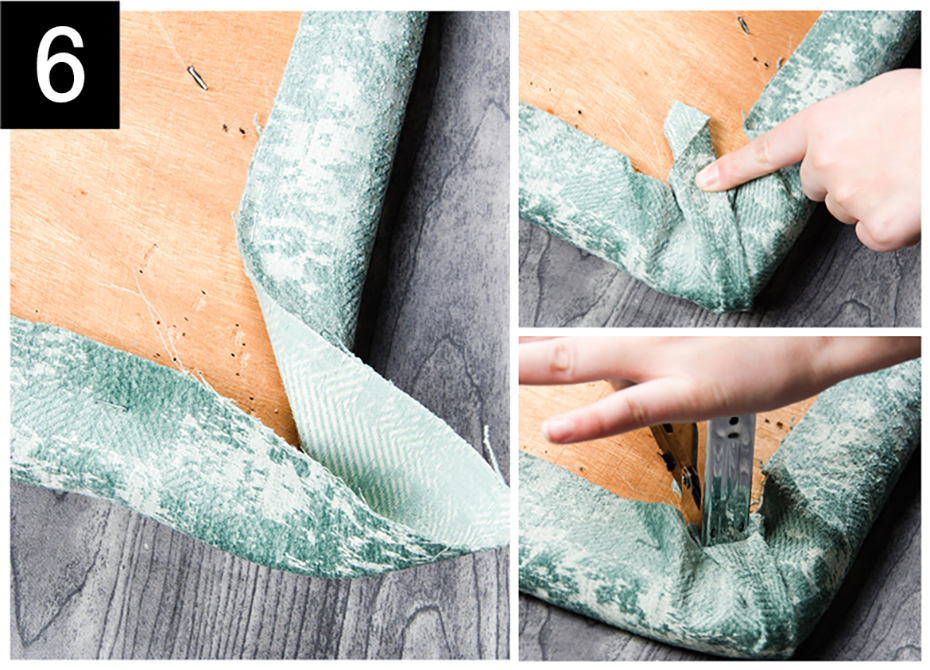 Step 7: Take the old cardboard of your chair as a pattern and cut it in a new one or, in the Lentra fabric. (This step will serve to cover the leftover fabric and make the finishing.
Step 8: Center your piece and staple it all around.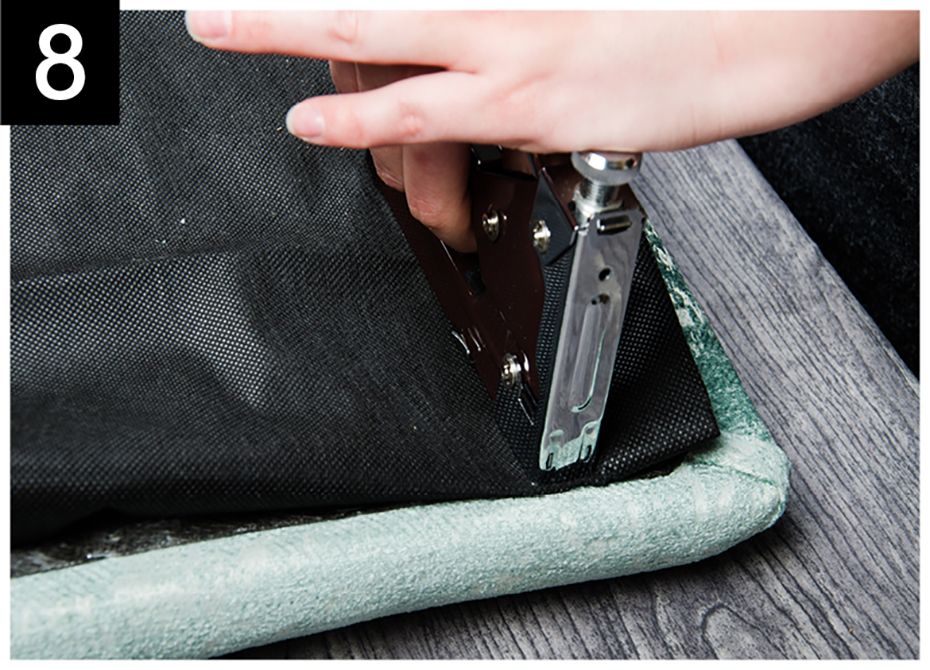 Step 9: Put your seat back in place.
 ** Tip: We suggest protecting your chairs against stain and water by spraying on FabriGuard.
Do not forget that we love to see your creations. Feel free to share them with us through social media, using the hashtag #clubtissus.
See you soon!