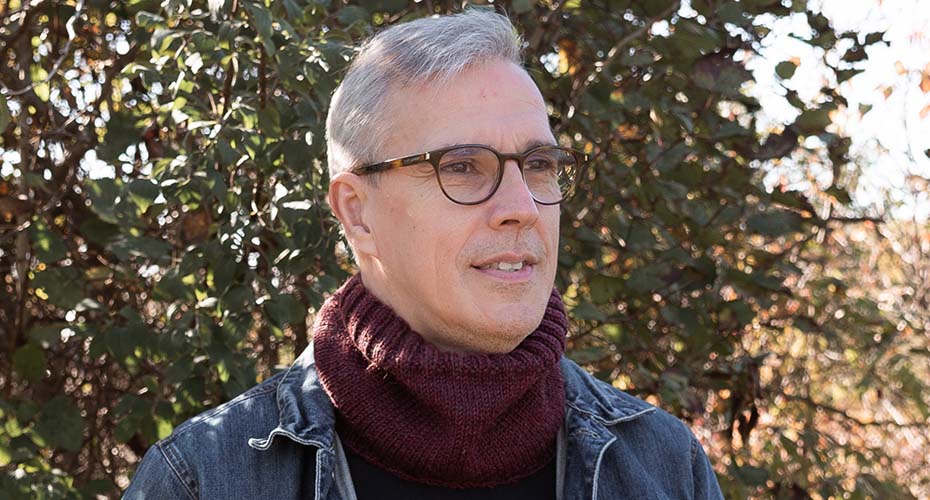 Knitting: single collar – Free pattern
Introducing The Fabric Club's very first knitting pattern! Perfect for beginners, this unisex collar designed to use a single 100g ball of worsted weight yarn can be knitted in just a few hours. A must-have accessory to keep everyone warm all winter long!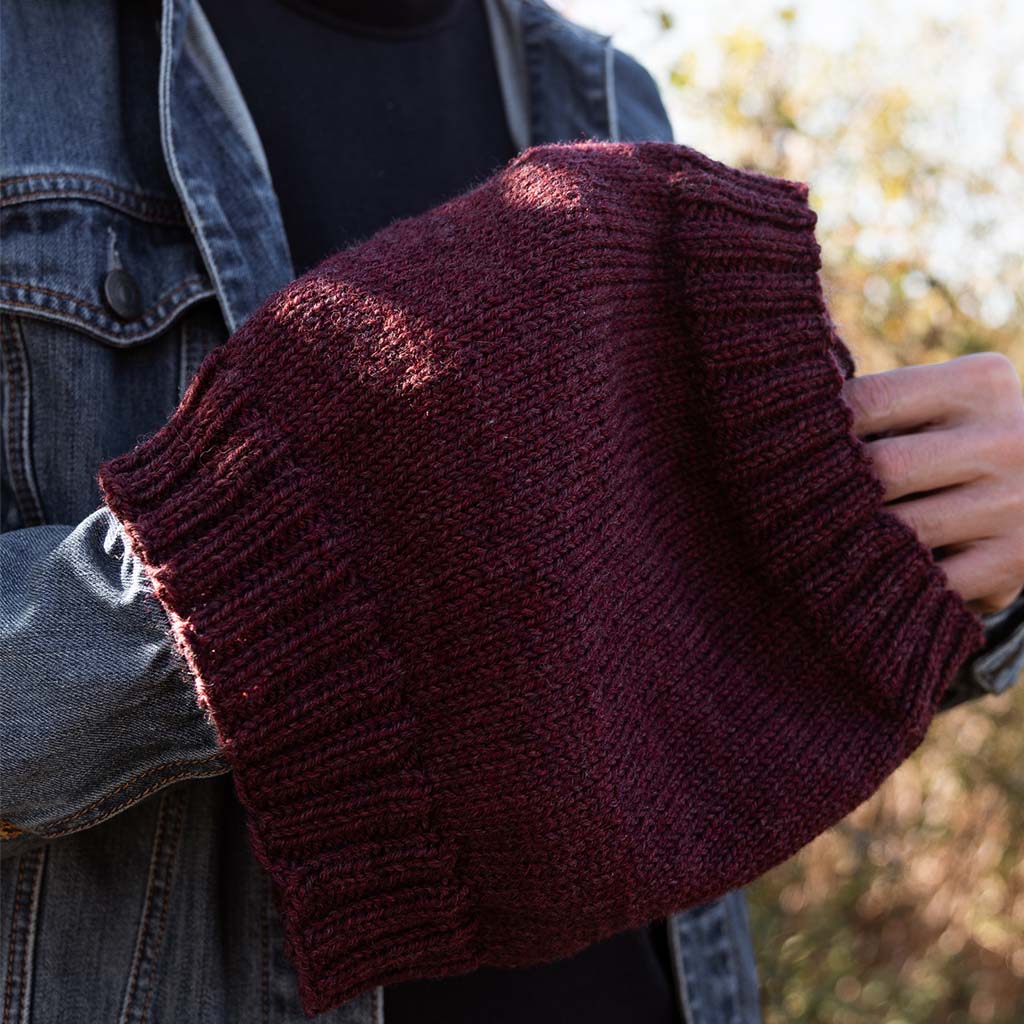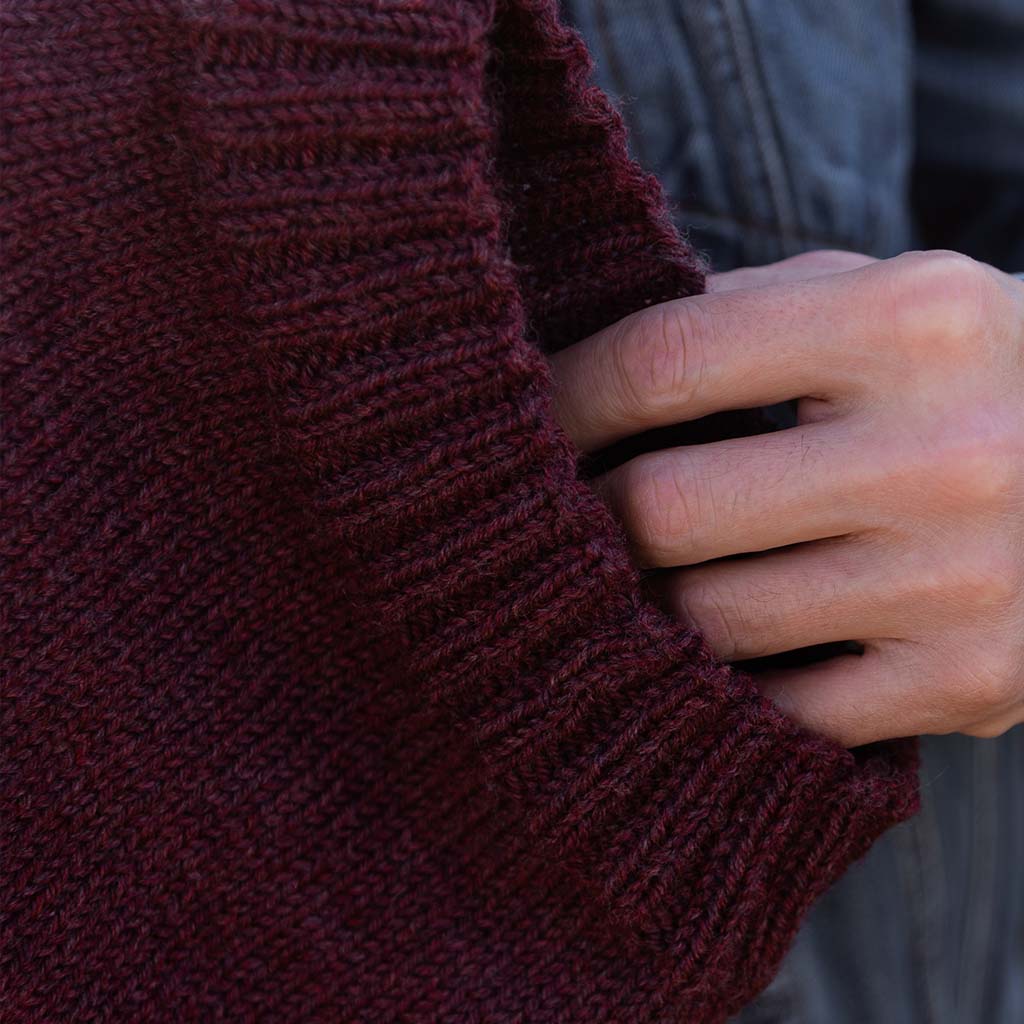 Leave us your email address to get the free pattern.
Abbreviations and techniques
K = knit
P = purl
Long tail cast-on: https://youtu.be/epK2T75olT8
Elastic bind-off: https://www.youtube.com/watch?v=iddmDz4xfos
Before you start: Learn how to wind your skeins into balls
Do you have a skein of yarn, but don't know how to ball it for knitting? This video is for you! Tip No. 1: never knit directly from the skein, you risk spending more time untangling the yarn than knitting. For more tips, watch the video!
Using 4.5mm needles, cast on 108 stitches using the long tail cast-on technique or any other elastic method. We suggest allowing about 2m of yarn for the tail of the cast-on.
Join in the round, without twisting the stitches and place a row counter (if desired).
Ribs: (K2, P2), repeat to the end of the row.
Repeat the row until the ribs are 5cm long.
Circular Jersey: K every stitch.
Continue in circular Jersey for 19cm (a total of 23cm from the cast-on).
Then knit 5cm in ribbing (K2, P2).
Bind-off the stitches loosely.
Weave in ends, wash the knitwear and block.
The Magic Loop technique explained (in french only)
Is your circular needle cable too long for this project? Learn the magic loop technique, a very simple technique that uses a long circular needle cable to knit in the round, no matter what the circumference of your knitting.
Don't forget … we love to see your creations. Feel free to share them with us via social media using #thefabricclub and on the Ravelry pattern page.
See you soon!