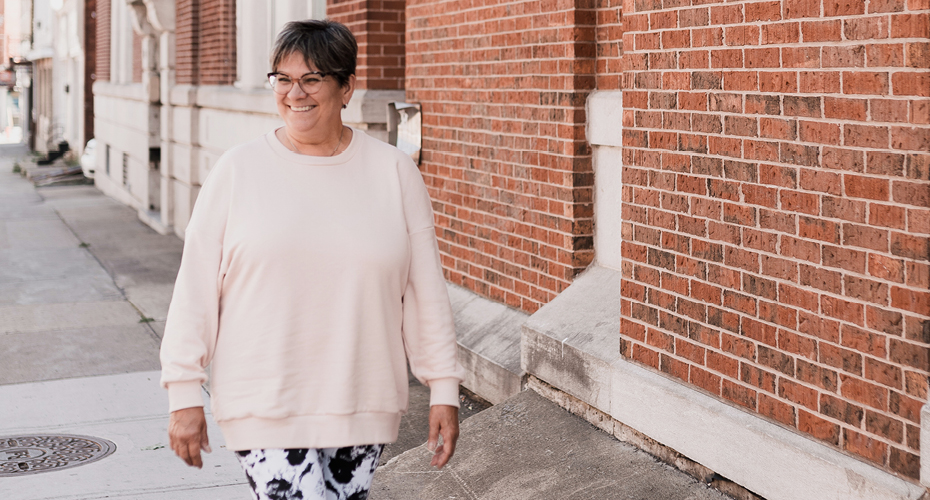 OOTD // Autumn warmth
Is there a better feeling than putting on an oversized sweater and comfortable pants to go enjoy the fresh air? The autumn warmth look is ideal for your long fall walks or for your after-ski evenings at the chalet.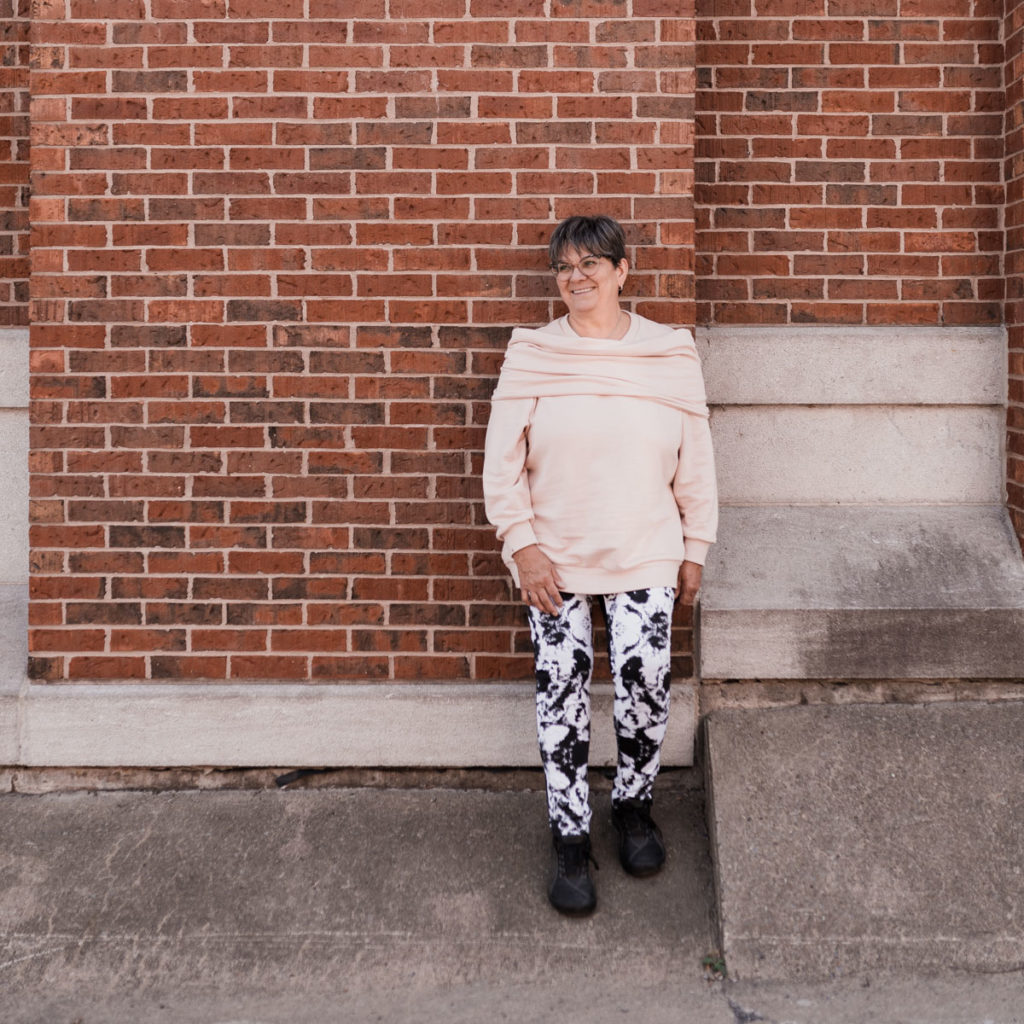 The softness of pastel colours recalling the reflections of the sun on the snow will be a must during the next winter season. For this look, we opted for a sporty look with soft pink tones. We also wanted to showcase one of our new favourite fabric collections, the Cloud selection, which consists of cotton fleece and rib knit made from a bamboo rayon fiber perfectly arranged in a large variety of trendy colours. This new basic is perfect for this beautiful Burda sweater. Discover everything you need to know about cotton fleece and rib knit to make a ton of comfy sweaters for this fall right HERE. (Blog available in French only)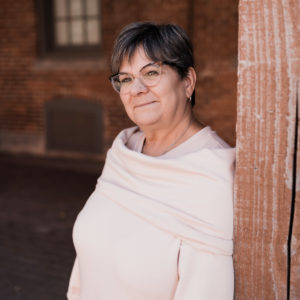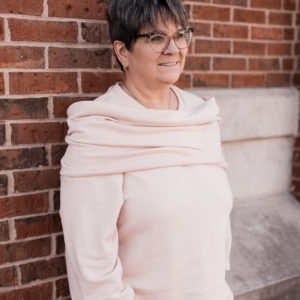 Last spring, we introduced our very first collection of Lycra printed swimwear fabrics. Unlike our friends from the south, swimsuits quickly return hidden in our back drawers because of our short summer season. However, if you have fallen madly in love with our Lycra, don't hold back and mix them with our sports Lycra by Carvico, to create a fun sporty wardrobe. The Quebec pattern company Jalie is one of our all-time favourite brands, so for this look we decided to choose their Isabelle pants pattern to showcase our amazing Lycra fabrics.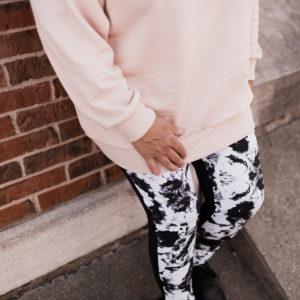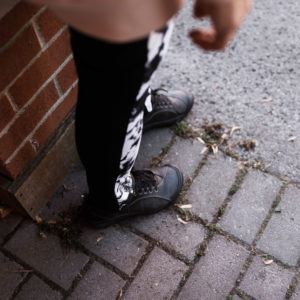 Our model for this look: Sylvie Sorel
Sylvie is a radiant woman full of energy! You can spend hours with her talking about all your different projects. We lost count of the number of times that Sylvie has ''left'' for retirement, but her passion is so great that it is difficult to keep herself away. Come visit her at our liquidation center in our Saint-Hubert store, she will help you look through and find hidden gems!
Here is everything you need to recreate this look!
Even more new arrivals that will inspire you for this look!
Do not forget that we love to see your creations. Feel free to share them with us through social media, using the hashtag #clubtissus.
*Please note that the selection presented may vary from one store to another.