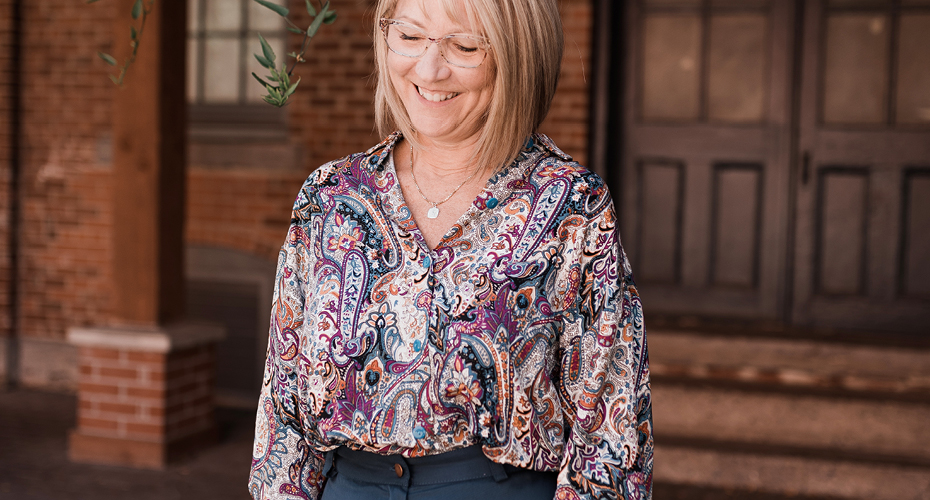 OOTD // Chic outing
Paisley is making a grand return this year reminding us of the 70s, which is well embodied in this chic yet casual look. The vibrant colours in purple and orange tones will undoubtedly transport you into a warm autumnal spirit.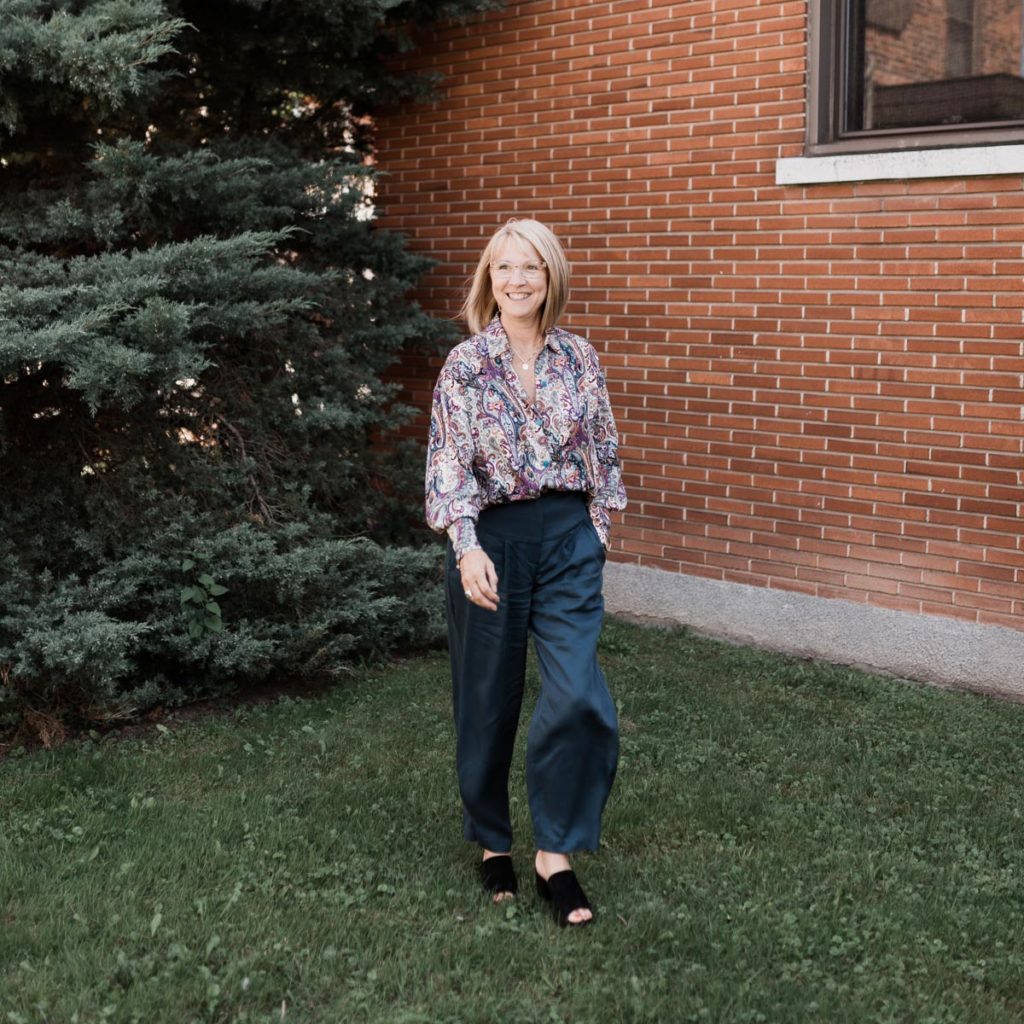 To honour this colourful twill fabric, we chose to pair it with a brand new shirt pattern presented by Burda. We fell in love with its puff sleeves and its large cuff. To add your own personal touch, you can play with the belt to create different looks, a must have in your winter wardrobe.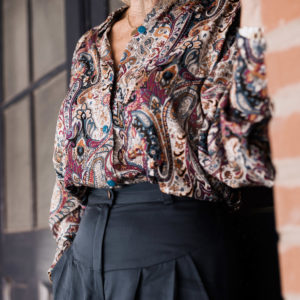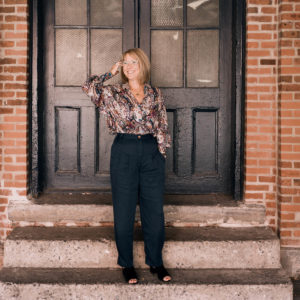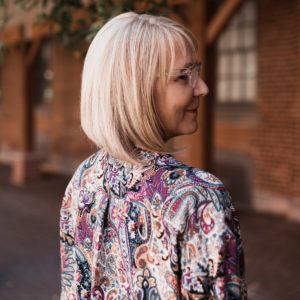 For the pants, we opted for a McCall's trousers pattern, which has an hourglass silhouette that will make heads turn. The Tencel™ 200g twill has been in our top favourites for the past few seasons. This is why we absolutely needed to use this little hidden gem for the pants, with its high waist and hollow fold details. Let yourself fall under the charm of Lyocell, also known as Tencel™, discover this fiber right HERE. (Blog available in French only)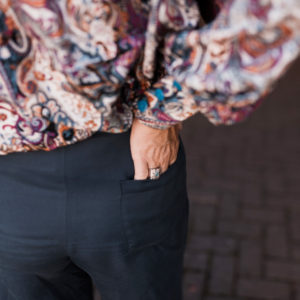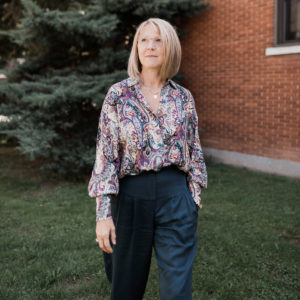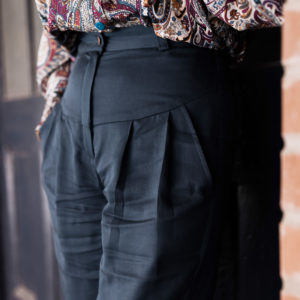 Our model for this look: Suzanne Couture
You can find this amazing woman everywhere, through our Saint-Hubert location. Whether it is for a decoration project, for window dressing tips or even for your new fashion project, Suzanne is always there to give you sewing advice. Appreciated by everyone who surround here, Suzanne always has a big smile to offer you in addition to impeccable service.
Here is everything you need to recreate this look!
Even more new arrivals that will inspire you for this look!
Do not forget that we love to see your creations. Feel free to share them with us through social media, using the hashtag #clubtissus.
*Please note that the selection presented may vary from one store to another.