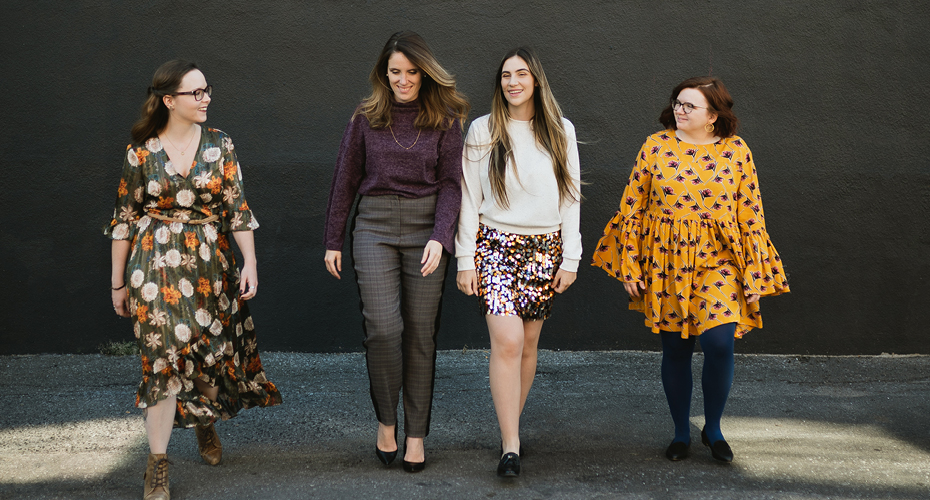 Our in-house passionate models
You may have noticed that for the past several years, we like to use our own employees as models for our fashion campaigns each season.
This allows us to promote and show body diversity, give back to our employees by offering them tailor-made clothing, but it also allows us to introduce you to the people who help make our company so great!
In the fashion and sewing field, it is still difficult to see body diversity advertised, whether it is in the size range offered in patterns, or even in the choice of models presented in pattern magazines. It was therefore self-evident for us to promote and show bodies of all sizes and shapes to better represent the average person.
No matter what position they occupy in the company, we see every employee as brand ambassadors. They share our values and our passions, so it was obvious for us to represent them as often as possible!
I leave you with a few of our favourite fashion looks over the last few years by introducing you to some employees who impacted Club Tissus with their passage in our beautiful family!
If you come visit us at our Saint-Hubert location, you simply can't miss out on Françoise's wonderful advice regarding our cotton department.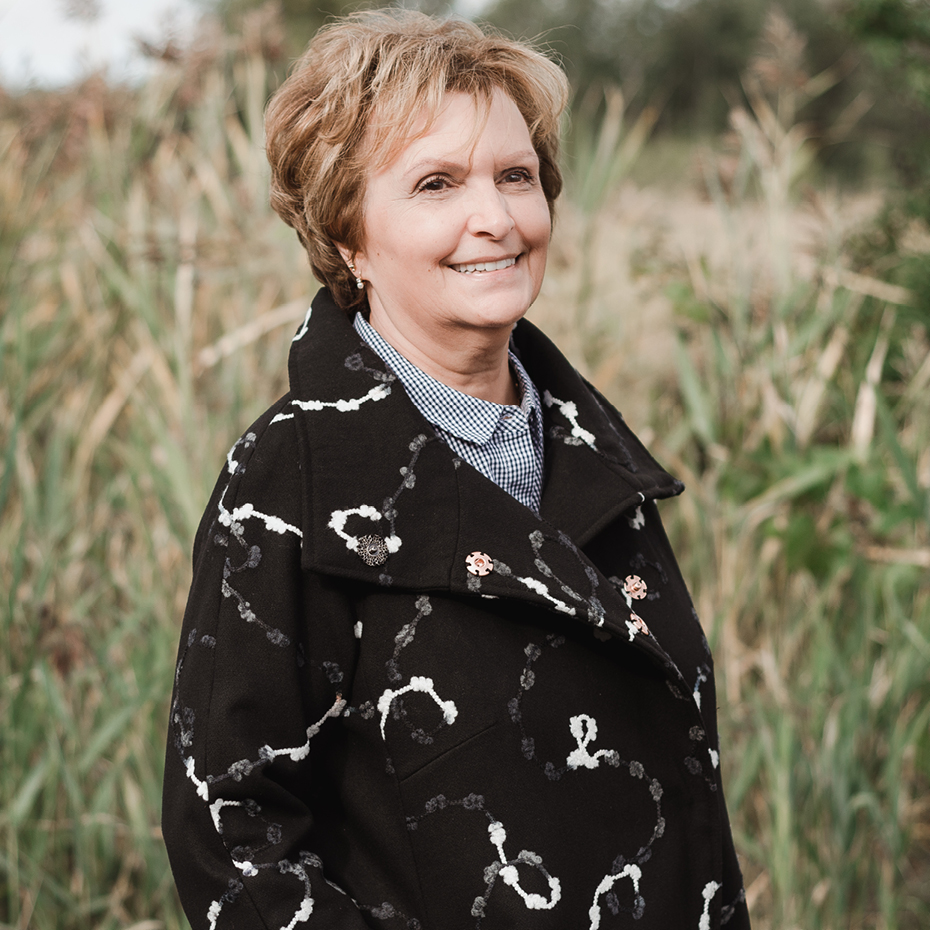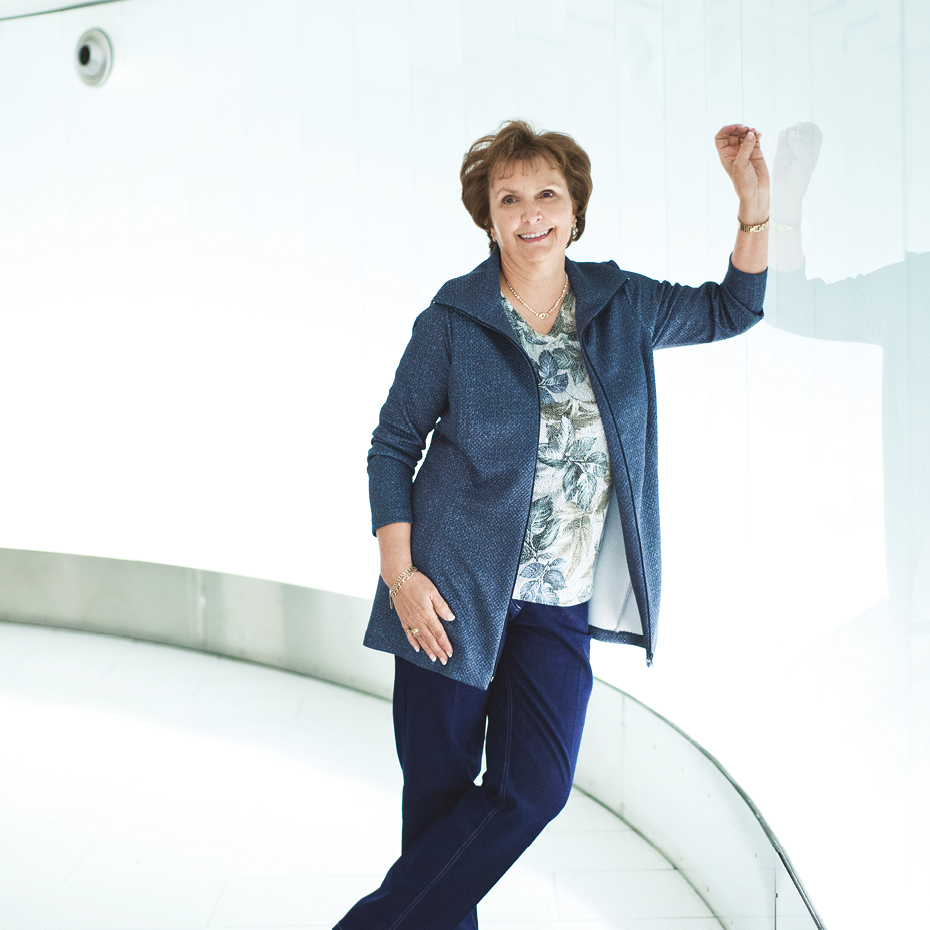 Our general manager for the Saint-Hubert store, Sylvie, caught a cold while doing the pictures for our 2018 Christmas looks!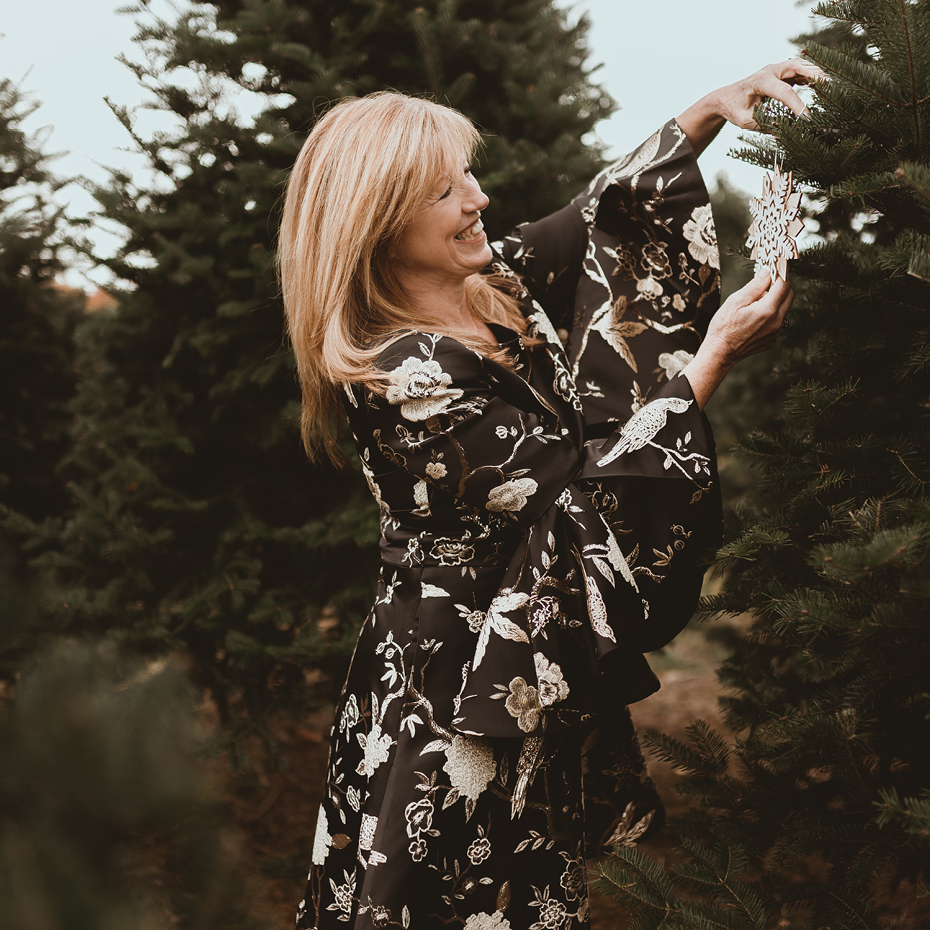 For the past few years Lynsée was always Club Tissus go to model. You can see her evolution throughout the years in our various publications. She went through many positions in the company before finding her perfect spot as the Category Manager / Buyer for our most recent deco project; LAB expérience déco.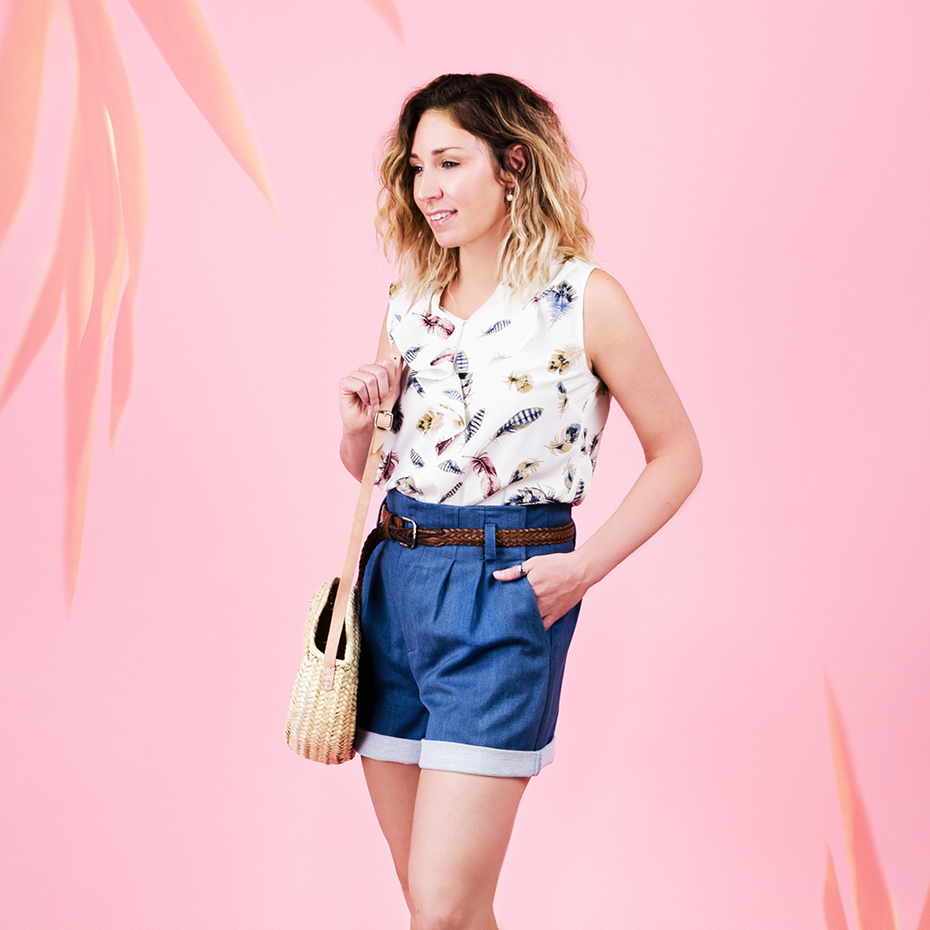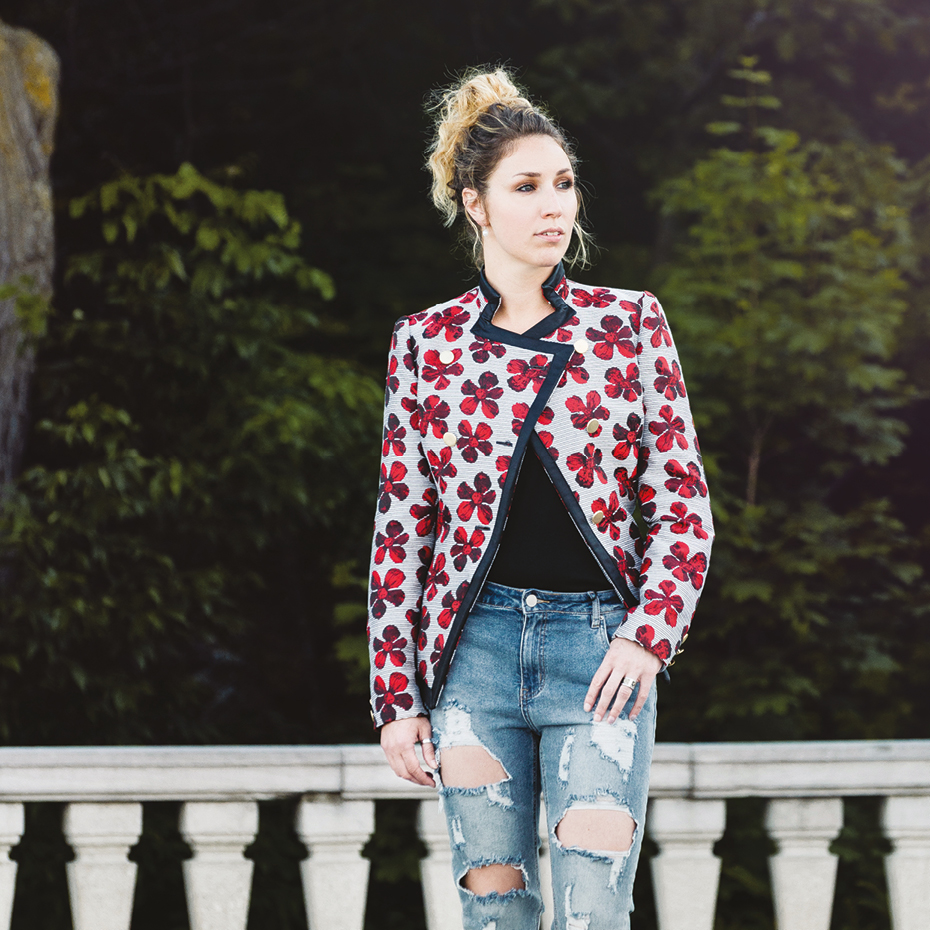 After several requests, Frédérik, Club Tissus president, finally agreed to play model for the day. In our industry, the quantity of men is pretty limited, so finding one whiling to take part in our campaigns is hard. In doing so, we discovered another one of his many talents!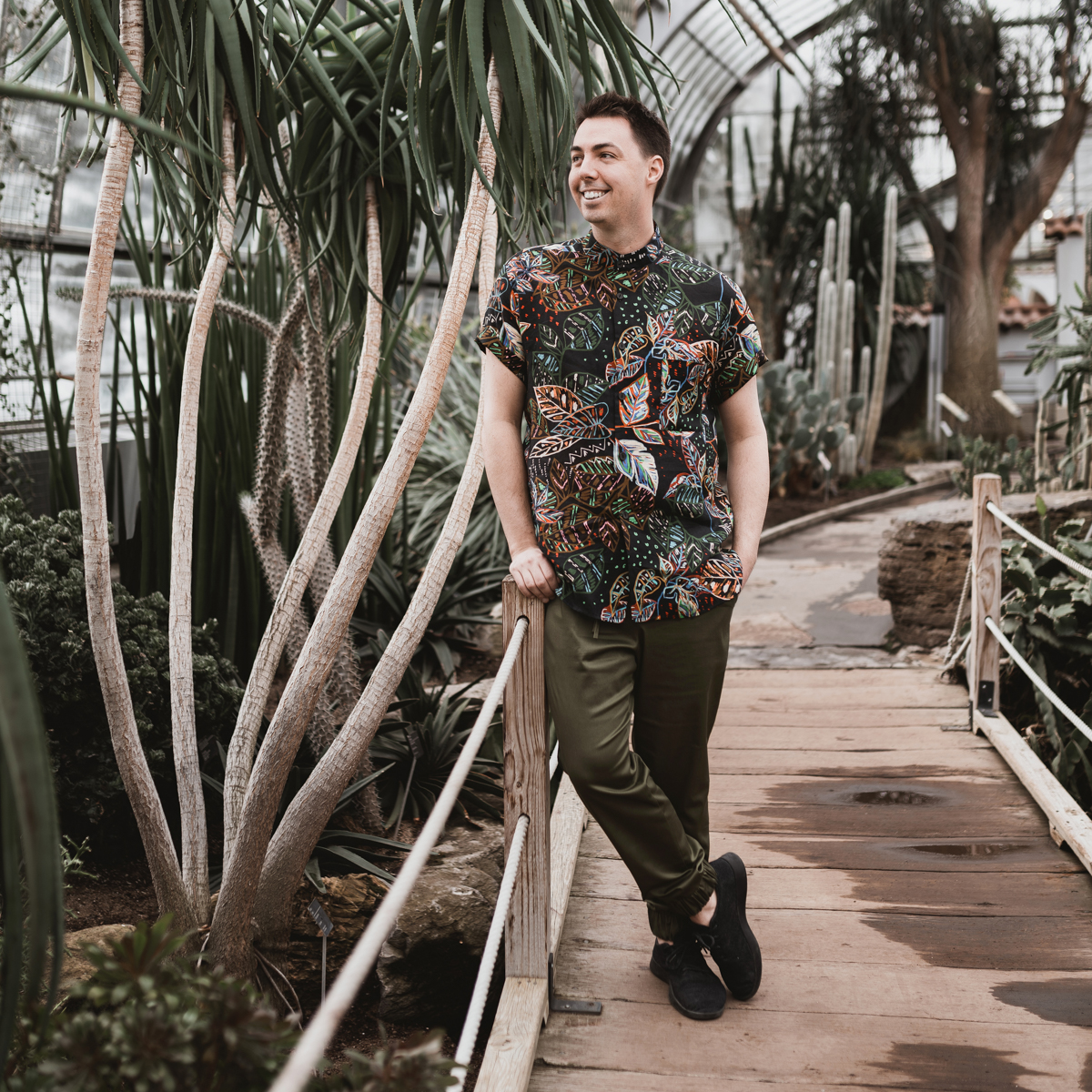 The doyenne of our big family, Suzanne, put her best foot forward and surprised us all with her poses in 2017.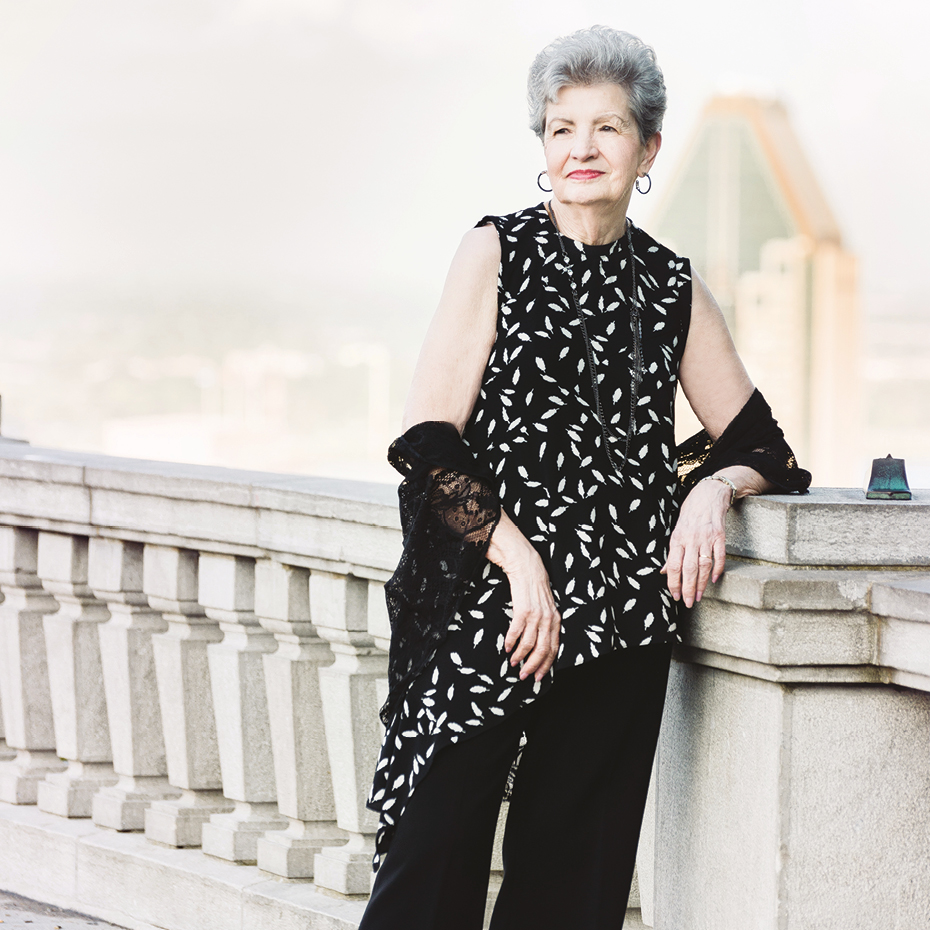 Here are other employees, who helped make our company shine!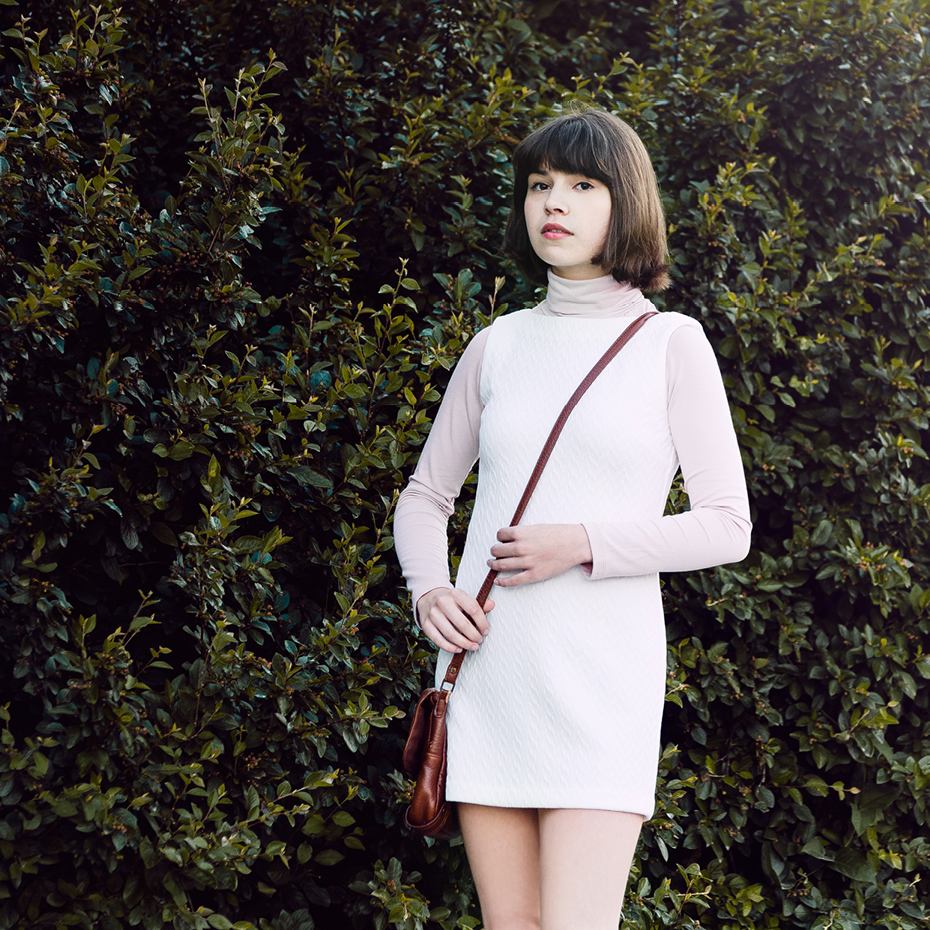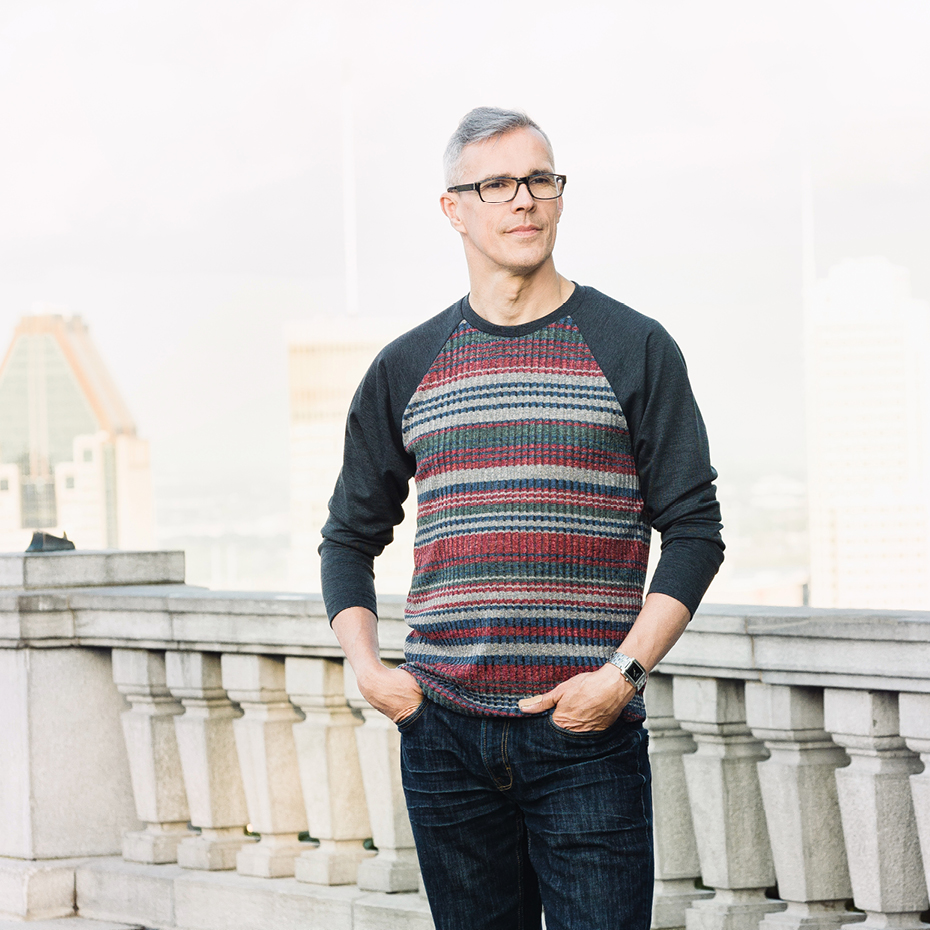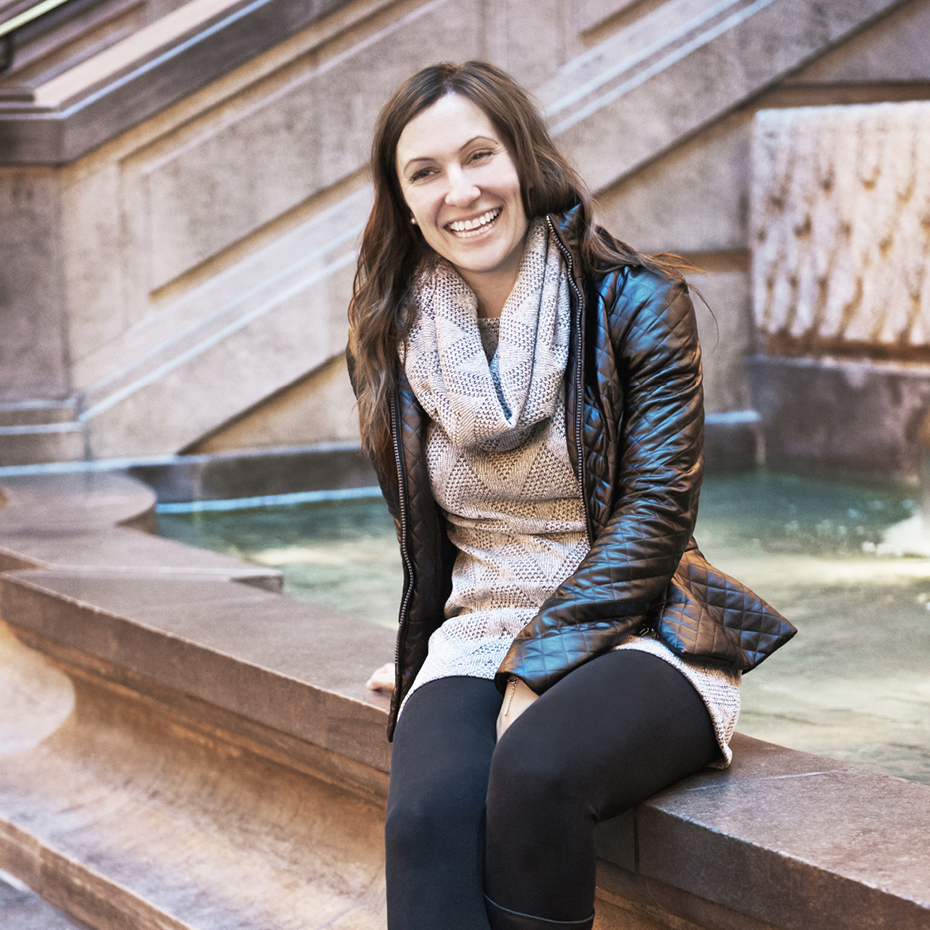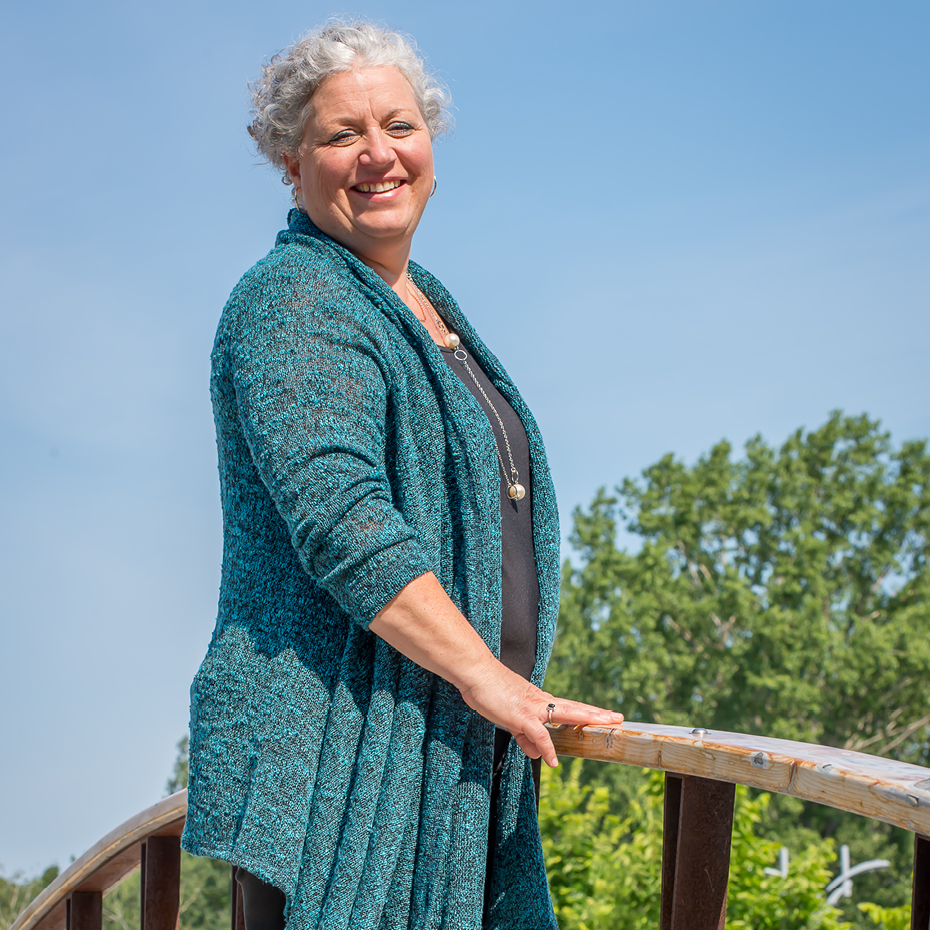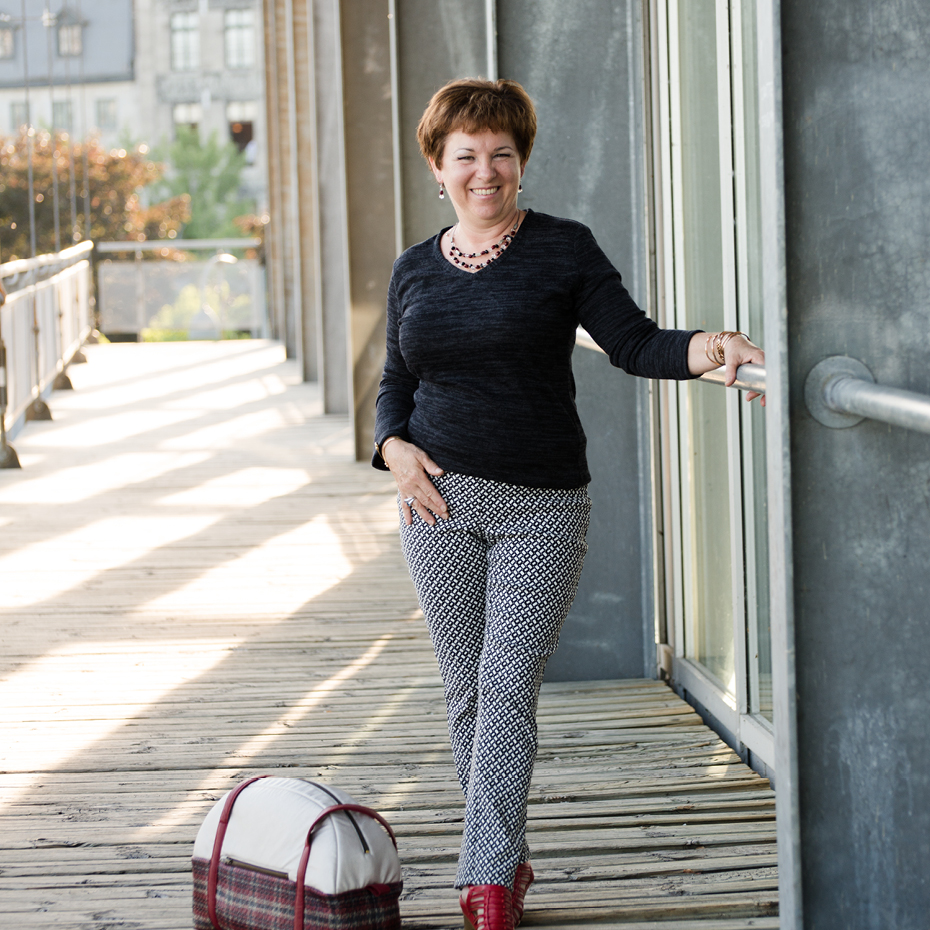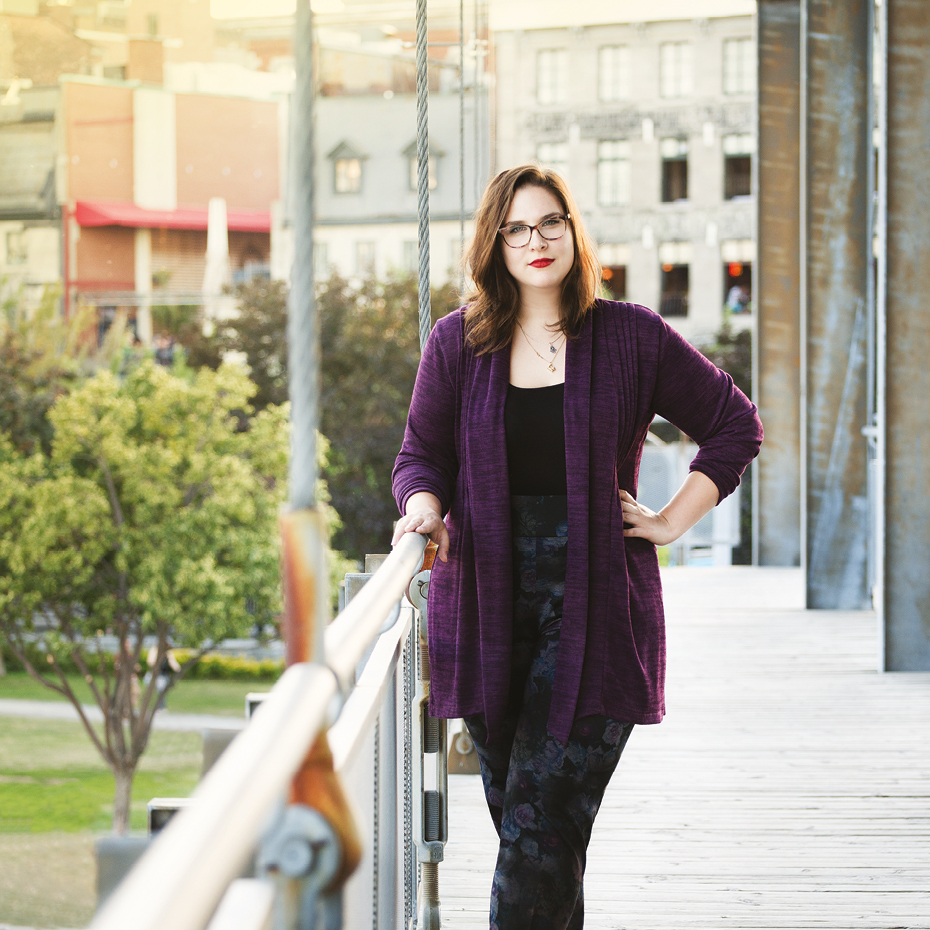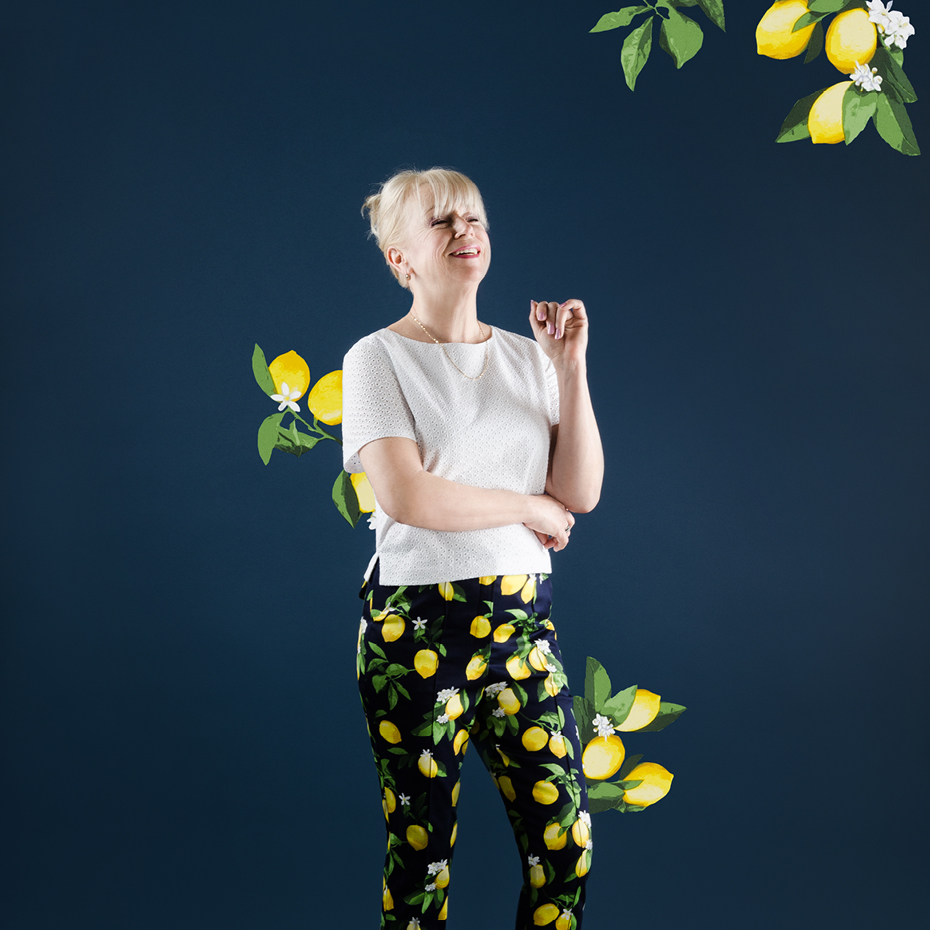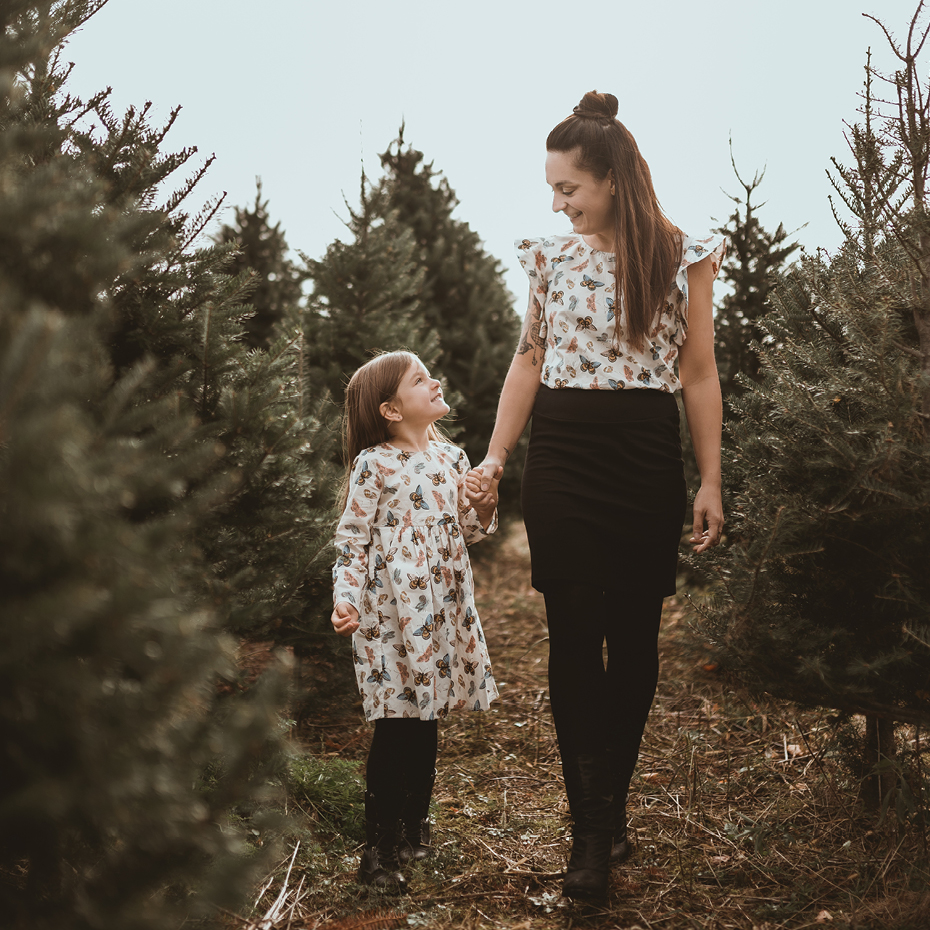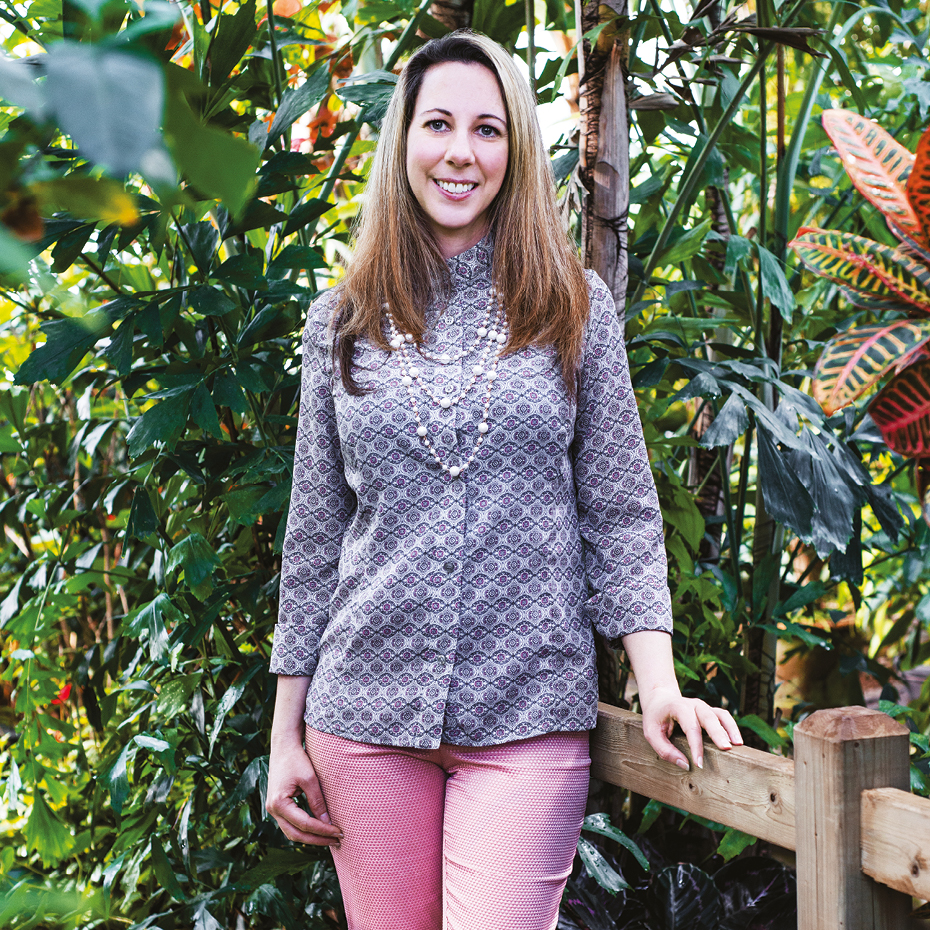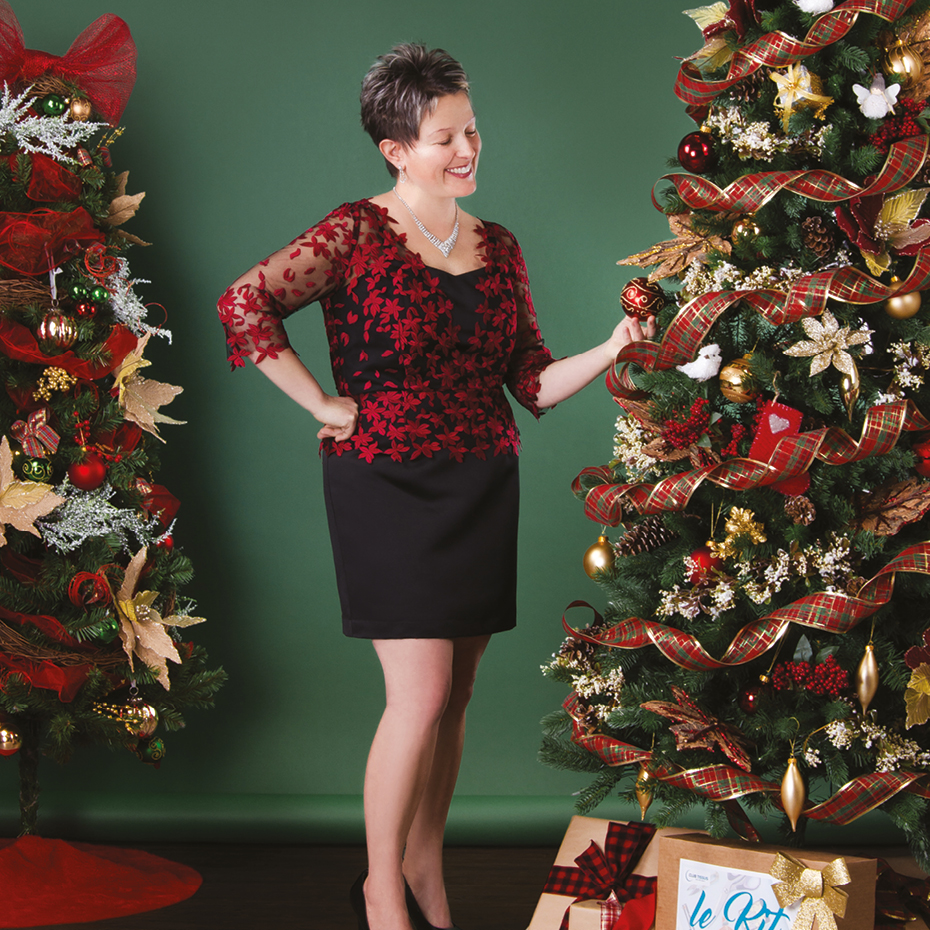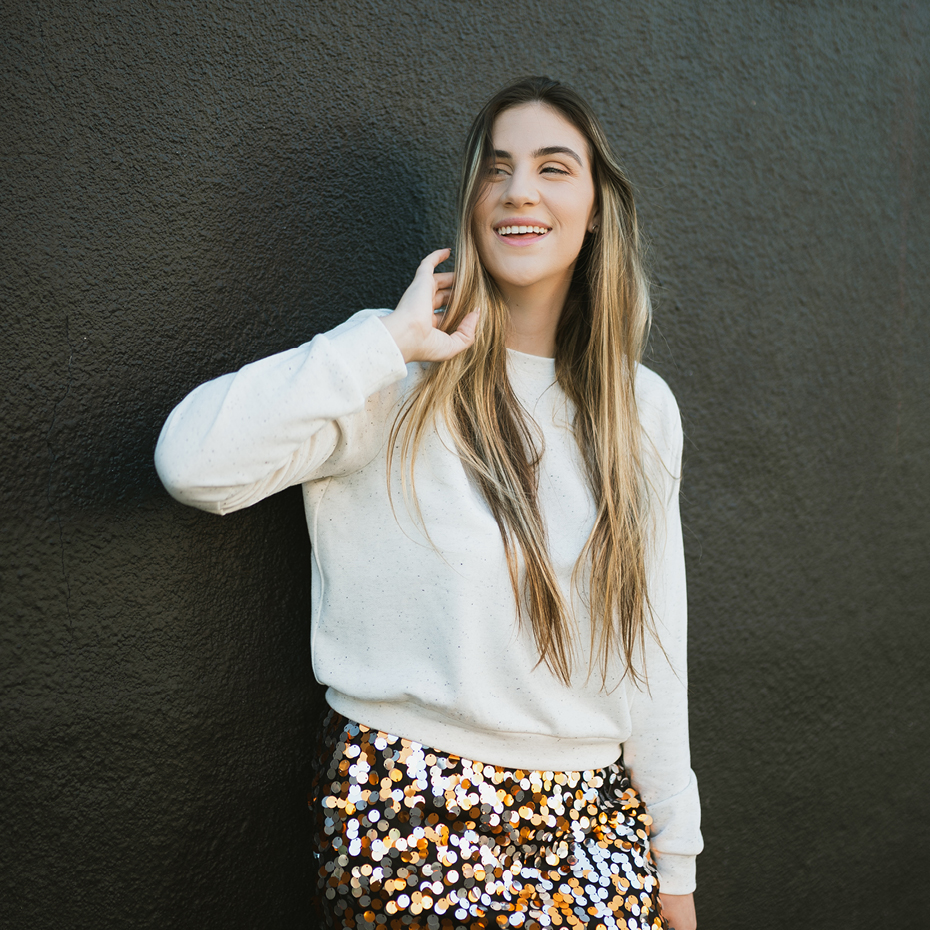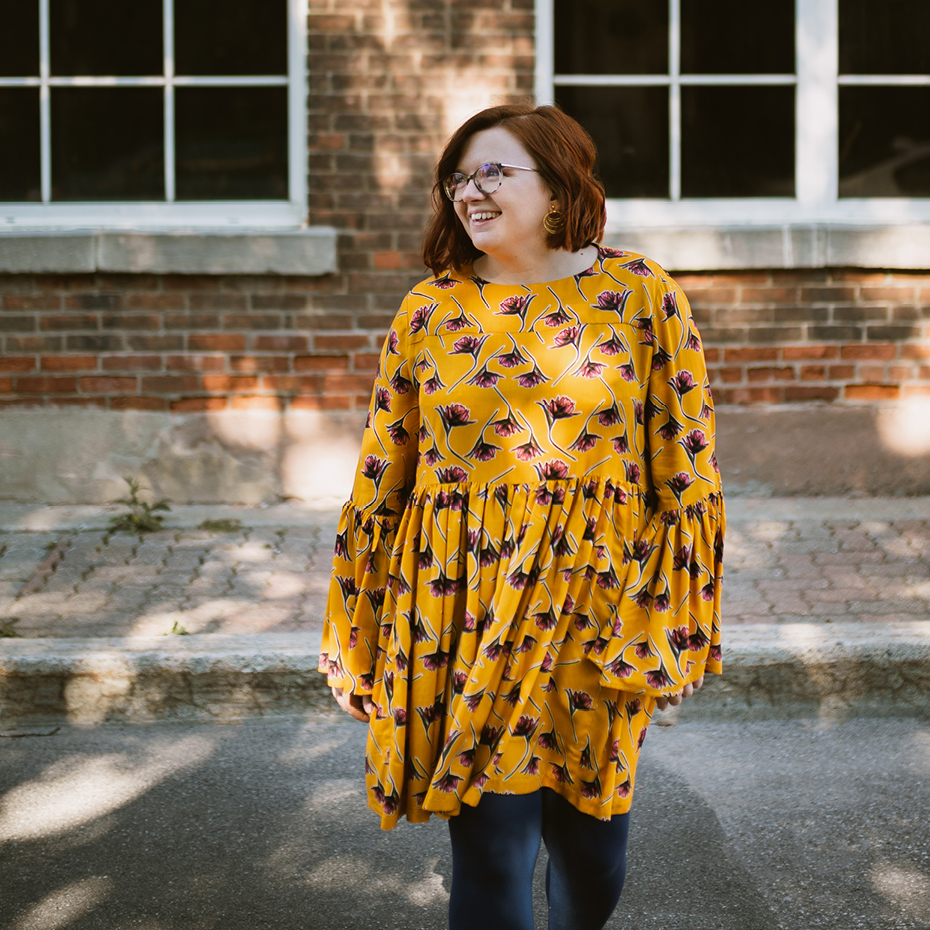 We hope that this inspired you a little bit! 
Do not forget that we love to see your creations. Feel free to share them with us through social media, using the hashtag #clubtissus.