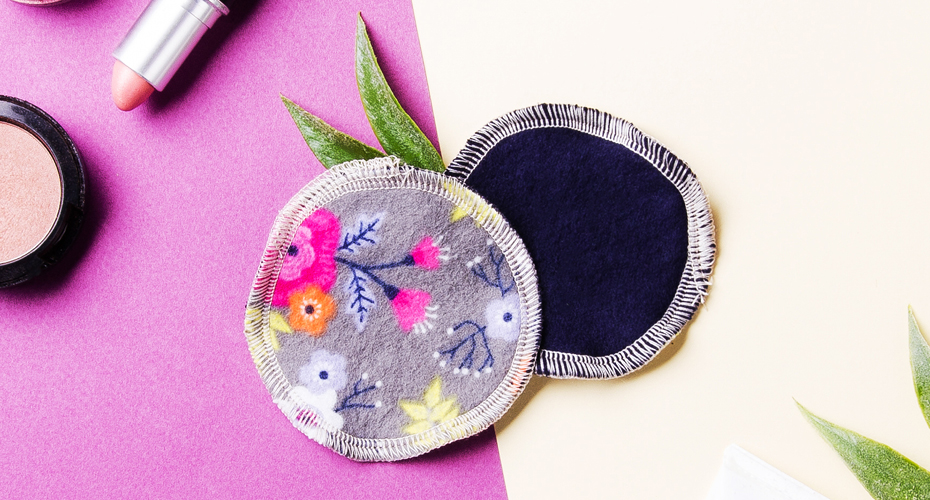 Reusable makeup remover pads
Whether you use them to apply your toner or to remove your makeup, these small cotton pads can be found in each of our garbage can every year. We offer you an ecological alternative to this essential tool in your skincare and makeup routine. These flannel reusable makeup remover pads will have the same softness as those you are currently using. Also the plus side to this alternative is that you can simply throw them into your washing machine to wash them. We do advise you to put them in a laundry bag when washing them to ensure that the finish does not fray, while being in contact with other garments.
Here are other zero waste projects that will help you waste (a little) less!
Level of difficulty : Easy. Basic sewing machine skills required.
Time required : About 30 minutes each
Before starting your project :
If you want your pads to have two different patterns, you can buy another 10 cm (4 in) of a different flannel, witch will give you enough fabric to make a dozen pads.
Remember to wash your fabrics before starting, since this type of fabric usually shrink of about 10%, and your pads will often end up in the laundry.
STEP 1 : Trace and cut two circles on your flannel fabric, by using the Masson jar lid as a stencil.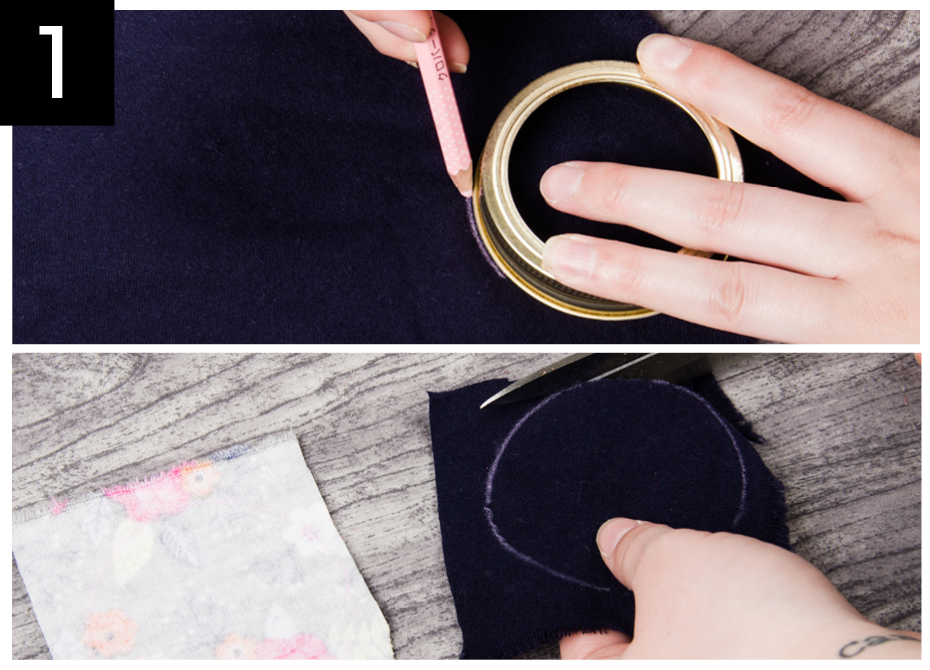 STEP 2 : Place two circles together, with both of their wrong side facing each other. To finish your pad, several type of finishes can be used, you can either do an overlock stitch as previously used, a zigzag stitch, which can be done on a regular sewing machine or you can even do several hand-finished stitches like the blanket stitch for example.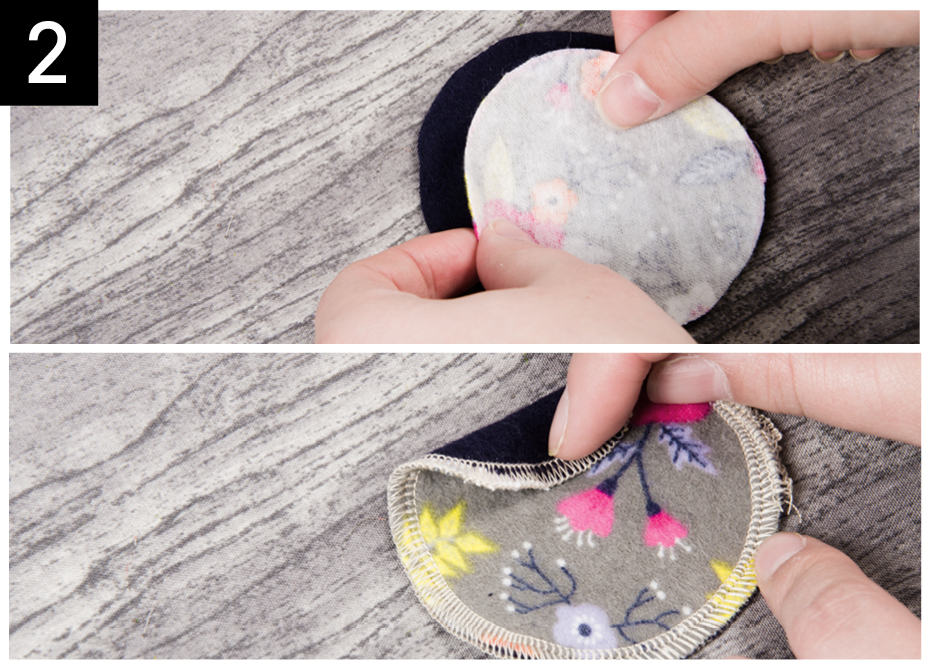 Here you go! You now have eco-friendly makeup remover pads!
You are now on your way to a zero waste lifestyle with these zero waste projects all complete!
Do not forget that we love to see your creations. Feel free to share them with us through social media, using the hashtag #clubtissus.
See you soon !