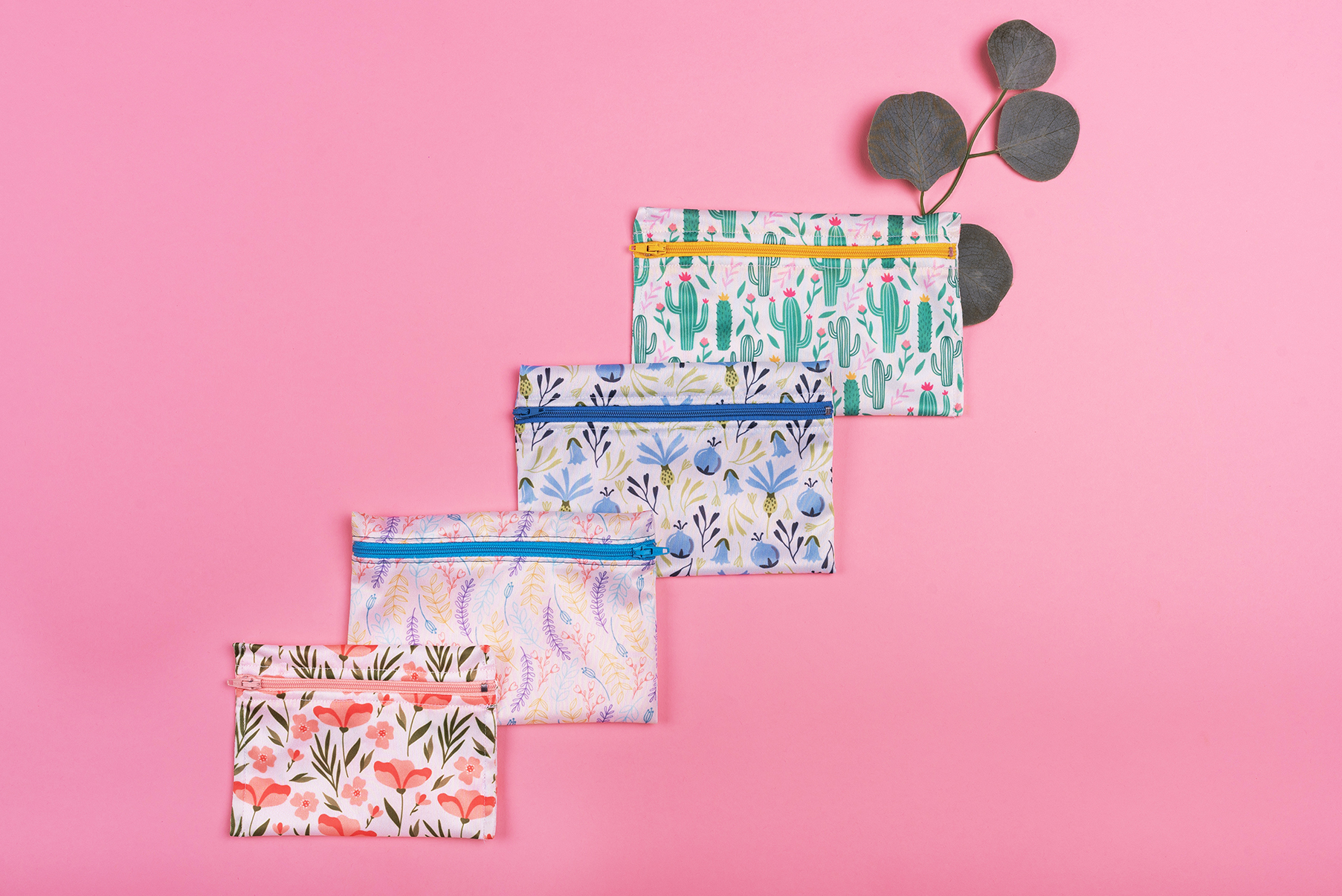 Reusable snack bags
I recently realized how much I use plastic bags on an everyday basis for my lunches and snacks.
Outraged by the amount of plastic I was wasting, I decided to sew my very own reusable snack bags. Say hello to your new snack bags made with your favourite cotton collections and to your zero waste lifestyle!
Level of difficulty  : Easy. Basic sewing machine skills required. 
Time required  : About 1 hour
Sewing value included : 1 cm (3/8 in) (3/8 po)
Before starting your project : 
Large size : 18 cm (7 in) Zipper

Medium size : 16 cm (6 3/8 in) Zipper

small size : 14 cm (5 1/2 in) Zipper
If you are having difficulty sewing the pul fabric, don't hesitate to use a Teflon or a walking foot.

Tips & tricks
Depending on the size you chose, you can shorten your zipper by using a stopper. Feel free to also refer to Valérie's article on How to shorten a zipper (article in french). She explains everything step by step so you can use her tips in all your future projects !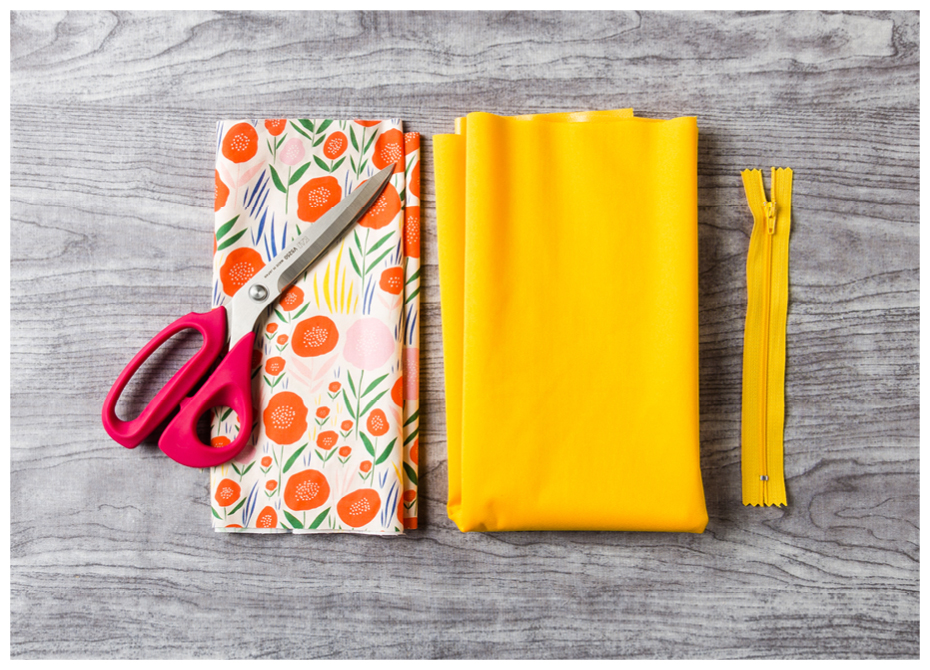 STEP 1 : Cut the 3 required pieces depending on the chosen size, both in the food safe pul and quilting cotton.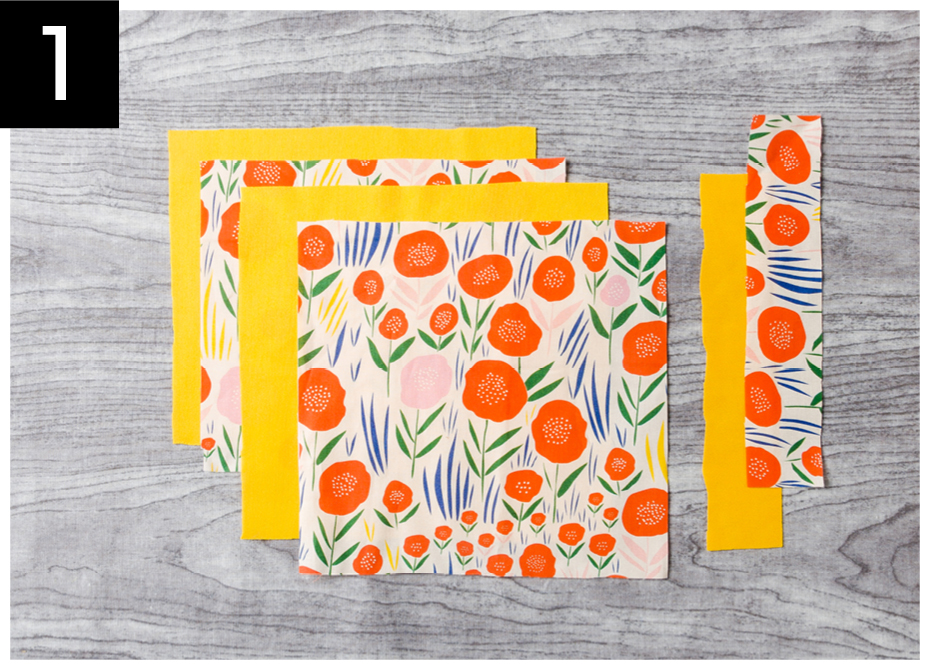 STEP 2 : Sandwich your zipper between your cotton and pul and sew it. Repeat this step on the top front and bottom front pieces. The food safe pul can be used on both sides depending on how you intent to use it. The vinyl side is ideal if you are planning on putting foods that are humid, while the fabric side would be ideal for dry foods. No matter which side you choose, your new snack bags will make a difference for the planet!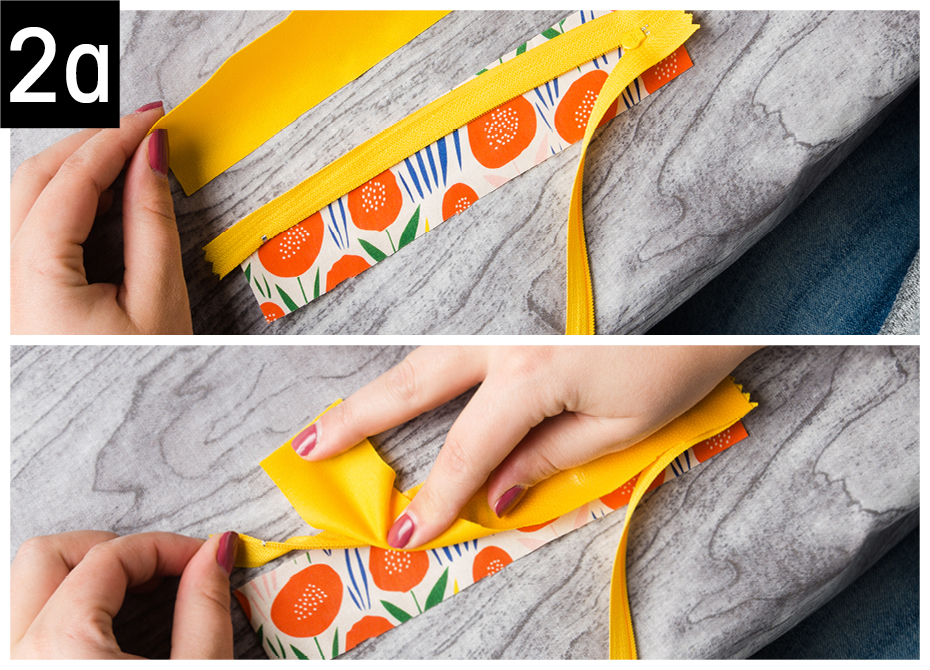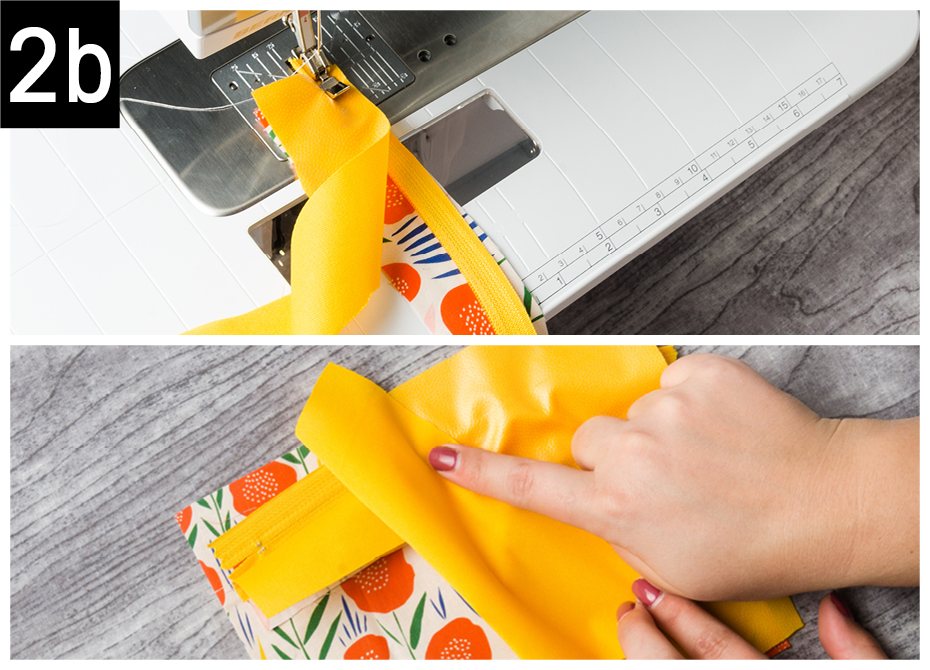 STEP 3 : Make a topstitch at about 2 mm from the edge of the clasps on both sides of it.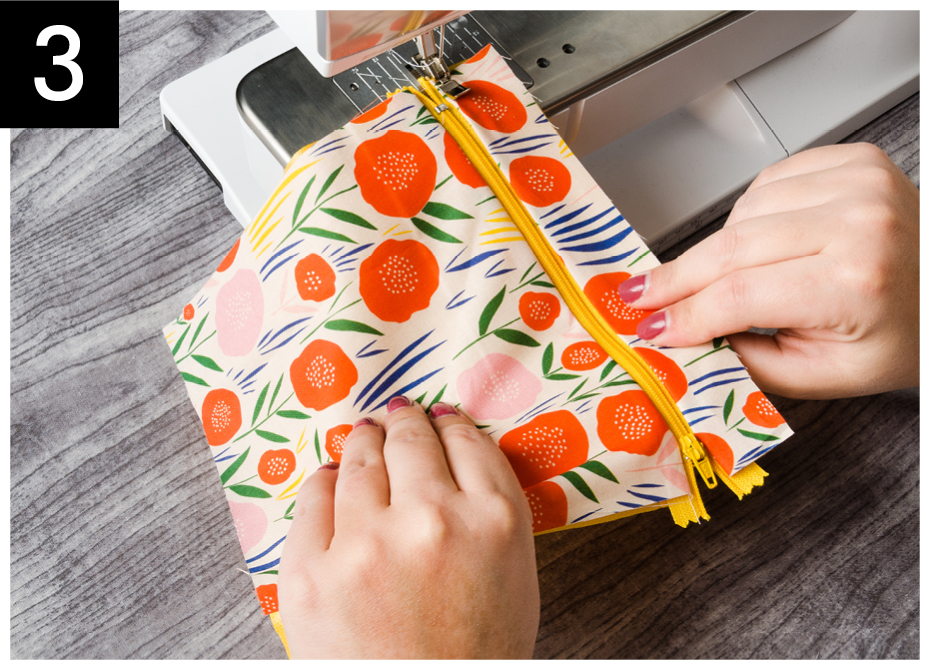 STEP 4 : Overlay both pieces, the front should be finished, with the quilting cotton facing each other. Add your pul to the back piece, depending on which side you chose (vinyl or fabric) make sure to put the chosen side facing up. Then simply sew all around the rectangle, but be careful that you take all the layers. For a better finish, you can choose to add a zigzag stitch, an overlock or a bias.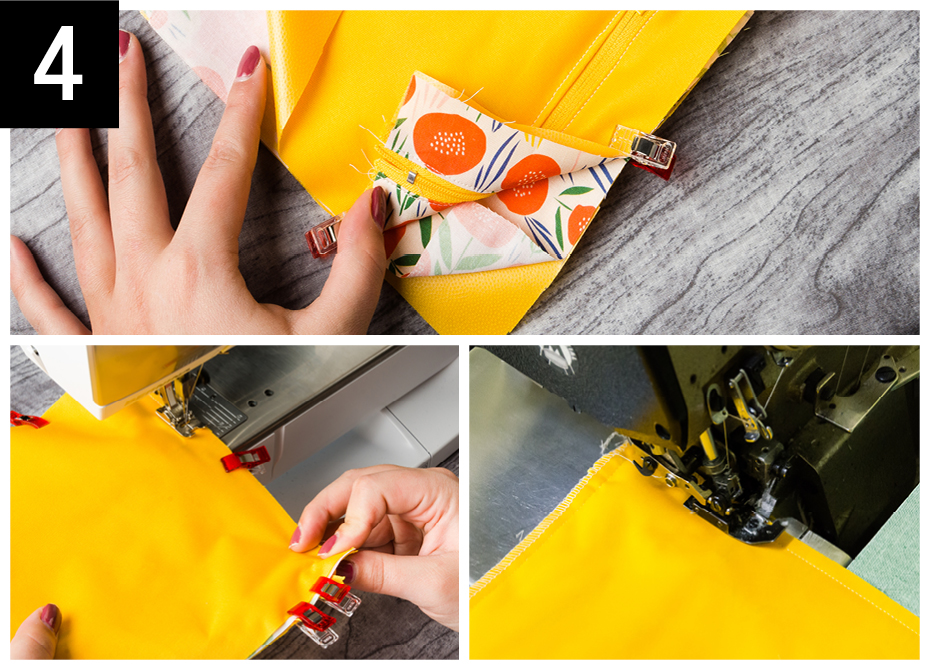 The only step left is to turn your bag inside out, so your snack bag is ready for use. You can always put them in the washer and dryer whenever you find them getting a little dirty and they will be like new.
Do not forget that we love to see your creations. Feel free to share them with us through social media, using the hashtag #clubtissus.
Enjoy your little sewing me time!