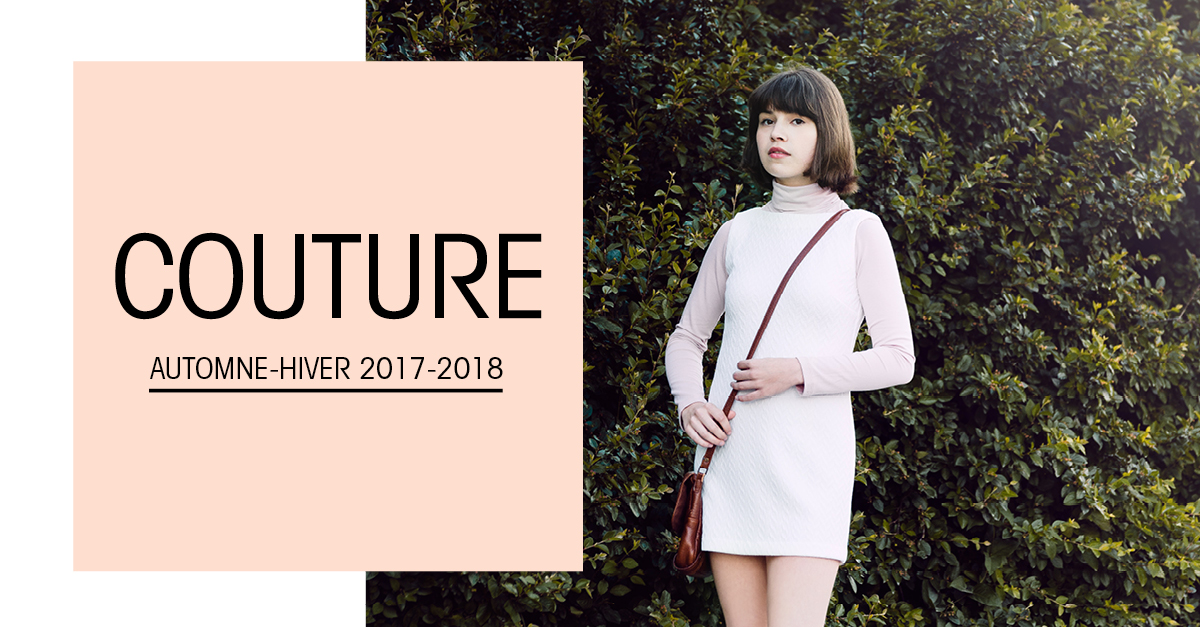 Sewing Catalog Fall-Winter 2017-2018
The new Sewing Fall-Winter 2017-2018 catalog has arrived. It is full of new fabrics that are simply beautiful. Discover the fabrics that have made it on the runways and that will now be in your fall wardrobes.
Quilting and kids clothing enthusiasts will not be left behind! You'll find great collections full of bright colors and patterns as playful as magnificent.
Finally, get inspired by our great DIYs. Go to the DIY section of the blog to find the detailed steps.
Don't hesitate to share your comments with us!
Enjoy!