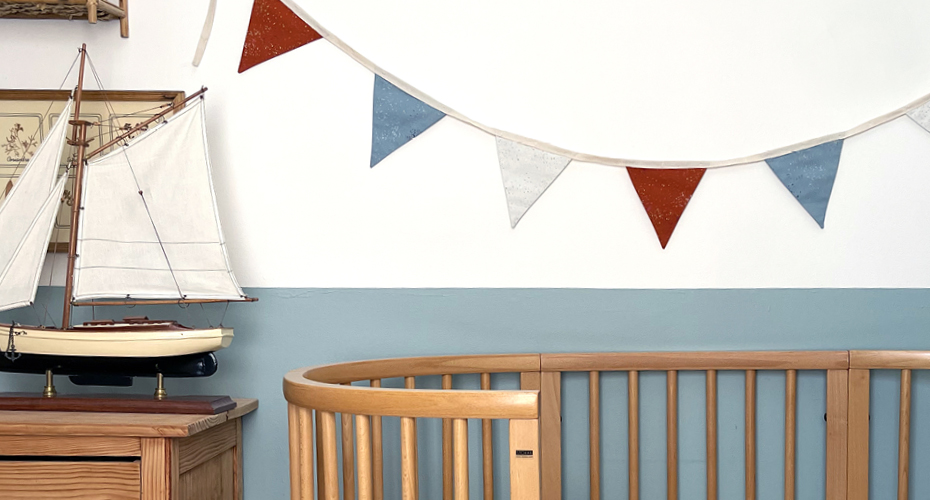 The bunting banner – Free sewing pattern
To mark our 30th anniversary, we are offering a brand-new free pattern so you can celebrate with us! The possibilities are endless, both in the choice and use of fabrics. Bunting banners can be used for an eco-friendly birthday party or as children's room decorations (hint: this project is ideal to use up your scraps 😉 ).
Download your free bunting banner pattern!
Materials
20 cm of quilting cotton to make 3 flags

 

Twill tape to make the garland. The quantity depends on the desired length. (For this 6 flags project we used 2.5 meters)

 
Follow the steps below to make your own bunting banner :
Place two triangles right sides together and sew both sides together to create a V shaped tip.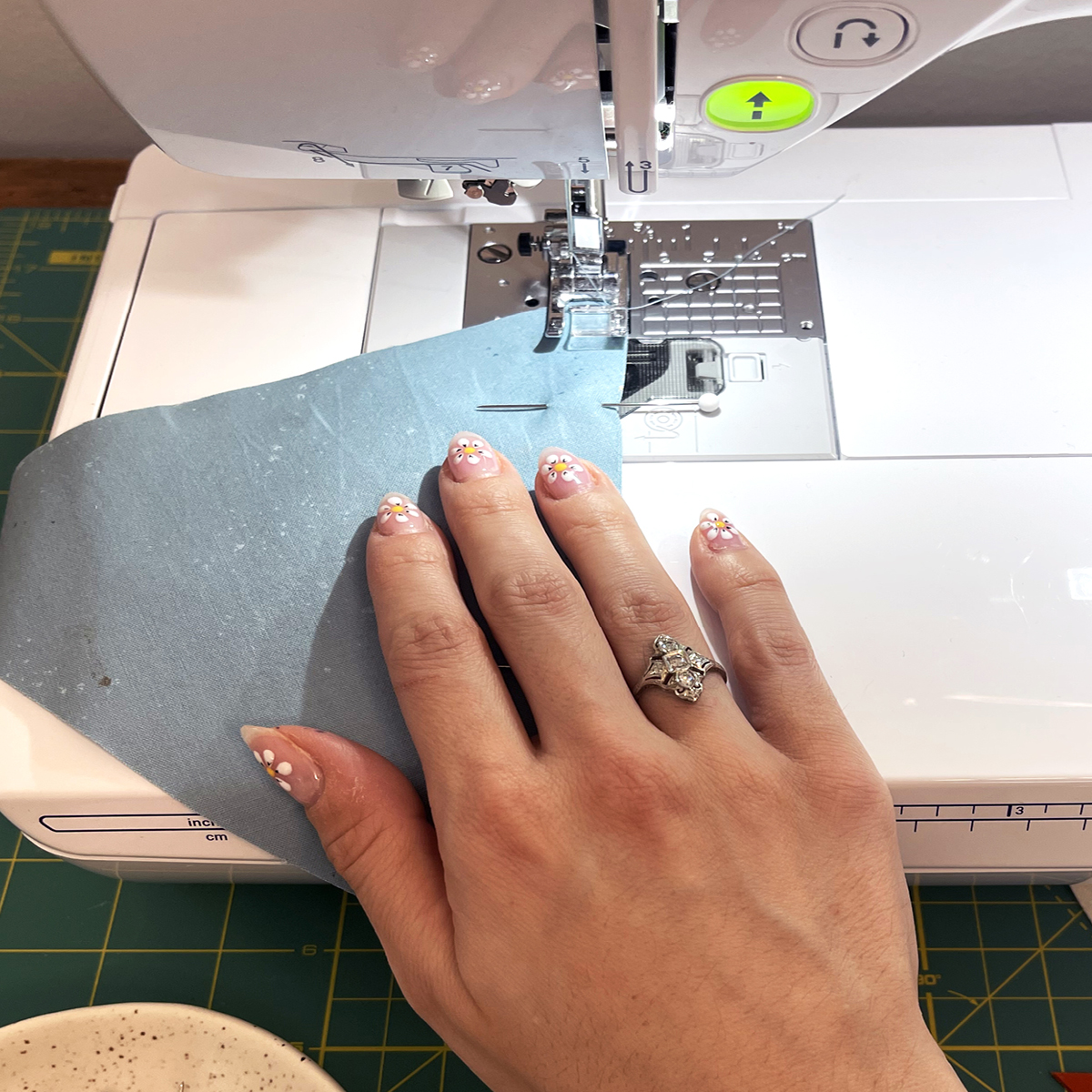 Trim the corners and turn the flag over. Iron it to make sure it is flat.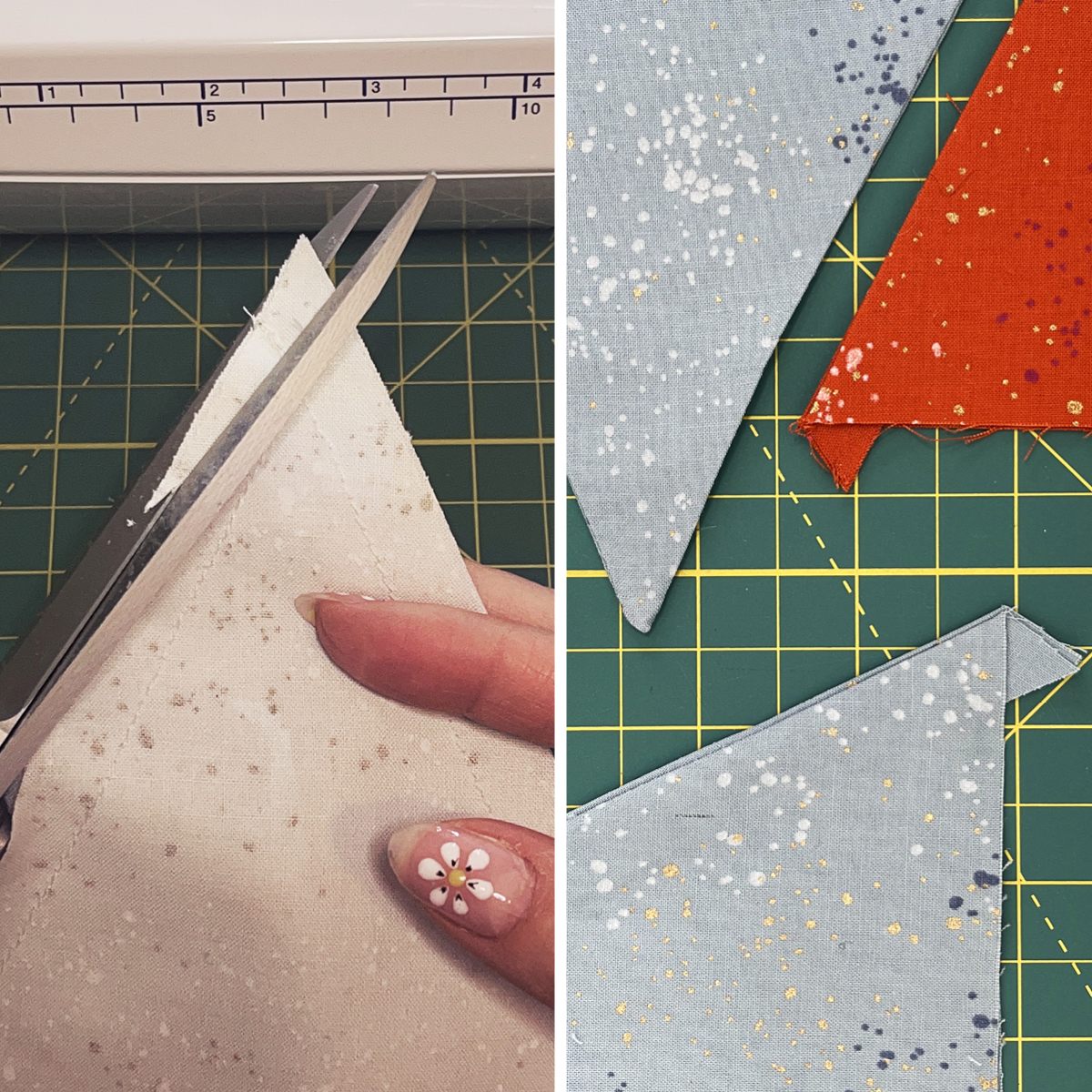 Once all the flags are made, place them side by side on the twill tape, fold it over and stitch 2 mm from the edge of the tape to secure them.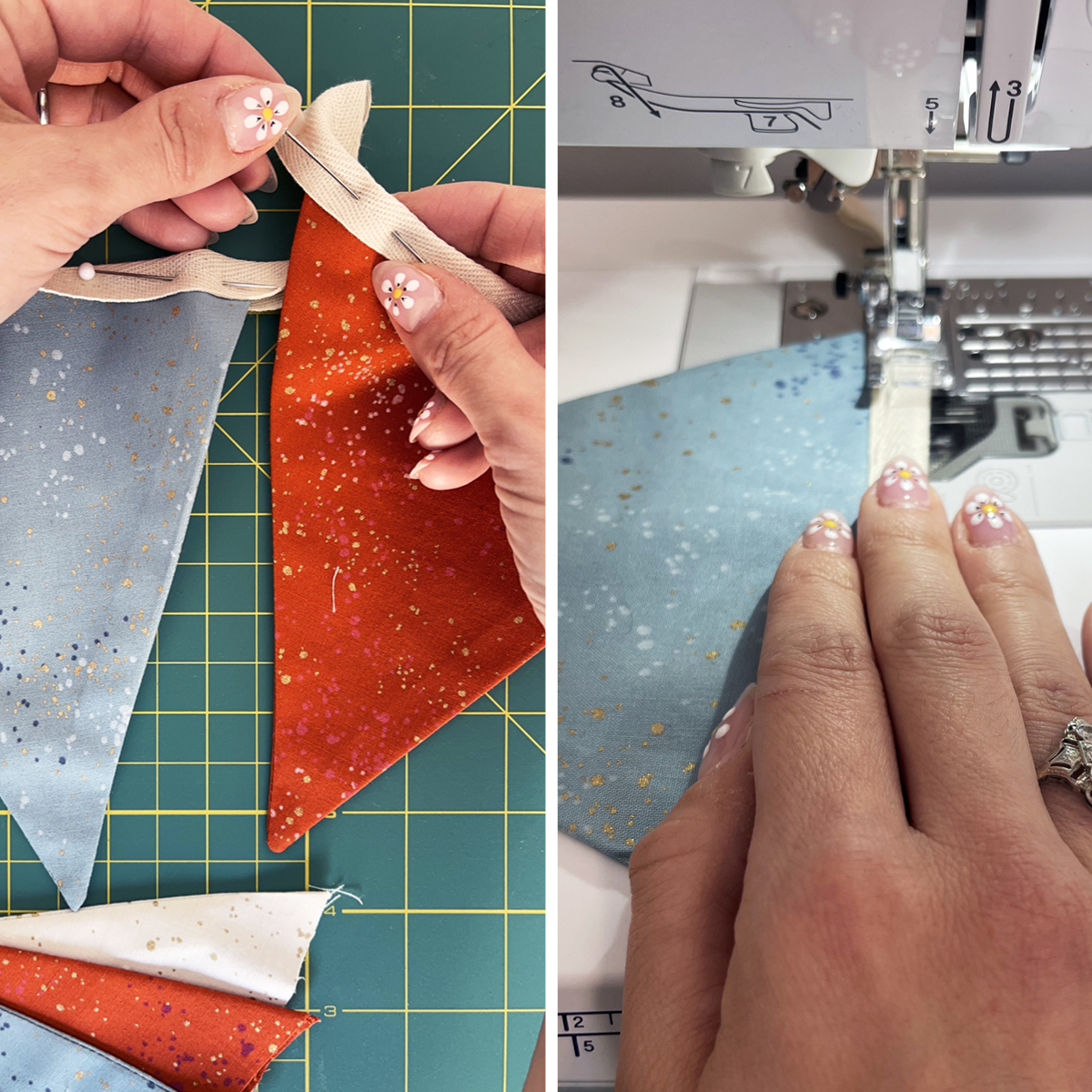 OUR BUNTING BANNER WAS CREATED WITH: