Tips for a perfect Christmas table!
Now that Halloween is over, it's time to get ready for my favourite time of the year! I know that many people don't appreciate the cold as much as I do, but I simply love that moment when we can start wrapping up, drinking hot chocolate or tea in front of a good movie, and start planning Christmas! If you're like us, it's not the inspiration that is missing (but the time!) and you'll want to make the most of it yourself. So I decided to give you some easy decorating tips for your Christmas table.
After the tree, I believe that the table is one of the most important elements for a successful decor. Whether you are serving a meal with service or a buffet, a beautiful presentation will impress your guests at first sight. Here's a list of suggestions and tips that will create maximum effect!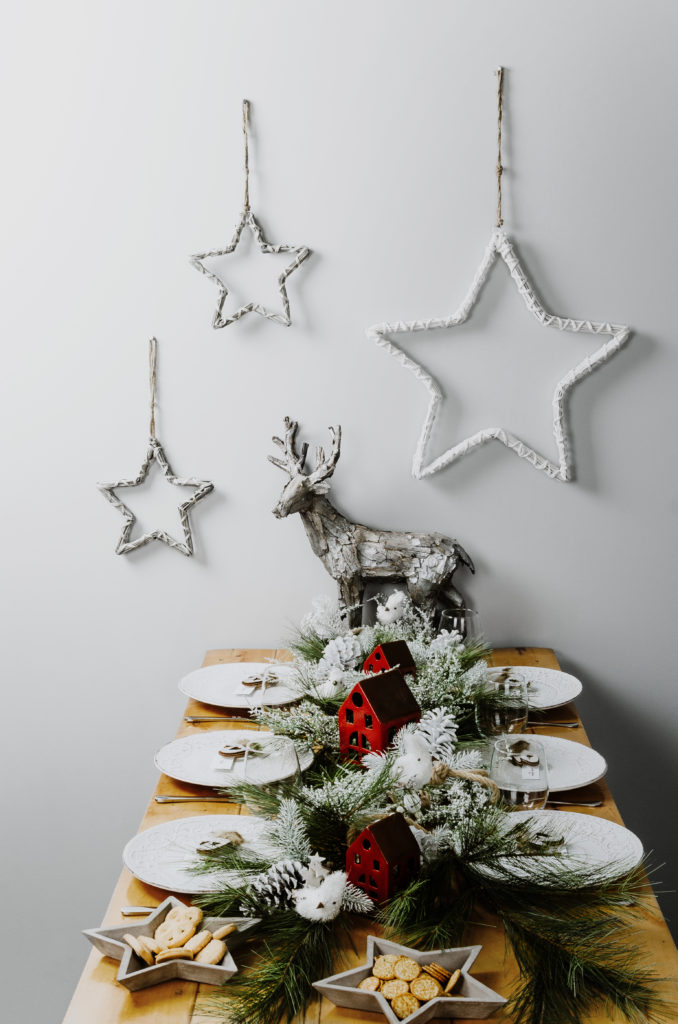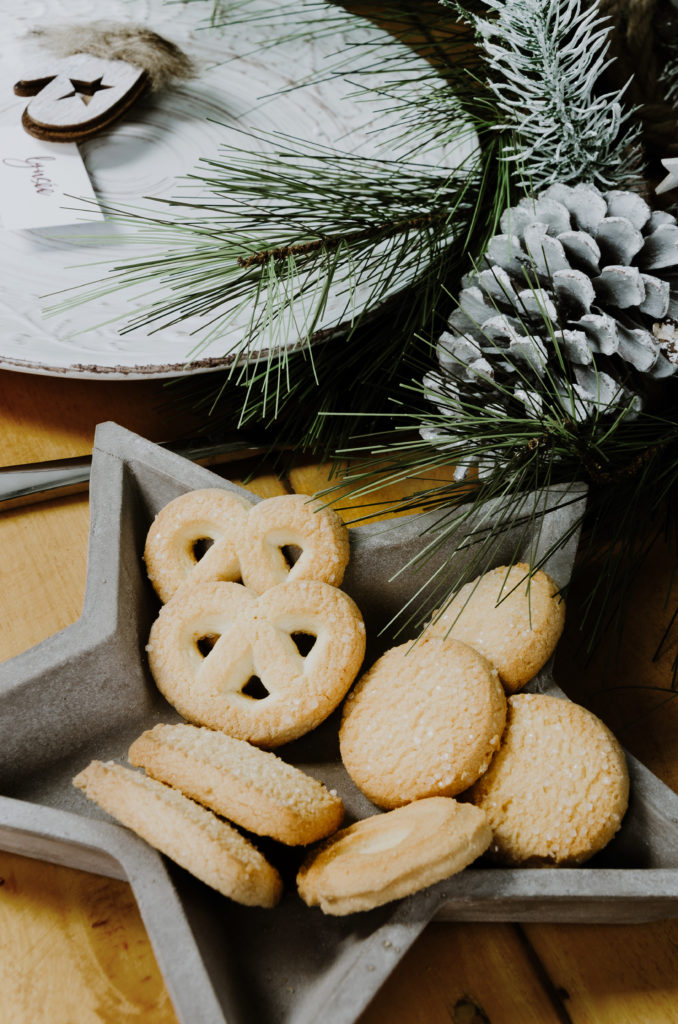 First of all, be aware that your Christmas table can and should be put to your hand. Don't try to reproduce the tables you see in magazines, but rather, have fun creating your own style. Trust yourself and give it a whirl, the effect will certainly be amazing!
Another element that I like to remind people is that, for this type of decoration, there is never too much. It is actually the opposite, abundance creates magic.
I like to reuse Christmas decorations that I already have in my possession, but give them another use. For example, the lights that normally go to the Christmas tree could be used as a base for a wall decoration or the tree ornaments could be used as decoration in a transparent vase. It's a way for me to save money and to reuse them keeps me from getting bored of my decor. Obviously, I buy some every year anyway, it's simply too hard to resist!
Let's go back to your Christmas table! Here are some key elements that could serve as basics for your decor.
Place tags
This is probably the easiest element to integrate to your decor because you can use what is available on the market without much effort. It can be a fir ornament or an element of nature (fir branch, pine casserole). Next year, you could reuse them to identify Christmas gifts, for example.
Napkins
Whether they're made of paper or cloth, napkins are practical and often needed. Whether you decide to change them from one year to another or keep the same ones, have fun with fun and crazy patterns. After all, they are a main part of your table.
Tree or fir branch
Often used for a more traditional centrepiece, fir branches are one of my favourites. Drop them on a neutral or coloured table runner that you can reuse next year. The table runner can also be a way to decorate your table throughout December. The day of your reception, you add the decorations and voila!
I hope these little tips have helped and especially inspired you!