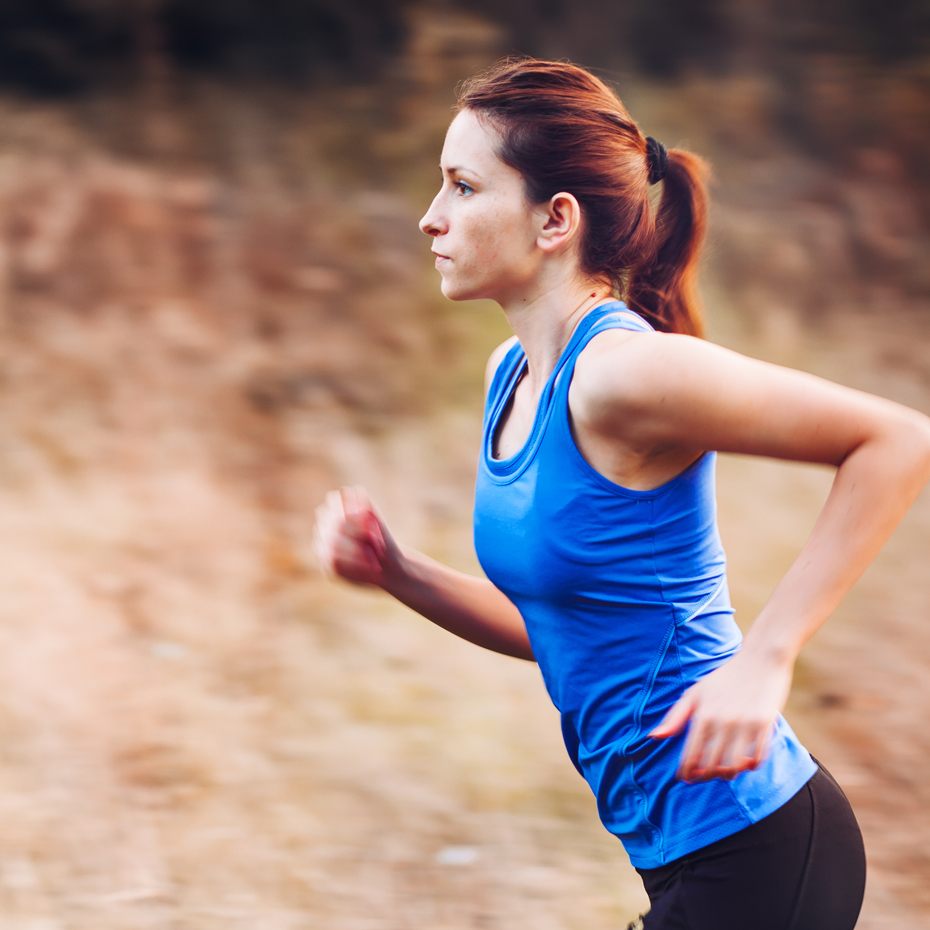 What is Supplex?
Supplex® is a knit made with nylon fibers, of which the arrangement provides several interesting features.
First of all, it as a very good elasticity propriety and can be stretched out up to 5 times its size and then return to its original form. This fiber possesses an excellent resiliency and durability.
These fibers do not retain moisture and its textile construction allows the sweat to be evacuated, which provides the fabric with ability to dry very quickly (in less than one hour, when totally wet). It also allows the fabric to be considered "breathable".
Furthermore, its comfort resembles the one of cotton, but its weight is less compared to it. It offers a better resiliency, especially with water, bacteria, smells, perforations, tears and pillion. Supplex® resists to stains, it doesn't shrink and it even resists to UV rays, while protecting the skin from 97.5% of all rays. The vibrant colours don't fade out, so we get a garment that looks new, even after several washes!
Its origin
Supplex® is a product that was invented in 1985 by DuPont TM with the intention to get a fabric that could be mass produced and that would contain the same technological properties as nylon, while offering the consumer the comfort and look of cotton. We then obtained a flexible and soft textile, made from multiple fine nylon filaments (thinner and more numerous than standard nylon), which makes it more durable than cotton; it doesn't wrinkle, it doesn't fade and give a 26% to 36% softer fabric than regular nylon.
It uses
Given its comfort and the freedom of movement it provides, it's especially found in sportswear, whether it for training, running, cycling, dancing or yoga. It's therefore seen in very technical and performance clothing, but it can certainly be used in everyday life as a fashion garment such as leggings, dresses or sweaters.
How to maintain it?
Machine wash or hand wash, in cold or warm water
Do not use bleach or fabric softener (if necessary, use mild detergents)
Dry at low temperature, on delicate
Do not iron
Do not dry clean
Note : For a better result, we suggest that you wash the clothes up-side down.