HUNDREDS OF PRODUCTS TO COME! STAY TUNED!
Contact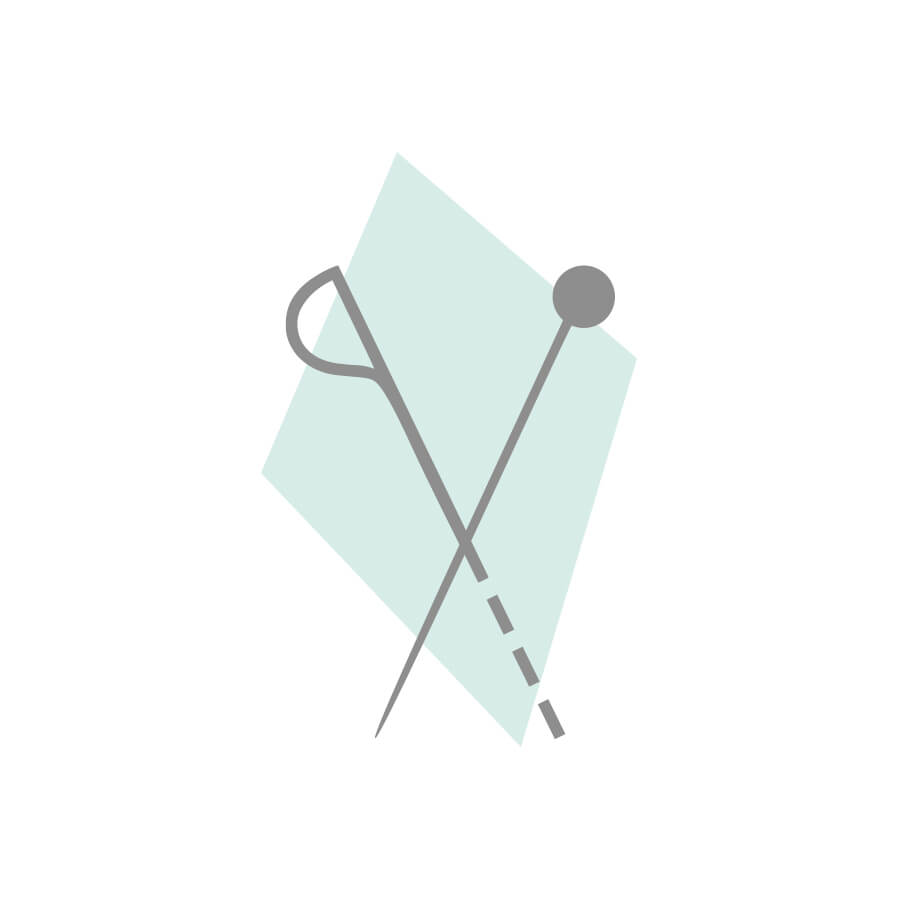 Need advice or additional information? You can join our team through the following tools: If you would like to confirm that a product is in stock at one of our stores, please contact the store directly.
Email:
support@clubtissus.com
A member of our team will reply within 48 hours of receiving your message.
Chat:
To join the customer service, simply click on the icon at the bottom of your screen.

Counselors will be pleased to answer you from Monday to Friday from 8 am to 5 pm.
Telephone :
You can contact customer service regarding any shipping issues or any additional questions regarding products.

From Montreal: 450-676-5280
From outside of Montreal: 1-844-676-5280

We promise to return your call within 72 hours when you leave a message on the mailbox.