Our history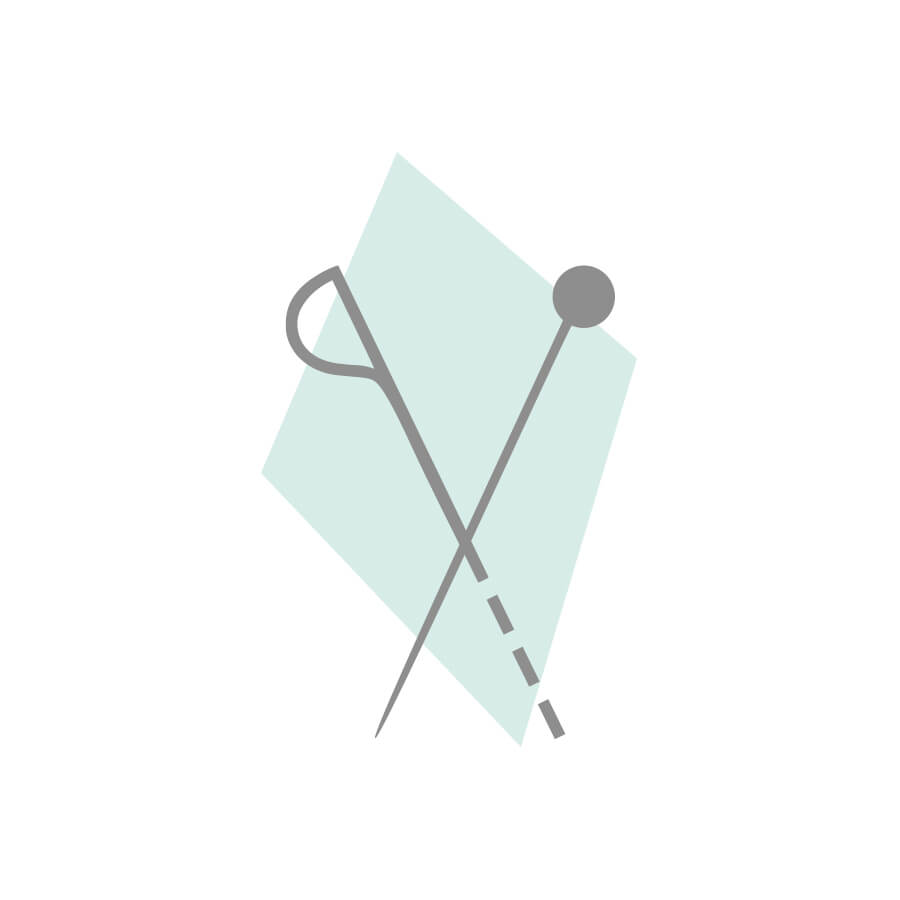 Club Tissus is more than 150 passionate employees, always there to accompany you in each of your sewing and decoration projects through
- Inspiring shopping locations: Our stores, as well as the website, are always evolving. We constantly develop new concepts and trend demonstrators in order to inspire you through each of your visits.
- The largest selection of sewing and decoration products in Canada: In addition to our thousands of regular products available at all times, we receive new arrivals of fabrics, curtains and decorative objects imported from around the world every week. Whether you are a beginner or an advanced, you will always find the fabric or sewing accessory that will meet your needs.
- Personalized and friendly service: Our attentive and talented consultants will be able to give you the little help that will lead your projects even further. You do not know how to sew but would like to redo your decoration? Whether for window dressing or for bedding, our confectionery service, of unsurpassed quality, will certainly realize all your ideas of decoration.
- Knowledge, always more knowledge: Whether it's through the website or in-store, you will find advice, articles about techniques, fabrics, next trends and hundreds of creative projects you can realize in no time.
- A strong community: More than 40,000 Quebec members are ready to help each other, share their knowledge and participate in various activities organized throughout the year.
The great history of Club Tissus begins in 1992. Mario Petit, a descendant of a family involved in the textile industry for more than four generations, follows the path that seems to be successful for his family by opening a first branch in Saint-Hubert.
His goal is simple: Create the retail store in the sewing industry that will offer the largest choice at the right price in Canada. From the beginning, the formula appeals to Quebec consumers. Quickly, three other shops will open their doors in the first years of operation. Québec, Sherbrooke and Laval now have their branches.
Club Tissus is also tons of fabrics, classes, ready-made home decor accessories and a custom-made service.
One of the most important things for the team is to give back to the community. From the beginning, there have been many causes, whether through regional organizations, the Relay for life for the benefit of the Canadian Cancer Society, or Opération Enfants Soleil.
The mission of the company is simple and remains to make Club Tissus the reference in terms of choice, quality and service and this by inviting the many customers to LIVE THEIR PASSION!