Interior design service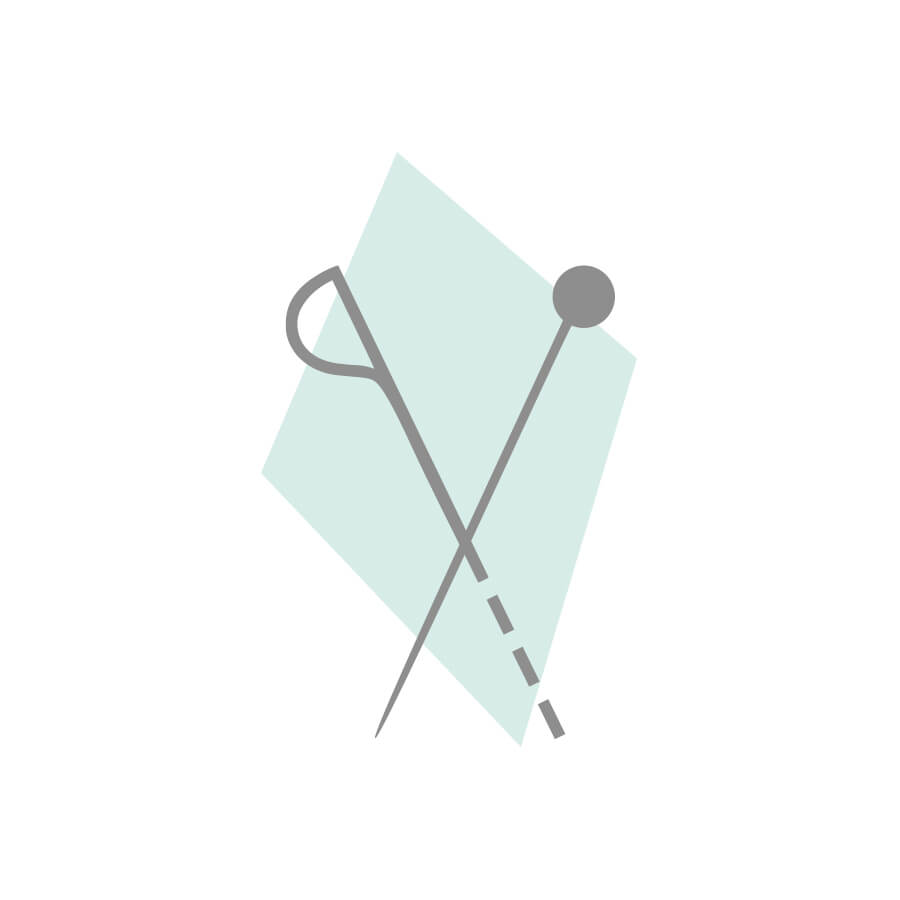 With their various set of skills, creativity and expertise, the decorator will help you create a décor that will exceed your expectations.
Make an appointment with one of our home decorators.
PROJECTS
DRAPERIES
From ready-to-hang curtains to wall-to-wall veiling "waves" and a mixing of various styles, we are experts in window dressing. Our decorators will help you choose the best fabric among our incredible selection to transform your space.
BEDDING
Thanks to our custom-made service and the help of our decorators, you will finally be able to have the bedding of your dreams! Our large selection of in-store or catalogue fabrics will certainly complete your bedding set from a simple duvet cover to the bespoke comforter.
SHADES AND BLINDS
Shades and blinds will transform your space with their unique texture and character. They also allow flexibility when it comes with controlling the brightness in your room. Practical and functional, our decorators will help you find the best type of blinds for your type of windows.
DESIGN
The decorator main goal is to listen to your ideas and wants to fully understand your needs, to then create a layout for your space where aesthetics and functionality will be required. Our decorator will accompany you through all the stages of your project..
COLORING
The coloring service will help you find the perfect color match that will coordinate with your décor and to find the mood and tones you are looking for. Choose the right color thanks to our color specialists.
ATMOSPHERE
All the different decoration and decorative objects will bring the final touch to your space. For a unique interior design look, let our decorators guide you towards the best and creative choices fit for your project. They will come up with several décor ideas to find the result that will be up to your expectations.