Member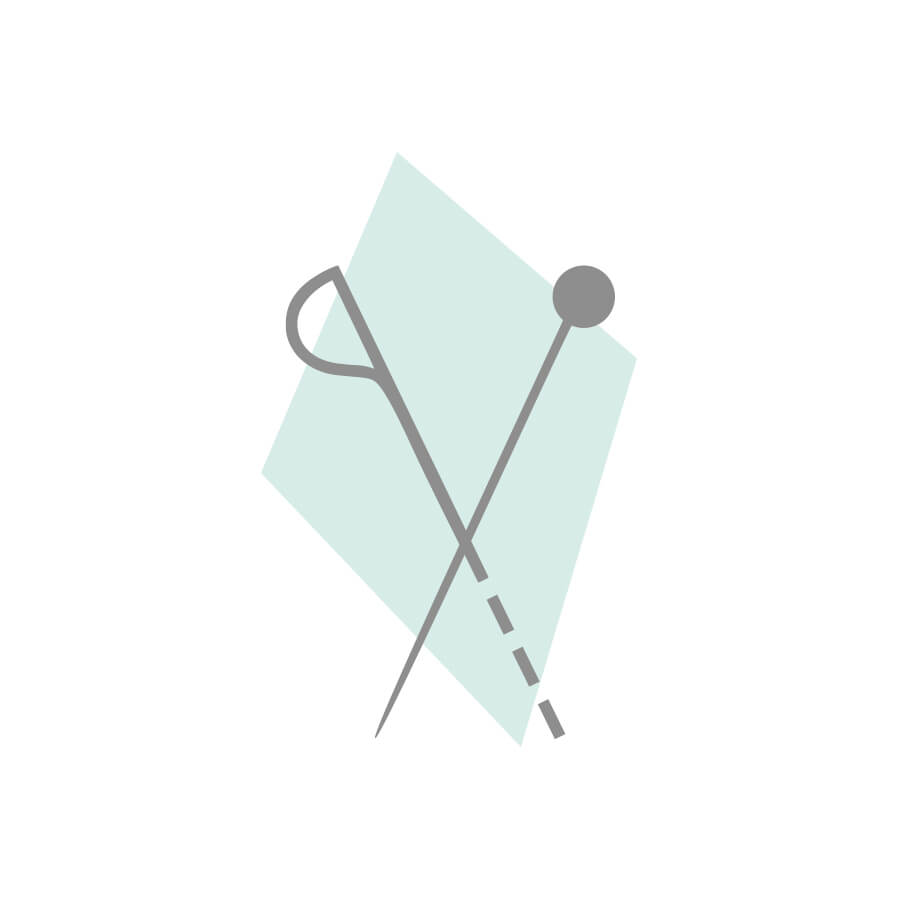 MEMBER DISCOUNT
The membership card is not required to buy at Club Tissus. However, it will give you various benefits and savings opportunities!
Our goal is to make you enjoy, every day of the year, online as in stores, the best prices on our huge selection of products. - Fabrics: 20% - Patterns: 20 to 50% - Notions: 20% - Home accessories: 20% - Ready-made decor accessories: 20% - Umbra products 10% - Blinds: 10 to 50%
PROMOTIONS ALL YEAR
Enjoy exclusive promotions for our members throughout the year. Whether it's on specific items or on a custom-made project, our occasional promotions will certainly help you to save big.
FABRIC RESEARCH/FABRIC GALLERY
If you haven't found the fabric of your dreams from our wide selection in stores and online, we have many samples books that are available in our Fabric Gallery. If there's a fabric we don't currently have access to, our fabrics search service will lead the research needed within our unbeatable network of suppliers we have developed over the years.
FREE ACCESS TO FACILITIES IN STORE
Club Tissus provides its members free access to the equipment for the installation of your snap buttons. It's a very practical and popular service!