Hundreds of new products added online ever week!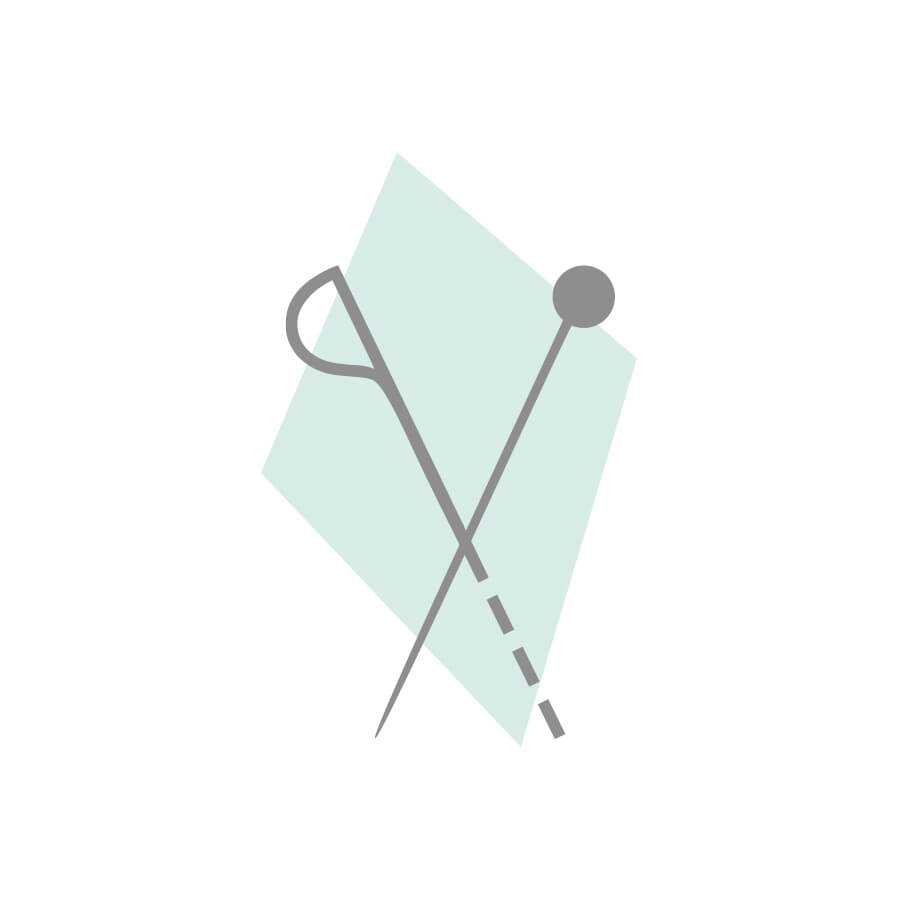 protection
Currently Shopping by
Filter
Type

Price

$20

$21

Material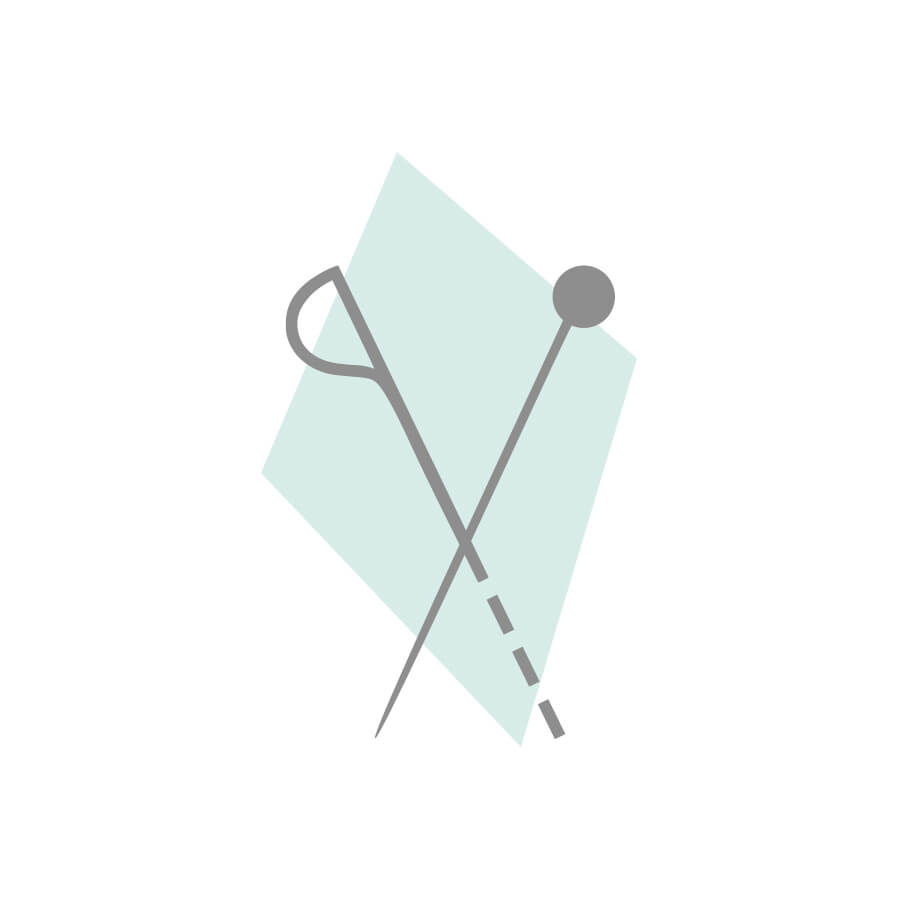 *For members only. Valid in-store from November 26 to the 28, 2020 and online from November 26 to the 30, 2020. Discounts are calculated on the regular price and offered on selected products in inventory only. Selection and quantities may vary from store to store. Certain conditions apply.