ONLINE ONLY : USE CODE "150SNOW" TO GET FREE SHIPPING ON ORDER OVER 150$ BEFORE TAXES!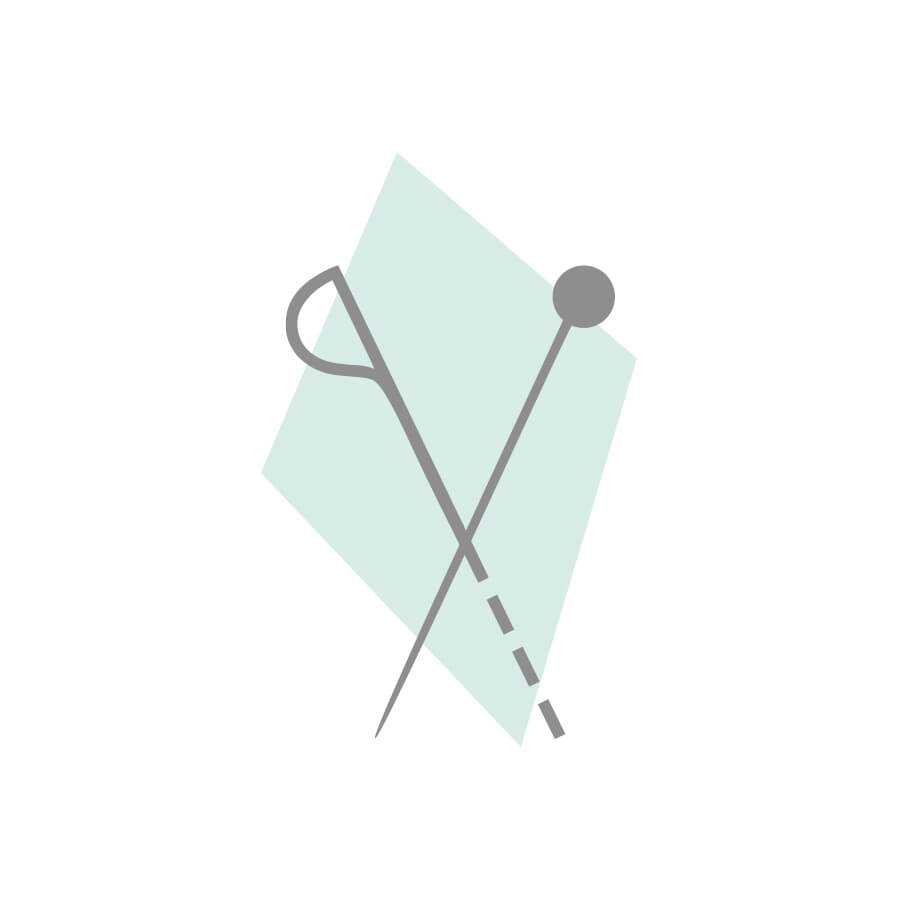 Currently Shopping by
Filter
Category

Our classifications

Type

Price

$14

$15

Material

Color Family

Pattern/Theme

Size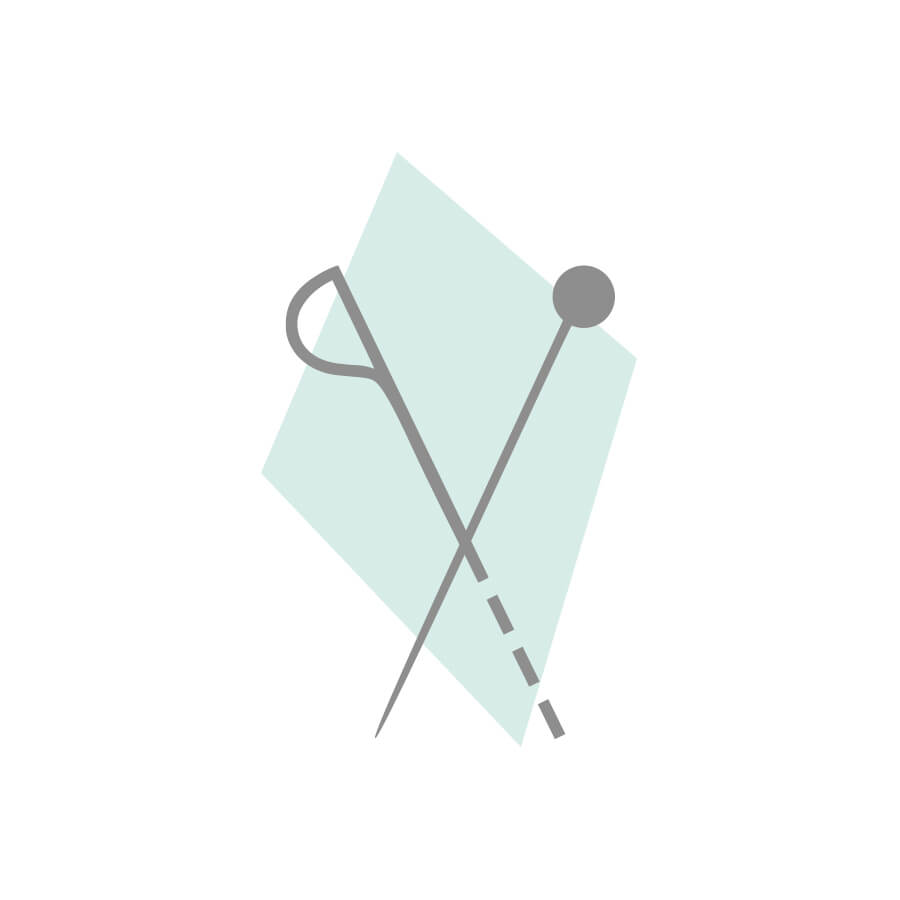 *Flash sale for members only. Promotion valid online on all reusable masks. Non-exchangeable and non-refundable Limited time offer. Certain conditions apply.