Hundreds of new products added online ever week!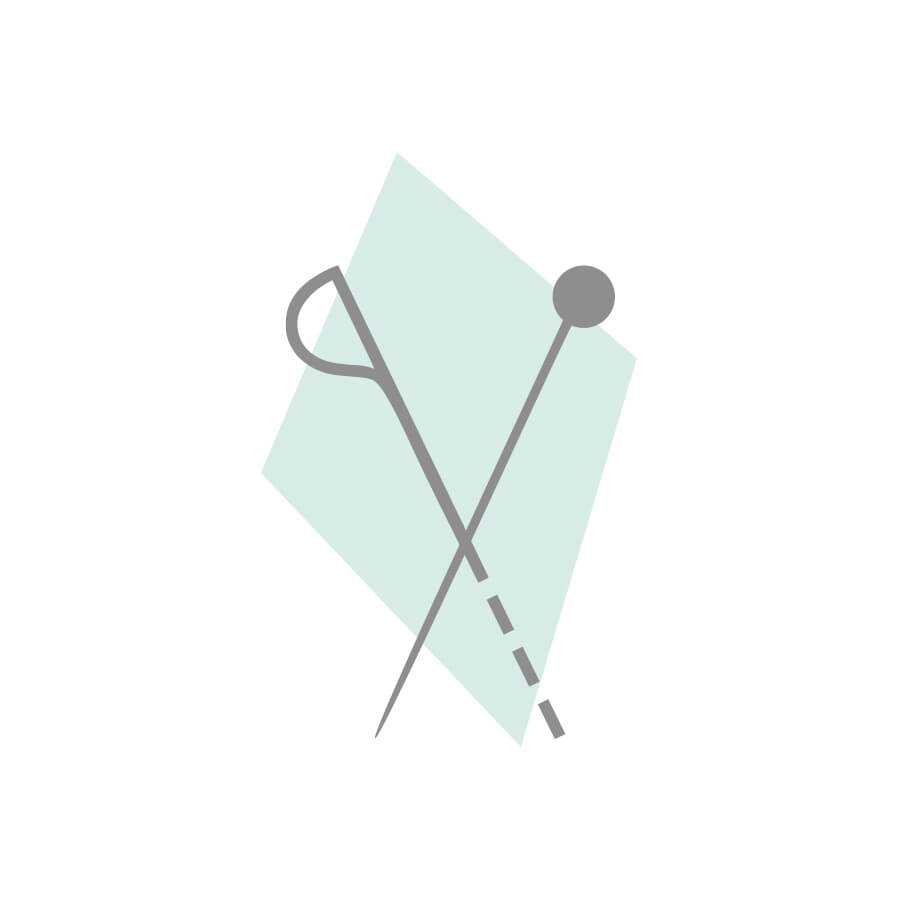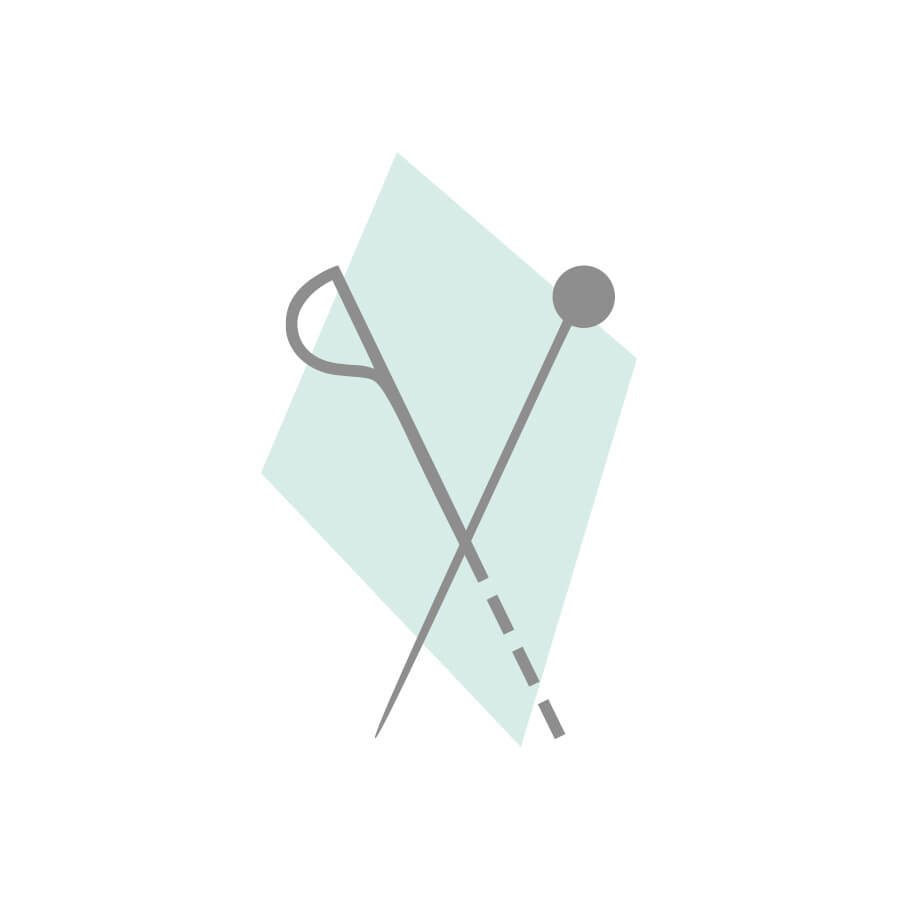 *Selection and quantities may vary from one store to another. The masks are non-exchangeable and non-refundable. ** Masks ordered online are processed and shipped within 24 business hours days (Monday to Friday) from the date the order was placed. Since orders are delivered by Canada Post please note that delivery delays are longer than usual due to record parcel volumes and social distancing measures.
There are no products matching the selection.