Sewing machine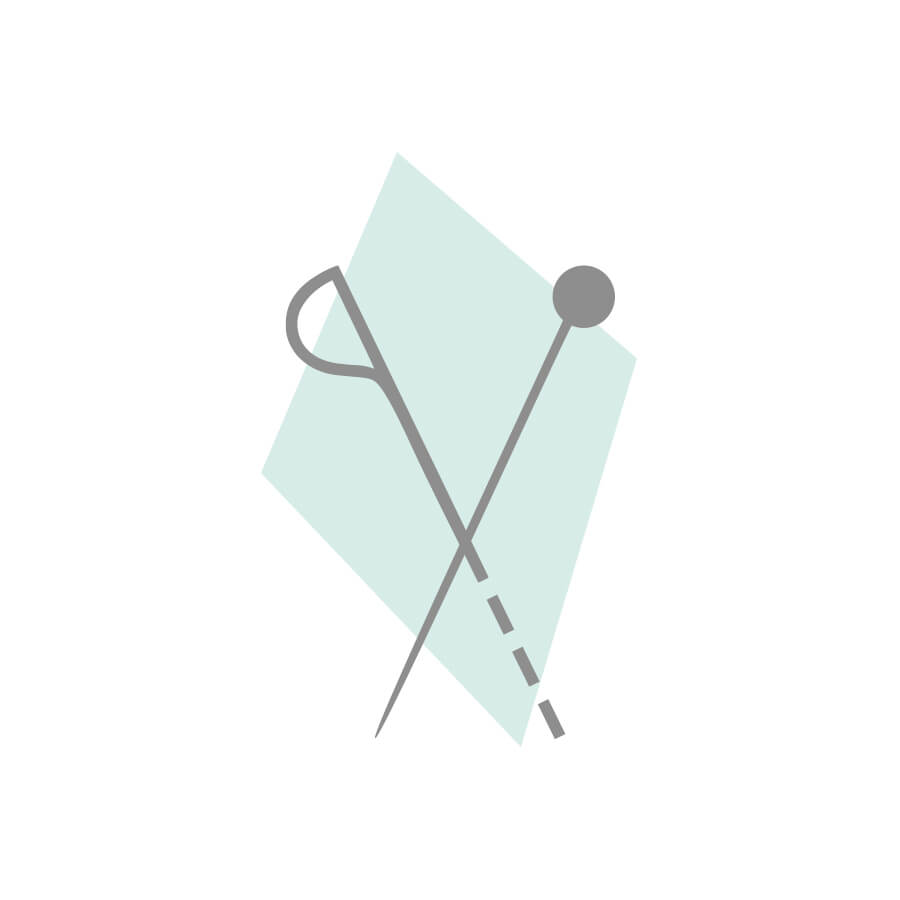 Club Tissus as the advantage of working with the best sewing machine retailers in Canada!
You'll find all the big name brands, the machine of your dreams and the best advice.
PRODUCTS
SEWING MACHINE
Whether you are at a beginning level or are running your own small company, you will certainly be able to find the right sewing machine to realize your projects. Ranging from domestic and industrial sewing machines, to an overlock machine, to embroiderers and so much more!
IRONING
Simplify your life by choosing high quality equipment for domestic ironing, or for a professional grade, degreasing, press and ironing boards.
FURNITURE
For a functional sewing workshop, find the furniture adapted for the different models of domestic machines, work tables and storage. Available in several sizes and finishes.
ACCESSORIES
Find all the accessories you need to go along with your domestic, industrial or other sewing machines. You'll find everything ranging from a simple needle, to the many specialized categories of sewing machines.
SOFTWARE
Easy to use, state-of-the-arts software for embroidery and quilting machines will help you get a professional finish to your projects. Be as creative as you want thanks to the different software.
REPAIR
The repair service allows you to tune, check the appearance, evaluate, clean and lubricate your sewing machine and overlock machine. Their technicians are always keeping up with the latest technologies for domestic and industrial machines, by regularly taking part in new training. Ensuring they're always on the cutting edge of these new technologies.