Shades & blinds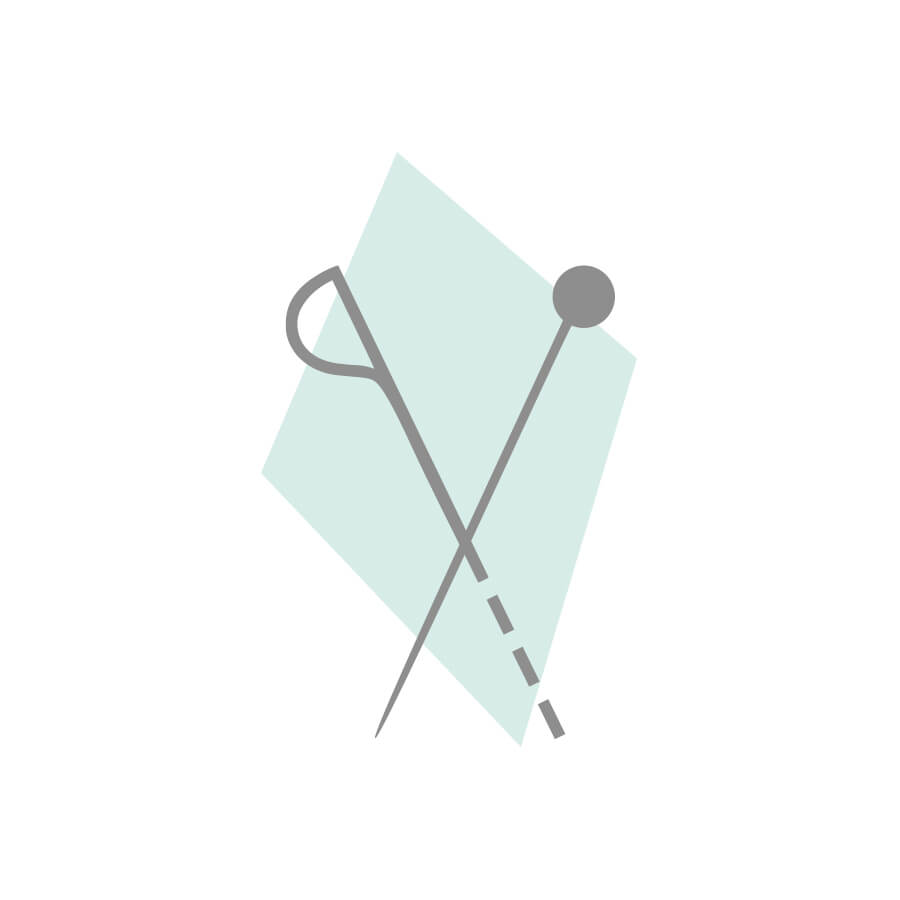 Our experts will help you discover our wide selection of blinds and shades tailored to your lifestyle and needs.
PROMOTIONS
SAVE UP TO 55% EVERY DAY
PRODUCTS
ALTERNATE ROLL SHADES
Alternate roll shades provide a chic look from inside and out of your home. They will allow you to precisely control the amount of light and opacity you desire. Alternate roll shades combines the intimacy a blind would provide with the elegance of a veil.
SOLAR SHADES
Eco-friendly and modern, solar shades are ideal for the sunnier rooms in your house. They are specially designed to reduce UV rays and help control the glare from the sun without losing any of the visibility on the outside.
OPAQUE SHADES
Economical, practical and functional, opaque shades are ideal for darkening and having complete privacy in your room. Available in a wide range of colors, the opaque shades are durable and easy to clean.
CELLULAR BLINDS
Honeycomb blinds will help transform natural light into a warmer atmosphere while also improving the energy efficiency in your house. As well as giving a luxurious look to your windows, they will also help reduce your heating and cooling costs.
FAUX WOOD OR WOOD BLINDS
Available in several colors and sizes, faux wood blinds are a nice alternative to wood blinds. More affordable than real wood, they are designed to withstand moisture and heat. The elegance of wood blinds will bring a classic and contemporary style to your décor.
ALUMINUM BLINDS
Aluminum blinds are the solution for a modern and uncluttered style. This style is also available in different metallic tones to match your residential or even commercial décor. Let yourself be charmed by the contemporary look of aluminum blinds.
VERTICAL BLINDS
Vertical blinds offer versatility to control the light with ease and precision. Available in a wide variety colors either in vinyl or fabric. Vertical blinds are ideal for large windows, patio doors and commercial spaces.
PLEATED SHADES
For a light touch, pleated shades are the perfect solution for a touch of soft elegance. They give you the versatility to cover your windows partially or completely by moving the bottom of the shade to the top or the top of the shade down.
MOTORIZED BLINDS
Practical and effective, motorized blinds will give you all the maneuverability you need. You can control and program all your blinds to your favorite position by using the remote control. This style of blind is also perfect for hard-to-reach windows. A technology to discover that will simplify your life.
ROMAN SHADES
Roman shades will help transform your space because of their unique texture and character. They are the perfect compromise between the elegance of curtains and practicality of a blind, all while keeping its aesthetic appearance. You will also be able to adapt and arrange them to fit your space with ease.
CALIFORNIA SHUTTERS
Californian Persians will bring a classic and refined look to rooms that require a durable solution. They are the solution for difficult-to-access windows. Resistant to UV rays, the shutters retain their appearance for a long time.
SLIDING PANELS
Ideal for large windows or patio doors, sliding panels are the perfect alternative to vertical blinds. They can also serve as a dividing wall between two rooms. This style is available in a large category of modern and elegant textures.