Our stores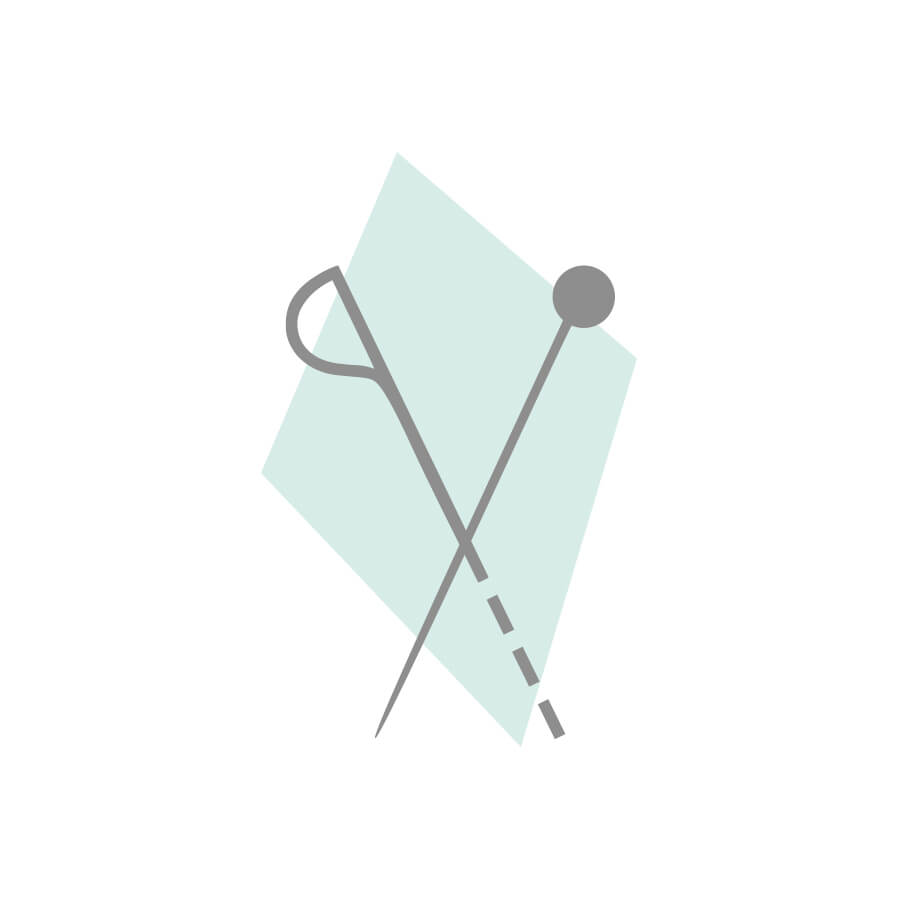 Need advice or additional information? You can join our team through the following tools: If you would like to confirm that a product is in stock at one of our stores, please contact the store directly.
Web orders:
support@clubtissus.com
All questions regarding online orders should be sent by email to support@clubtissus.com. A member of our team will respond to you as soon as possible.